About
I am constantly rethinking and trying to disprove my own theories to make them water tight. These theories range from the Existence of a Divine Being to Scientific fronts. I am a scientist by nature and a Christian by choice.
If I you are in the mood for a good discussion and witty banter then feel free to pm me. You might find that learning is much more fun than you think.
And before you ask, Yes all the animals have names:
Kiki = Zephyr
Coco = Chloe
Momo = Winston
Gwee = Damion
Mochi = Scamp
Falcon = Horace
Yeti = Koda
Tektek of Hakkai and Gojyo from Saiyuki:


Tektek of Hinata from Naruto:

Tektek of Storm from X-men:

Tektek of Funkadelic Irwin from Grim Adventures:
And By Popular Request: A Tektek of the real 4th Seal in his daily garb:

Friends
Viewing 12 of 20 friends
Multimedia
Signature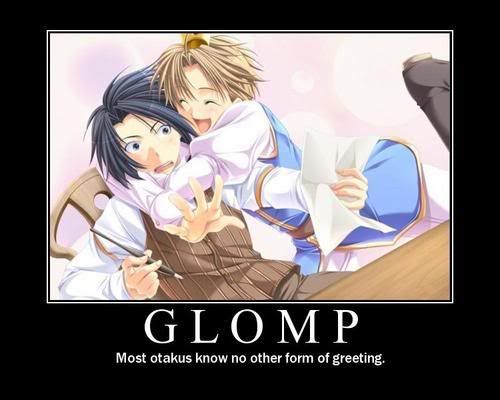 Common Complaints about 4th:
"He has a vast and rather disturbing collection of plush."