About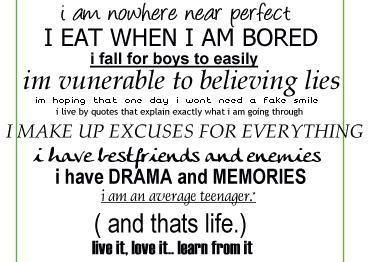 RECENTLY MY HEART WAS BROKEN...IF UR OUT THERE U KNOW WHO U ARE. AND EVERY DAY MY HEART CRACKS LITTLE BY LITTLE...I JUST WANTED TO LET THE WORLD KNOW THAT.
THIS IS FOR THAT BOY...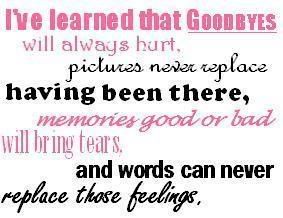 COOLCHICK_M THIS IS FOR U!! U ARE MY GURL 4 LIFE!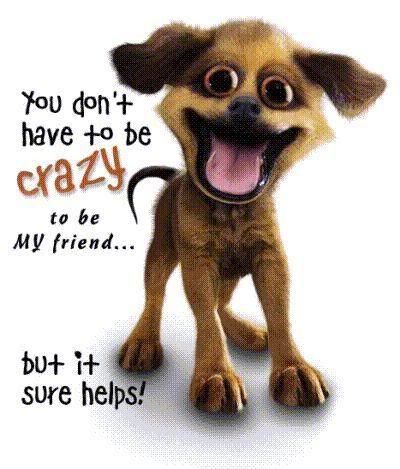 Friends
Viewing 12 of 69 friends
Journal
IT IS ALL ABOUT ME!!! YAY!!!
TODAY:
This Journal will explain what i am doing, how i feel at that time, or just if i am bored and need some thing to do. Which is basicly all the time.
Multimedia
Signature