About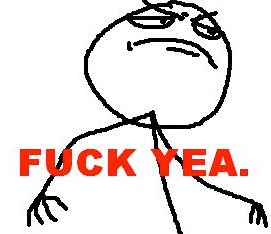 "I believe that one defines oneself by reinvention. To not be like your parents. To not be like your friends. To be yourself. To cut yourself out of stone."





"Keep your blood clean, your body lean, and your mind sharp."



"As miserable as life may be I hold it pretty precious..."



"Scar tissue is stronger than regular tissue. Realise the strength, move on."





"Don't do anything by half. If you love someone, love them with all your soul. When you go to work, work your a** off. When you hate someone, hate them until it hurts."
"If you hate your parents, the man or the establishment, don't show them up by getting wasted and wrapping your car around a tree. If you really want to rebel against your parents, out-learn them, outlive them, and know more than they do."
-Henry Rollins