About
Beauty: the quality present in a thing or person that gives intense pleasure or deep satisfaction to the mind, whether arising from sensory manifestations (as shape, color, sound, etc.), a meaningful design or pattern, or something else (as a personality in which high spiritual qualities are manifest).
http://www.quizyourfriends.com/quizpage.php?quizname=070409133825-365471&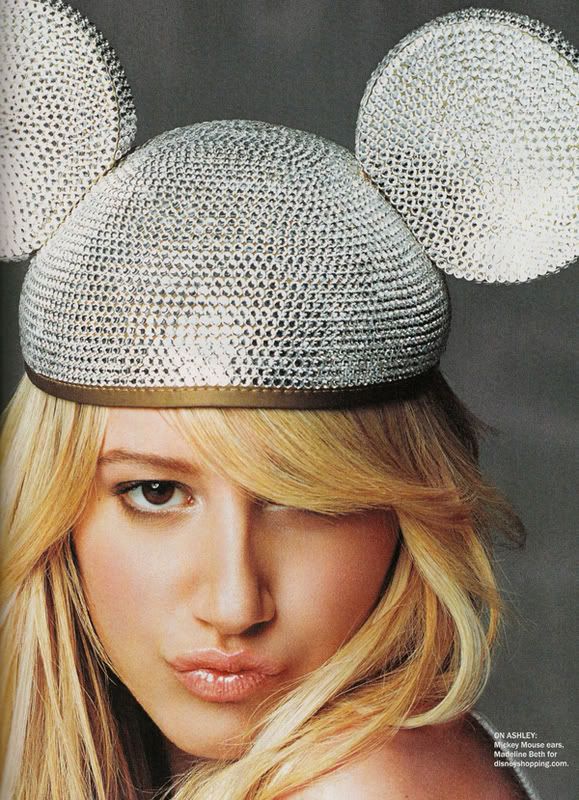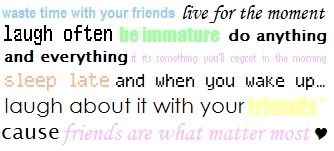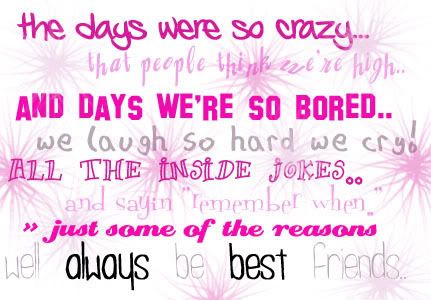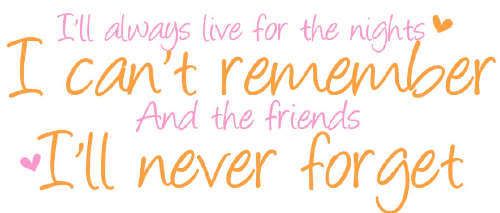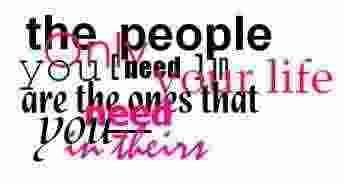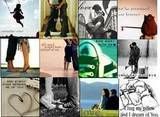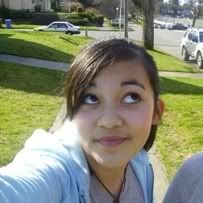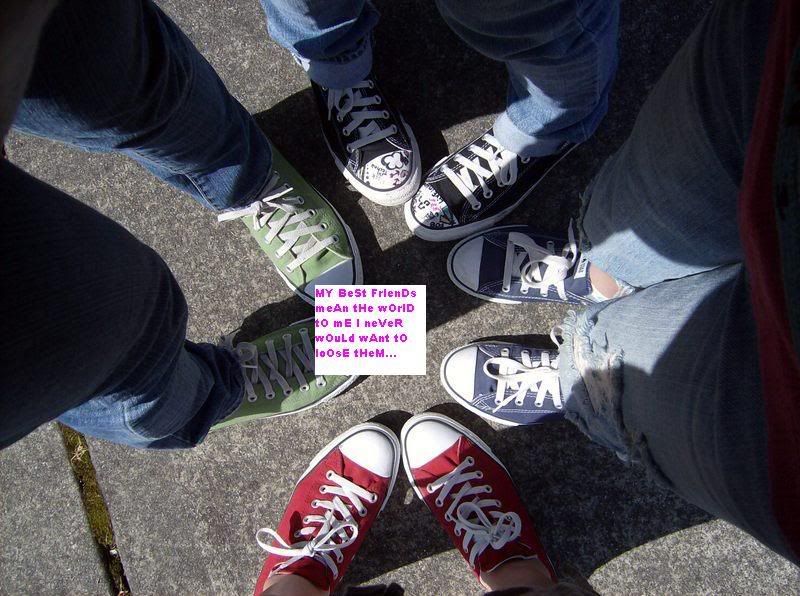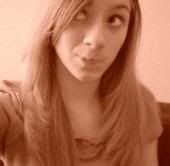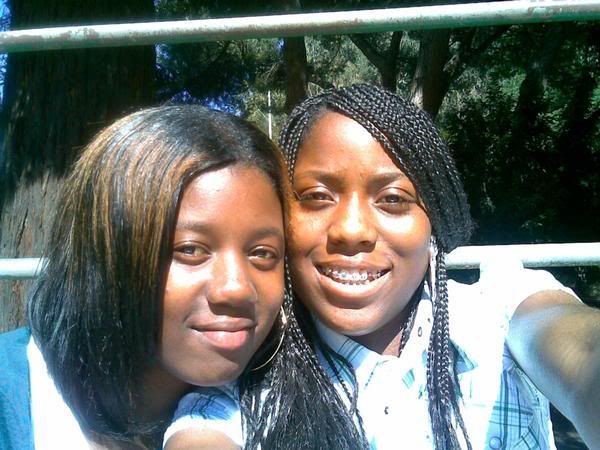 Journal
FrUitCuP oR ChOcOlaTe PudDiNg
sO i'M tHe fRuItCuP yoU geT whEn yoU haVe nO moRe cHocoLatE puDdiNg... yoU knOw whAt i mEaN!!!
the life Of a ChoColAtE puDdiNg and FruItcUp liFe
Multimedia