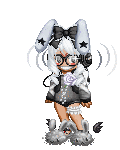 one of my first outfits starting out here,

erh yeah well this is embarrassing
thinking I was the s**t and yadda
yadda yadda.

my username at the time?
sexual retard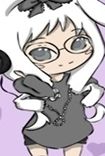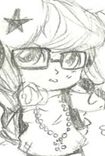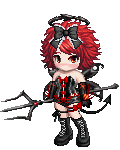 I really liked red and black during that time,
and my outfit matched the little
gaia family I had on here. The theme was
devilish, I don't really know what happened
to everyone, I think they all quit. Sort've sucks
to be honest because they were all
amazing people that were always there for me.

my username at the time?
untainted affection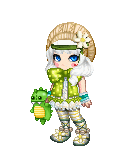 I don't really have much to say about this
avatar, it's the same username as my current one.
I guess I was into the whole flowery thing
going on. I saw someone else's avatar and
I liked the shoes and made an outfit to suit it!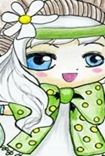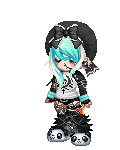 This was probably one of my favourite
outfits out of my entire closet. I hate how
the Zodiacal evolved so after it evolved
I lost my oh so favourite hair and gave up on that.
I'll get this outfit back one day.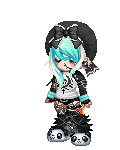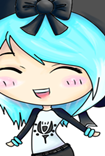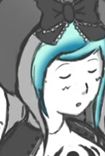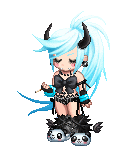 I loved this outfit. This one was dedicated
to a guy named Miyavi, man I was so in love with him.
Still sort've am. I grew tired of this outfit though.
I needed a new one. I probably got the most art
out of this one. I'll sure miss it for sure. I need
a change though.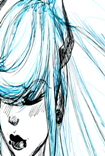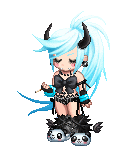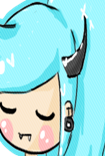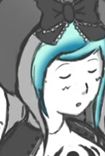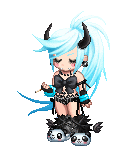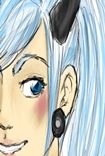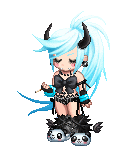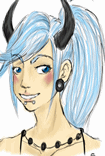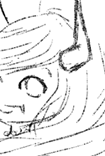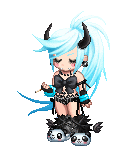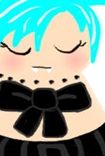 yeah well I'm just matching with
the bestie

username
travaux en cours