Loading the most recent posts...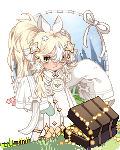 Sugoi Squirrel
: doesn't feel so great @ n@i can't choose when my mind wakes me up!!very sleepy ughalso,, need to take lecture notes still oops ...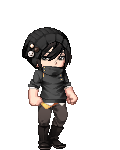 ImKagetsu
: gaia_angelleft gaia_moon gaia_angelright 7 ...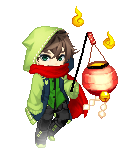 Ghostly Green
: Yeah, as the title says, I guess. I made scallion pancakes today, they were pretty successful and flaky so I'm satisfied with my work. Also chopped u ...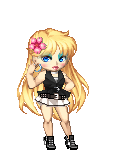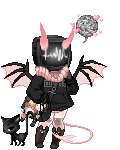 Princ3ssLillith
: it rained today! only for a bit but it was really nice smile ...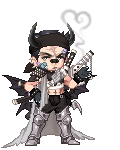 Gijiu
: IZA - Dona de mimJá me perdi tentando me encontrarJá fui embora querendo nem voltarPenso duas vezes antes de falarPorque a vida é louca, mano, a vi ...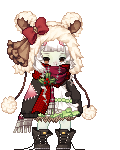 Mutiny in Heaven
: It's been days. My bff (she'd laugh if she saw that) and i have made a sort of pact to try and stay the hell away from Gaia for a bit.She really jus ...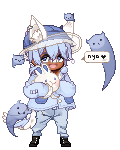 Takapoto
: DAY 2 (MARCH 06, 2021)- Nothing much to say here, I just continued my quest in zOMG. smile - I keep on achieving those trophies in forums. XD- I also ...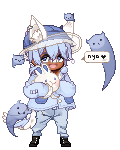 Takapoto
: DAY 3 (MARCH 07, 2021)- So I downloaded this waterfox browser and use it in Rally. I've met a lot of people in there. And dude I want a car! rofl - ...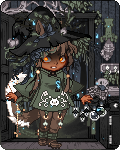 GothHyena
: heart heart heart heart heart heart heart heart ...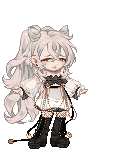 Tympany
: been tryna stay away cuz Im a bit miffed with Gaia. also i have been neglecting my store on sl so i need to get back to it. I have been workin on more ...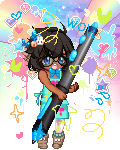 nyan234
: bump heart heart heart heart heart heart heart heart heart heart heart heart heart heart heart ...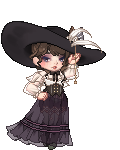 Iestelle
: I loved this rig when it came now and now all the drops are affordable, albeit mostly unlisted ci guess i'll get the recolors too, since most of the ...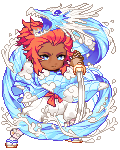 darkinwolf
: wahmbulance wahmbulance wahmbulance wahmbulance ...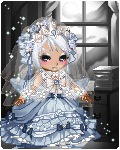 Lofty Ambition
: show spoilerhide spoiler TOTAL MARKET VALUE 737,218p 1 Mimi Neko 5,176p 1 Moonlit Consort Of Ossidian 895p 1 Loves Me, Loves Me Not 2,671p 1 C ...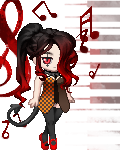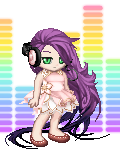 Smile_Dreadfu1
: I get to hang with my friend tomorrow and my mom this weekend. ...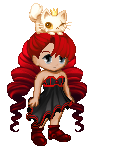 Th3Shaz
: I am cold, tired, and apparently hungry. ...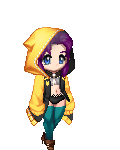 NikoMikoSama
: $65.10I am hungry. Time to go back to bed. ...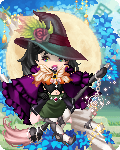 kittycatwhipme
: I don't feel motivated. The only reason I managed to get out of bed is I had to pee and the dogs needed out. Only reason I didn't lay back down is I ...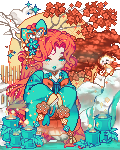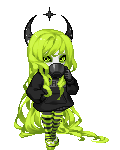 Geista
: 1) I had a reoccuring dream of being in a room on a computer and the computer starting to act up, ( Freeze, Jump Pages...ect ) and then in the same ro ...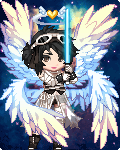 Aria-sama
: wishing to have more sleep soon. ...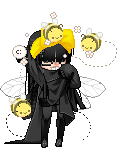 helloflower
: write a little bit; then quitwrite a little bit; then quitwas it a long week or a slow weekand at what point did i forget myselftime drips on; water o ...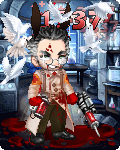 OnyxNeo
: If you can help me with my Computer Science work, which is Java involving Arrays and Graphics, please message meAll this stuff's due in two weeks and ...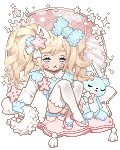 bubbIegums
: It's so nice out today. I took a small walk and it was just so mmm. ...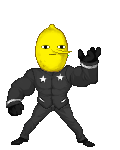 Ron Dickles
: Life goes onI really think my appearance is part of the reason she decided not to keep me.I wouldn't let her straighten my hair and I am obese. Every ...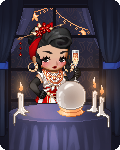 satansrose
: show spoilerhide spoilerTOTAL MARKET VALUE 639,147p1 Woe Arms 1,985p 1 D's Sketchbook 80p 1 My Silent Neighbor 35p 1 Mama Morganite 2,884p 1 Da ...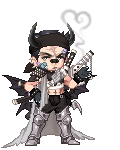 Gijiu
: Jorja Smith - Rose RougeOh, Lord you don't need to bless him no moreYou know that he's a sinner, oh LordHelp me prayI want you to get togetherPut yo ...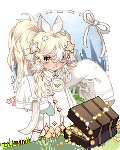 Sugoi Squirrel
: at least it's no longer completely full?? only mostly full loli think i need to go through it & remove some stuff = w=; ...

Please sign in to view subscription service.