Loading the most recent posts...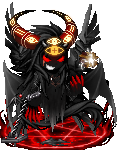 Lestat_the_undying_mk2
: Burnin' alive, set my soul on fireRunnin' with a gun, this place is gonna burnNo firewater or NovocaineNo thunderstorm, no John WayneNo kids to rock ...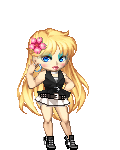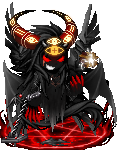 Lestat_the_undying_mk2
: You got me runnin' goin' out of my mindYou got me thinkin' that I'm wastin' my time(Don't bring me down, no no no no no)I'll tell you once more ...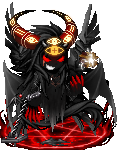 Lestat_the_undying_mk2
: I've been around the worldI've seen a million girlsAin't one of them gotWhat my lady she's gotShe's stealin' the spotlightKnocks me off my feetS ...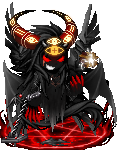 Lestat_the_undying_mk2
: Ooh, a storm is threateningMy very life todayIf I don't get some shelterOoh yeah, I'm gonna fade awayWar, children, it's just a shot awayIt's just ...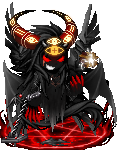 Lestat_the_undying_mk2
: She said she's never been, mmmNever been touched beforeShe said she'd never beenThis far beforeShe said she'd never likedMmm to be excitedShe said ...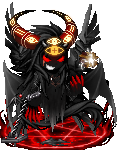 Lestat_the_undying_mk2
: I'm sailing awaySet an open course for the Virgin Sea'Cause I've got to be freeFree to face the life that's ahead of meOn board I'm the captainSo ...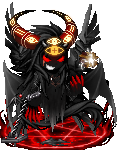 Lestat_the_undying_mk2
: And it feels right this timeOn this crash course with the big timePay no mind to the distant thunderNew day fills his head with wonder, boySays it fee ...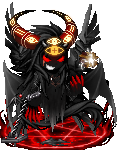 Lestat_the_undying_mk2
: Do what I want 'cause I can and if I don'tBecause I want toBe ignored by the stiff and the bored because I'm gonnaSpit and retrieve 'cause I give ...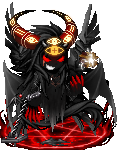 Lestat_the_undying_mk2
: Life it seems to fade awayDrifting further everydayGetting lost within myselfNothing matters no one elseI have lost the will to liveSimply nothing mor ...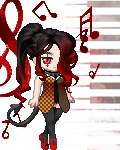 Shazzyballs
: Today, I hung out with my mom and we went shopping. I am going to NC next Saturday to my cousin's memorial. I also need to find pictures of Dillon an ...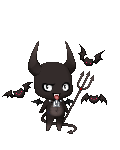 Elven_Fae
: Hoping my sibling actually does come over and hang out with me today. It has been so long since we have hung out or done anything together. Like three ...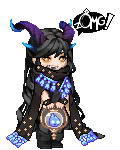 sarah_XX_
: It's almost my sisters birthday!!c ninja ...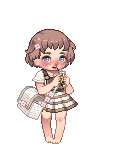 Ioli pop
: don't start now - dua lipa ...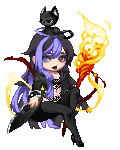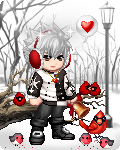 Harvey_Kinkle
: Free Item GrantsClick the images below to get your free Fishaholics Tournament Pin!(Valid until July 31, 2020 - thank you Gaia Staff and Artists!)From ...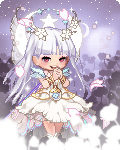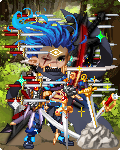 WHIMSICAL CALIFORNIAN
: Cleaned up a bunch of my shit todayAll the stuff that came in yesterday from my friendAnd also my laundry ...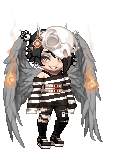 meat vomit
: Happy 4th of July, I don't celebrate because I'm Canadian, but it just feels appropriate to say razz . Today hasn't really been much, I didn' ...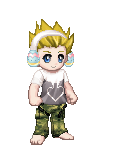 RavingProductions
: Average Lifespan 15-17 years overallJumping Distance Between 6 to 8 feetHeight 5 inchesWeight Around 14-16 lbs.Length 16 to 17.5 inchesThe goliat ...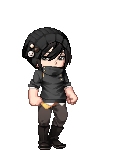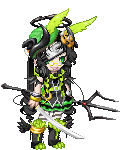 Allannia
: I had a lot of fun today. I took my dog to my mom's house and blew off fireworks, ate homemade icecream and burgers, and spent some time with my fami ...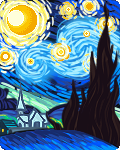 LifeIntoAStone
: Happy 4th to all who celebrate it. Or "My cats are terrified of the booms" night for me. ...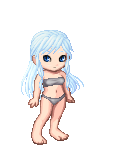 FrostedHaunts
: If you are a fan of the dark ages, tragedy, secrecy, undying loyalty, and royalty, then Darkened Destinies is the perfect book for you. If you haven' ...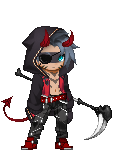 kenneth09
: It has been so long.I am back again my friends.Many things have changed. ...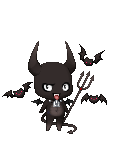 Elven_Fae
: Really, truly, and horribly depressed as all hell on earth here at the moment.I just celebrated the 4th of July all by my lonely self and by sleeping ...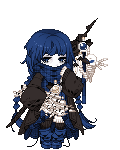 nebsy
: I'm happy and loved that's all that matters heart 4laugh ...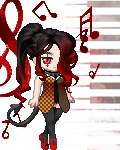 Shazzyballs
: Yesterday was the 4th of July/ I didn't celebrate. Oh well. I found the loudness of the fireworks gave me a headache. ...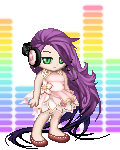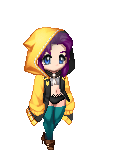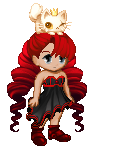 Th3Shaz
: I bought some clothing with my mom yesterday. ...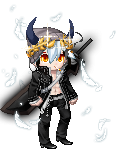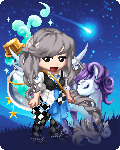 lyricalj
: biggrin well, much has gone on since my last time on gaia. Now i am married to a lovely man, he is a viking! I have a gorgeous doggie and am working! ...

Please sign in to view subscription service.