Loading the most recent posts...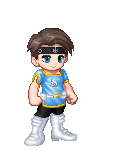 D-BoyTheFighter
: Just a brief visit, but I hope to do some Kin training over the weekend.Anyway, hope all of you have a wonderful Friday. And those in the Northern He ...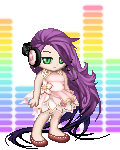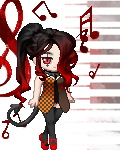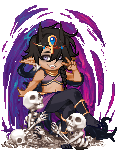 Hey its Nyarlathotep
: So, my dog's back legs get thrown out, he freaks out and starts whining and barking. I freaked out, and started to comfort him best I can.Guess who s ...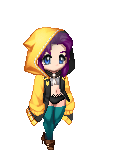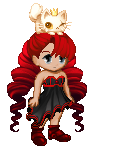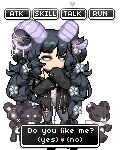 CypressEnt
: TOTAL MARKET VALUE 1,286,505p1 Leafkit 80p 1 SDPlus Gaian PokeKaiju Corvias 0p 1 SDPlus #676 Felicette the Cat 8,833p 1 SDPlus #689 Turnip the Ra ...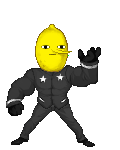 Ron Dickles
: At 4 30 pm I will officially be a cosmo school graduate.Next step, getting licensed heart ...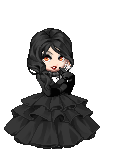 Elohimuel
: A message to a holy people,A peaceful one I am of my place O Israel till I hold against what is my ego to that of what others sought to destroy, which ...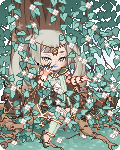 Yuka-chin
: Free Gifts from kind-hearted gaians! whee yay for free stuff"pm me for free items"It never cross my mind to get a full trade of items. Than ...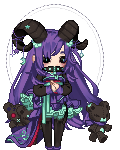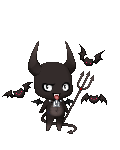 Elven_Fae
: Greetings Spiritkin and Blessed be the day ahead.I am writing you from this place in mortality a bit in despair of the hardships of love and darkness. ...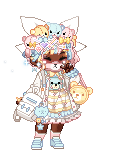 Short Insomniac
: BBCode - For Gaia & other forums that support BBCode (link expires in 2 years)TOTAL MARKET VALUE 434,985p1 Foxy Flag Gal 80p 1 Astra Waving Wh ...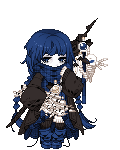 nebsy
: yall so hypocrite ...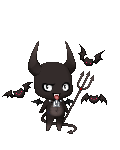 Elven_Fae
: Hey Spiritkin. I just realized that the Full Moon is Sunday night here at 12 44 AM EST where I am. I also think its going to be an ecliptic moon at th ...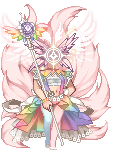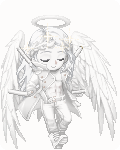 Overly ManIy Man
: So I haven't played guitar in a while, but I used to play it all the time. Because of the Coronavirus, I've been losing my drive to do certain thing ...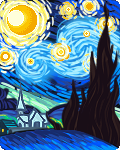 Please sign in to view subscription service.