Loading the most recent posts...
OrgasmicLicks
: As of recent I will not part take in role plays or seek them out. Just dont have the intrest in them as much lately. Sorry. ...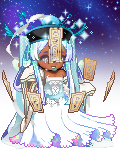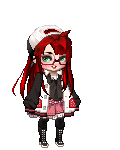 Anikacy
: ------I discovered two days ago that my mom got tested positive for covid-19. The day after, I started having muscle aches, chills and, sore throat. I ...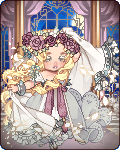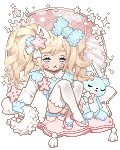 bubbIegums
: FedEx updated from Pending to delivery today. We'll see.I have an appt this afternoon at the regular health NP not mental health. ...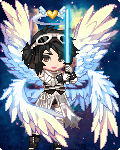 Aria-sama
: going to pick up my contacts today. and play jackbox.tv games later today. ...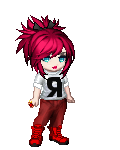 Blizzard Rose
: this is lily rose she is a slave and looking for a kind master ...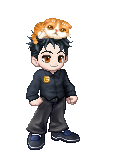 Lanzer
: It's been a while since I last updated the Gaia journal, it felt like I was having a writer's block, especially when it comes to talking about the t ...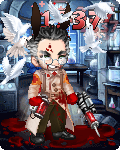 OnyxNeo
: 96% on part 1 of my calculus examI need to get my current grade above 91% to even out my semester average to an AI'm actually feeling alright but I' ...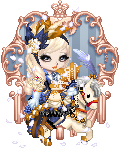 Azure Shell
: When I began my vegetarian lifestyle, last March during the quarantine, I didn't think it would be so difficult to maintain... But as time has passed ...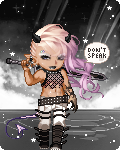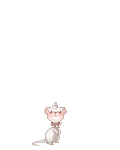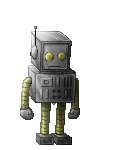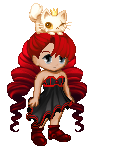 Th3Shaz
: I really need to start thinking more of myself. ...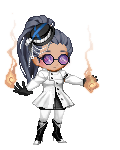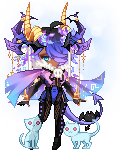 AcuteCastle
: when looking for an artist, boy it's hard to pic one. ...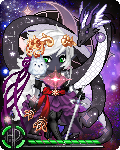 Jelly-lover
: Chapter 6Evelyn doesn't dream often, when she does they normally don't seem real. However it feels as if she's reliving a memory, but not her own. ...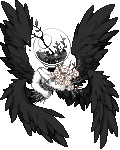 Geista
: I often have trouble sleeping due to skin itching an irratation, so tonight Im going to try taking a low grade pain med an a antihistamine. ( Acetamen ...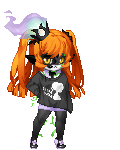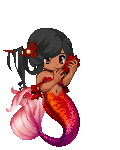 feney
: I had seen a keto friendly chicken noodle soup recipe on youtube using Shirataki noodles in place of regular noodles. mom and I happened to find some ...
Inuyoujo
: A white woman tried to use the justice system is terrorize and silence me. She has fucked around. Now, she's about to find out. ...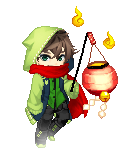 Ghostly Green
: What even happened today?We had a crapton of back to back meetings at work, so by the time the games came around I was pretty much mentally dead. I st ...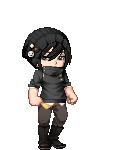 ImKagetsu
: gaia_angelleft gaia_moon gaia_angelright 4 ...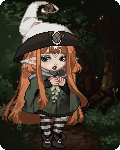 sachiyuu
: this one is a fan-favorite from my discord server heart ...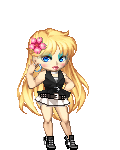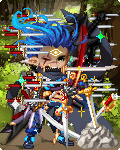 WHIMSICAL CALIFORNIAN
: Got out of work early today cuz there was nothing to do, really. Not feeling super confident about my job security right now, but so far there hasn't ...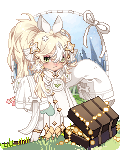 Sugoi Squirrel
: procrastination just causes me sufferingI'll never learn. ...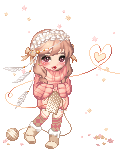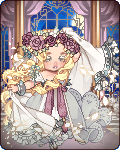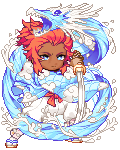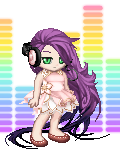 Smile_Dreadfu1
: Time to save once afain. I will give Ronnie back the money. ...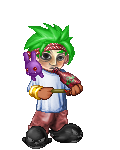 Temporal ephemeral dream
: Just wanted to write about it while it's still fresh in my mind. The tapping & odd noises in Mike's kitchen at 5am. Enough to wake me up. I noti ...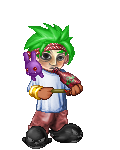 Temporal ephemeral dream
: Notice that everything is alive. The walls; The trees, the wildlife; It's all breathing. The pendulum is always swinging as if to collect a debt owed ...

Please sign in to view subscription service.