Loading the most recent posts...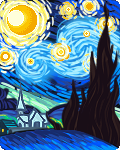 LifeIntoAStone
: Happy 4th to all who celebrate it. Or "My cats are terrified of the booms" night for me. ...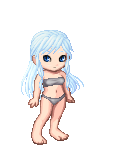 FrostedHaunts
: If you are a fan of the dark ages, tragedy, secrecy, undying loyalty, and royalty, then Darkened Destinies is the perfect book for you. If you haven' ...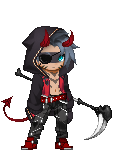 kenneth09
: It has been so long.I am back again my friends.Many things have changed. ...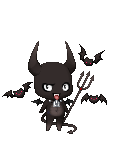 Elven_Fae
: Really, truly, and horribly depressed as all hell on earth here at the moment.I just celebrated the 4th of July all by my lonely self and by sleeping ...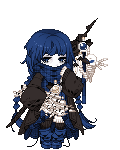 nebsy
: I'm happy and loved that's all that matters heart 4laugh ...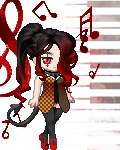 Shazzyballs
: Yesterday was the 4th of July/ I didn't celebrate. Oh well. I found the loudness of the fireworks gave me a headache. ...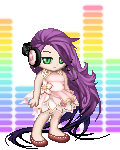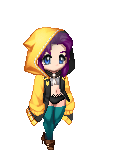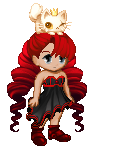 Th3Shaz
: I bought some clothing with my mom yesterday. ...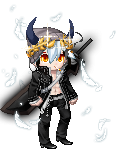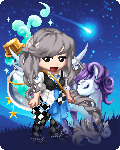 lyricalj
: biggrin well, much has gone on since my last time on gaia. Now i am married to a lovely man, he is a viking! I have a gorgeous doggie and am working! ...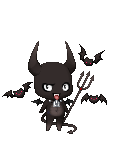 Elven_Fae
: I am severely pissed off over the casehandling of the children and my antipsychotic medicine is finally back again at such a low level and almost excr ...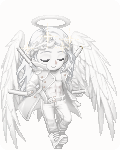 Overly ManIy Man
: I just did a giveaway yesterday and am now down over 3 Trillion Gold, but almost hit 200 pages on the giveaway in just 4 hours, which was absolutely i ...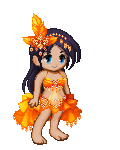 MinervaWheeler
: Though it is Sunday, I needed to make things brief, as D-BoyTheFighter has other things to take care of.Anyway, hopefully you're able to stay indoors ...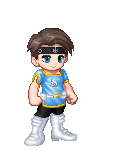 D-BoyTheFighter
: Despite it being Sunday, I have to make my visit short, as I have things I wish to take care of.But anyway, the first full week of July is here.Hope y ...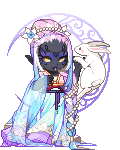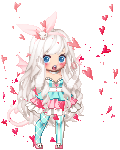 Twin Buns
: TOTAL MARKET VALUE 134,556p1 Astra Sweet Charming Blush 2,416p 1 White Neck Ribbon 1p 1 Agape's Cut 5,722p 1 Saccharine Sugarflake 202p 1 Swee ...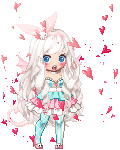 Twin Buns
: TOTAL MARKET VALUE 329,614p1 Eleven Eleven 23,859p 1 Cleric Of Love 7,176p 1 Soft Blossom Jumper Skirt 1p 1 Adorabow Messengers 20,796p 1 Ayumi ...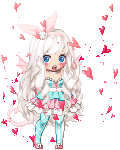 Twin Buns
: TOTAL MARKET VALUE 106,628p1 Agape's Cut 5,722p 1 Eleven Eleven 23,859p 1 Black Neck Ribbon 1p 1 Astra Mournful Breeze 1p 1 Wendy's Memories ...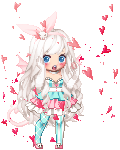 Twin Buns
: TOTAL MARKET VALUE 296,369p1 White Neck Ribbon 1p 1 Revenge Arms 1,846p 1 Purrisienne 5,667p 1 Blossom Festival 682p 1 Twinkle Toes 2,002p 1 Ga ...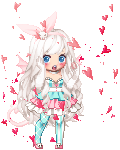 Twin Buns
: TOTAL MARKET VALUE 171,671p1 Astra Sweet Charming Blush 2,416p 1 Eleven Eleven 23,859p 1 Enchanted Unconditional Affliction 56,804p 1 Shifting P ...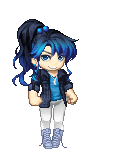 Parodius-Daryl
: How are ya'll do in this crazy covid-19 era?! Keeping your distance and masks on?!Hope you are all safe and sound. drinking plenty of water, getting ...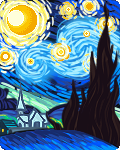 LukasBondevik05
: Well last night I found out about this thing called "Gaia Online". Apparently it was built in 2003 and has now branched out into all sorts.A ...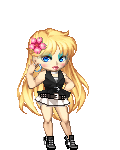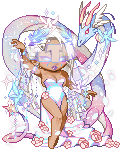 0Baby-Girl__
: I was about 14, my Username was Chassy...or something like that, it was summer of 2013 and I frequented zOMG!, Rally, and Virtual Hollywood. I loved m ...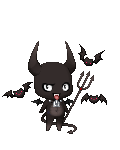 Elven_Fae
: Struggling internally as I have been for a lengthy while now. And it doesnt even matter. Never did and never does until someone, the self included, ma ...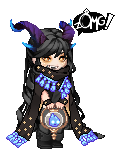 sarah_XX_
: 3 days of work down, 5 more to go! ...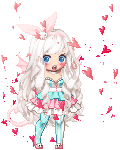 Twin Buns
: TOTAL MARKET VALUE 48,286p1 G-LOL Dark Mistress Skirt 1p 1 Astra Sweet Charming Blush 2,416p 1 Wisteria 3,323p 1 Cuddly Monster and Me 739p 1 S ...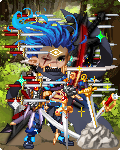 Please sign in to view subscription service.