Loading the most recent posts...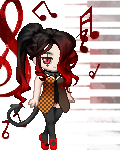 Shazzyballs
: Today, we shall do some exploring. I would like to buy some things. ...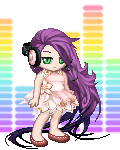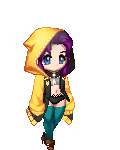 NikoMikoSama
: $36.06I might (hopefully) get to $40 this month. If I up it $10 each month, I will hit $100 by the end of the year. Yay! ...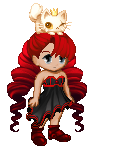 Th3Shaz
: Today should be fun. Hopefully. ...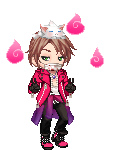 CursedExE
: Well trying to find a theme for my profile here smacked me across the face with nostalgia. This whole site is like a damn hit of Days Gone Bye juice. ...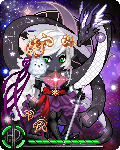 Jelly-lover
: Chapter 6 Sara hides in Breezehome for a minute, pacing her floor slightly. She was going to have to tell him at some point. He was going to figure it ...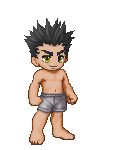 Der Ruhm
: One arm pushups on three digits One arm pullups One leg squats One arm handstand pushups One arm neck bridge pushups Hanging leg raises ...

Please sign in to view subscription service.