Loading the most recent posts...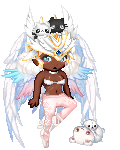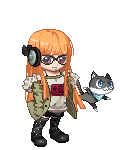 C o w b o y P e e p
: I tried this before, let's do it again. Tracking all current soquili breeding agreements here (cause I would just lose them otherwise. oops)Bacardi-- ...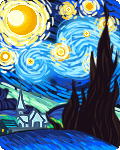 LifeIntoAStone
: I can't think of what to write today, so I'll make something up.She slept through the initial explosion. It was so far away. But when she woke up th ...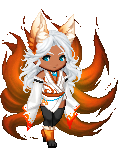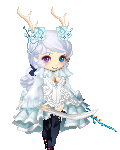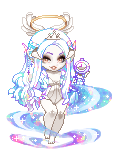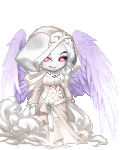 ThePaintersShadow
: feeling a little out of sorts. Not sure whats real anymore. gotta stay away from watching to much television. ...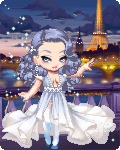 PleasuredPrincess
: Supposedly you can make 1,000 plat just for posting a journal entry so trying this out. 3nodding ...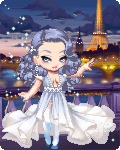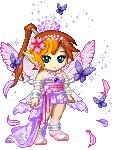 DSDragon star
: My other Gaian self has her wing set at last . heart ...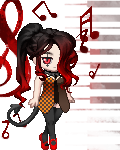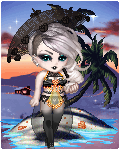 shadow_cat_meow
: It's been forever and everything's changed.The fields of flowers now out of range.If only the scent didn't vanish in the rainAll the memories curse ...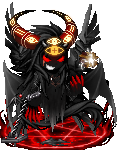 Lestat_the_undying_mk2
: I don't have plans and schemesAnd I don't have hopes and dreamsI, I, I don't have anythingSince I don't have youAnd I don't have fond desiresAnd ...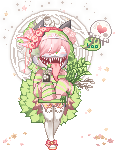 Cuore Rotto
: I AM SO EXCITEDI GET MY NEW DESK TODAY!I did a bit of shopping in the last few weeks so I have a bunch of stuff coming. I got a HITT Box and a puzzle ...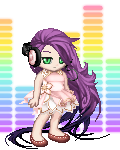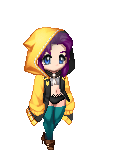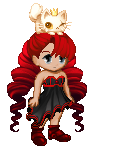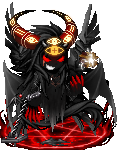 Lestat_the_undying_mk2
: Give me no restrictions on what I do or sayDon't speak of tomorrow when it's still todayLeave me to my selfish ways, I'm well enough aloneThat is w ...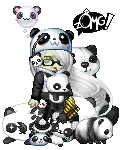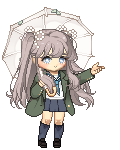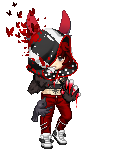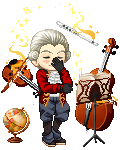 ii_MOZART_ii
: Apparently, I have no more papers to write on < ...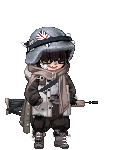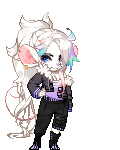 CrystalleMouse
: Dream AviBBCode - For Gaia & other forums that support BBCode (link expires in 2 years)TOTAL MARKET VALUE 1,476,440p1 Chuchu Charge 3,675p 1 Pu ...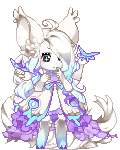 Captain Tentacles
: TOTAL MARKET VALUE 320,524p1 White Ghosting Around 3,472p 1 Wilted Moth Month 8,821p 1 Wilted Slime 24,035p 1 Fading Mirror Image 20,792p 1 Iust ...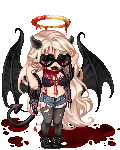 Gwennie Macrae
: I gotta mamember to at least try and watch things on full shows like other than YT and what I normally watch. ...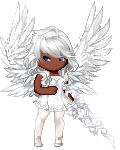 Inuyoujo
: I went back out to the pig farm yesterday. The protest was peaceful until the police started tear gassing... AGAIN! The protest is ALWAYS fine until t ...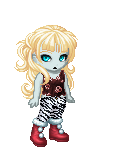 Please sign in to view subscription service.