Loading the most recent posts...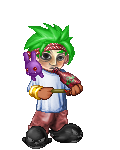 Temporal ephemeral dream
: Just wanted to write about it while it's still fresh in my mind. The tapping & odd noises in Mike's kitchen at 5am. Enough to wake me up. I noti ...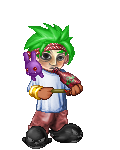 Temporal ephemeral dream
: Notice that everything is alive. The walls; The trees, the wildlife; It's all breathing. The pendulum is always swinging as if to collect a debt owed ...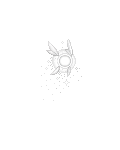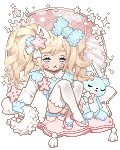 bubbIegums
: Finally, finally got my FedEx package. The picture of my dad for my mom. That took so long for a little envelope.Had my NP appt. The one I like transf ...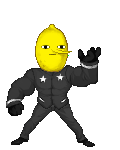 Ron Dickles
: Fiber thins, fiber thinsDoes everything powder fiber doesWill i shit? Probably soon.All because of some fiber thinsLook out! I'm eating fiber thins ...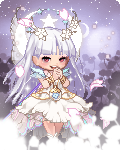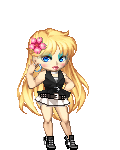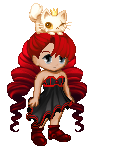 Th3Shaz
: Why does everything hurt? ...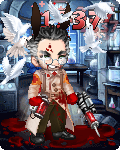 OnyxNeo
: One semester downOne more to goLots of exams from now to JuneI got an internship interview on TuesdayI also got an important exam that's gonna determ ...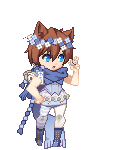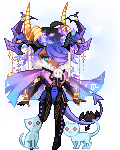 AcuteCastle
: I can't change these journal entry base. Like i want dark mode and prism borders. ...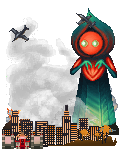 RandiTrigger
: Originally written in 10/24/2015. It's funny that I mentioned ProJared. He ended up disappointing me later on.---Before you've met someone, you hav ...
Inuyoujo
: Vexatious litigation is legal action which is brought solely to harass or subdue an adversary. It may take the form of a primary frivolous lawsuit or ...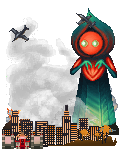 RandiTrigger
: Originally written on 09/12/2015.I still think about this topic from time to time. My opinion on the topic has shifted. One thing I would add is that ...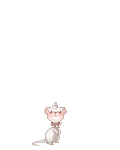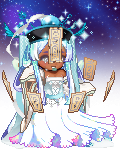 ordinaryvanities
: Carpe diem, a battle cryAre we all too young to die?Ask a reason and no replyAre we all too young to die? ...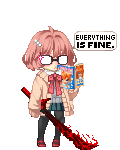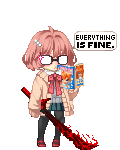 Floral Warrior
: Well I wasn't a fat kid...but a fat teen. Soon as I reached 13 or 14 is when I gained weight.Finally stepped on the scale after around three months o ...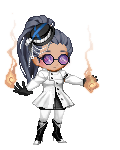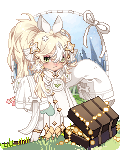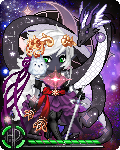 Jelly-lover
: Chapter 7 Artemis walks slowly as he follows Evelyn back to Whiterun. They had taken a small break in Riverwood before continuing. He can only count a ...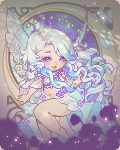 Flopsy Mopsy
: If I ever have to come up with a new username, these are the options I'll use Woodland Doll Dolly Fawn Little Piss Baby ...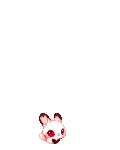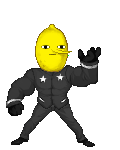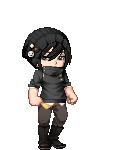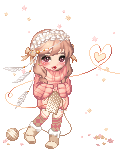 Willadean
: gaia_angelleft gaia_angelright ...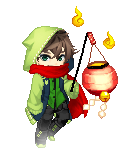 Ghostly Green
: Um okay, so I spent most of the day playing Neoquest II. I'm up to level 16 now, and I'm almost through the first part of the storyline. My wrist hu ...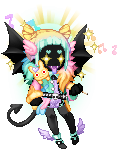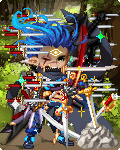 WHIMSICAL CALIFORNIAN
: Went back home to deliver coconuts. One accidentally rolled out into the trunk, so I guess I'm just stuck with one extra. Considering I woke up at 2 ...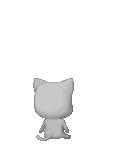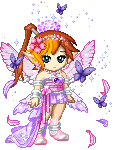 Please sign in to view subscription service.