Loading the most recent posts...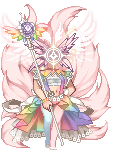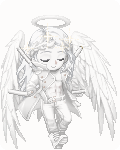 Overly ManIy Man
: So I haven't played guitar in a while, but I used to play it all the time. Because of the Coronavirus, I've been losing my drive to do certain thing ...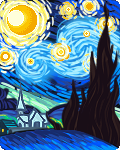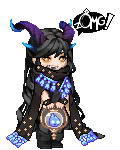 sarah_XX_
: my chest hurts and has for the last few days.. talk2hand ...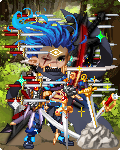 WHIMSICAL CALIFORNIAN
: Animu Expo livestream is terribruStill technically doing work today but I'm taking it super easyJuly 4th weekend full of big sad this year ...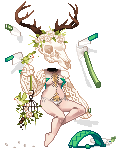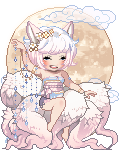 notbug
: Things have been so strange this year. It's like watching the whole world fall apart, and there you are still doing your own thing. For me, personall ...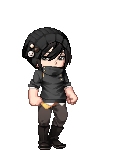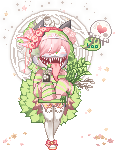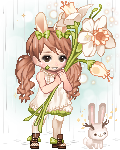 Desi Mel
: Bukugo got all pissy with me. So I growled at him (my quirk is shapeshifting into a werewolf at will). The dog ran off scared shitless. Me and Bakugo ...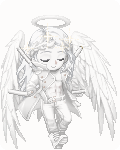 Overly ManIy Man
: To wear or not to wear? That is the question. I have asthma and have been noticing that my breathing has been getting slightly heavier since I started ...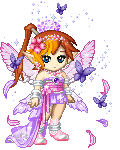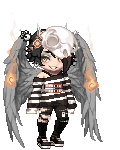 meat vomit
: So, 4 a.m. ramblings.. sweatdrop Anyways, today was pretty standard. Woke up at 1 p.m. because corona has shut the work down, went for groceries with ...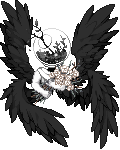 Geista
: Do we fear the ever coming weight of time? We should not, for time and progression naturally end at some point in time.Does one fear The Reaper? Or wi ...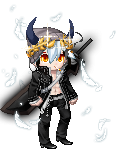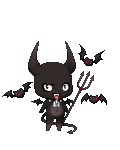 Elven_Fae
: ' Greetings Spiritkin of the Realms that be.Currently I am pondering the essence of my current state of being in light of this mortal binding and lif ...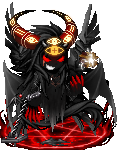 Lestat_the_undying_mk2
: Well I'm so above youAnd it's plain to seeBut I came to love you anywaySo you pulled my heart outAnd I don't mind bleedingAny old time you keep ...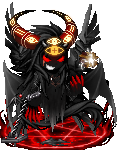 Lestat_the_undying_mk2
: She's a very kinky girl,The kind you don't take home to motherShe will never let your spirits down,Once you get her off the street.She likes the boy ...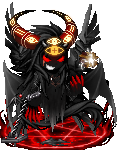 Lestat_the_undying_mk2
: There's a man who leads a life of dangerTo everyone he meets he stays a strangerWith every move he makes another chance he takesOdds are he won't li ...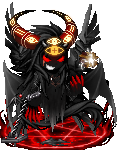 Lestat_the_undying_mk2
: In a wooden boat in the shipping lanesWith the freighters towering over meI can hear the jets flying overheadMaking lines across the darkening skyAnd ...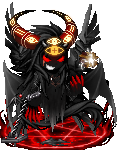 Lestat_the_undying_mk2
: Another turning point, a fork stuck in the roadTime grabs you by the wrist, directs you where to goSo make the best of this test and don't ask whyIt ...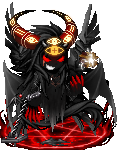 Lestat_the_undying_mk2
: I feel so good, I feel so fineI love that little lady, she's always on my mindGives me lovin' every night and dayNever gonna leave her, never goin' ...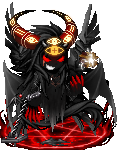 Lestat_the_undying_mk2
: Pull out the stop plugs, drain all the wasteWho needs it anywayFill all the big holes, leave no traceNo sign of yesterdayI wash all the dishes and I c ...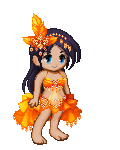 MinervaWheeler
: Happy 4th of July to my friends in the USA! To everyone else, happy Saturday.Got to level up "Love Ladybug" (my "Sweet Lovebug&quot wi ...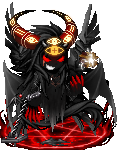 Lestat_the_undying_mk2
: Imagine there's no heavenIt's easy if you tryNo hell below usAbove us only skyImagine all the people living for todayImagine there's no countriesIt ...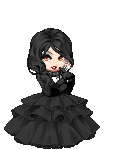 Elohimuel
: I abhor it. = An artificial living.I need more lessons in my life to that of learned a difficult one.To comply with ridiculous laws of ordinances deem ...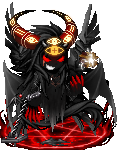 Lestat_the_undying_mk2
: I am he as you are he as you are meAnd we are all togetherSee how they run like pigs from a gunSee how they flyI'm cryingSitting on a corn flakeWaiti ...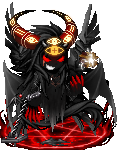 Lestat_the_undying_mk2
: Sweet little babyYou don't have to goLittle babyTell me you won't goWe'd be so good together if we had the timeBein' alone's a nowhere state of m ...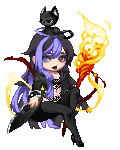 nakahara_sunakoX
: I thought I saw the devilThis morningLooking in the mirror, drop of rum on my tongueWith the warningTo help me see myself clearerI never meant to star ...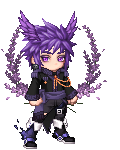 tranzmacaroni
: alright so here's the deal.i grew super disenchanted with scenecore after learning how fuckin awful literally every scene musician is.so now im ur re ...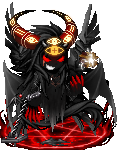 Lestat_the_undying_mk2
: Please allow me to introduce myselfI'm a man of wealth and tasteI've been around for a long, long yearStole many a man's soul to wasteAnd I was 'r ...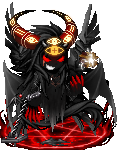 Lestat_the_undying_mk2
: Manic depression is searching my soulI know what I wantBut I just don't know, honeyHow to go about getting itFeeling sweet feelingDrops from my finge ...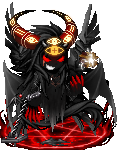 Lestat_the_undying_mk2
: Burnin' alive, set my soul on fireRunnin' with a gun, this place is gonna burnNo firewater or NovocaineNo thunderstorm, no John WayneNo kids to rock ...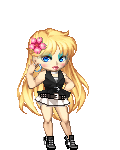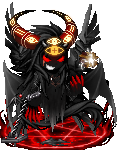 Lestat_the_undying_mk2
: You got me runnin' goin' out of my mindYou got me thinkin' that I'm wastin' my time(Don't bring me down, no no no no no)I'll tell you once more ...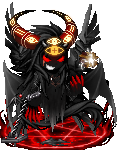 Lestat_the_undying_mk2
: I've been around the worldI've seen a million girlsAin't one of them gotWhat my lady she's gotShe's stealin' the spotlightKnocks me off my feetS ...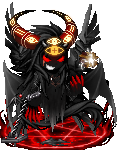 Lestat_the_undying_mk2
: Ooh, a storm is threateningMy very life todayIf I don't get some shelterOoh yeah, I'm gonna fade awayWar, children, it's just a shot awayIt's just ...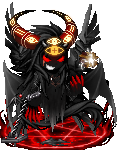 Lestat_the_undying_mk2
: She said she's never been, mmmNever been touched beforeShe said she'd never beenThis far beforeShe said she'd never likedMmm to be excitedShe said ...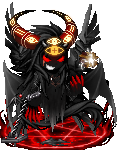 Lestat_the_undying_mk2
: I'm sailing awaySet an open course for the Virgin Sea'Cause I've got to be freeFree to face the life that's ahead of meOn board I'm the captainSo ...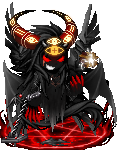 Lestat_the_undying_mk2
: And it feels right this timeOn this crash course with the big timePay no mind to the distant thunderNew day fills his head with wonder, boySays it fee ...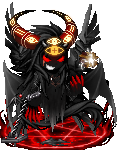 Lestat_the_undying_mk2
: Do what I want 'cause I can and if I don'tBecause I want toBe ignored by the stiff and the bored because I'm gonnaSpit and retrieve 'cause I give ...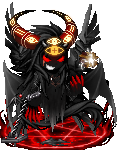 Lestat_the_undying_mk2
: Life it seems to fade awayDrifting further everydayGetting lost within myselfNothing matters no one elseI have lost the will to liveSimply nothing mor ...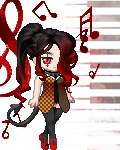 Shazzyballs
: Today, I hung out with my mom and we went shopping. I am going to NC next Saturday to my cousin's memorial. I also need to find pictures of Dillon an ...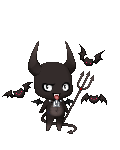 Elven_Fae
: Hoping my sibling actually does come over and hang out with me today. It has been so long since we have hung out or done anything together. Like three ...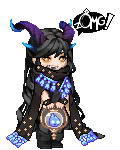 sarah_XX_
: It's almost my sisters birthday!!c ninja ...

Please sign in to view subscription service.