Loading the most recent posts...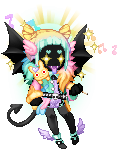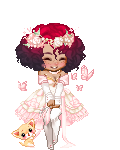 Infinite Loss
: as of 5/21/20 122 itemshow many items bought today? 4how many items added? 0i did some major cleanup. i think if i ever hesitate on a purchase from n ...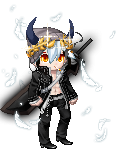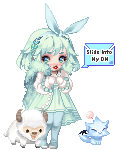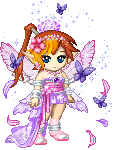 DSDragon star
: Still working on trying on all my new items , even though a lot of them I had for a while but trying it on for the first time . One item per day . I a ...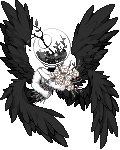 Geista
: I had a bunch of scattered dreams again, Ill list what I can.10 - 11 Hours Sleep ( I slept into the day a little )Little to No Control1) I dreamed I w ...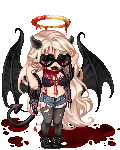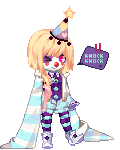 Coqo
: It's not like it matters much.I'm here, in my journal, talking to myself again.Here to say things I don't want to dump on people.As much as I wish ...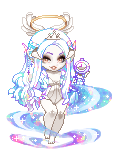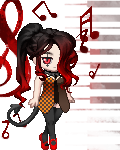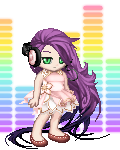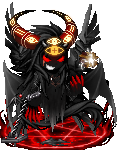 Lestat_the_undying_mk2
: Sweet dreams are made of thisWho am I to disagreeTravel the world and the seven seasEverybody looking for somethingSome of them want to use youSome of ...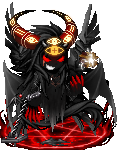 Lestat_the_undying_mk2
: Forfeit the gameBefore somebody elseTakes you out of the frameAnd puts your name to shameCover up your faceYou can't run the raceThe pace is too fast ...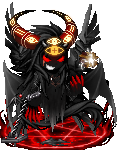 Lestat_the_undying_mk2
: Johanna drove slowly into the cityThe Hudson river all filled with snowShe spied the ring on his honor's fingerOh, oh, ohA thousand years in one piec ...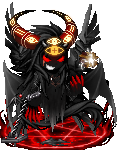 Lestat_the_undying_mk2
: Who's watchingTell me who's watchingWho's watching meI'm just an average man with an average lifeI work from 9 to 5, hey hell, I pay the priceAll ...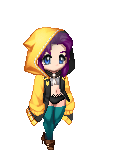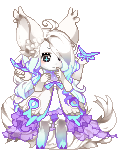 Captain Tentacles
: TOTAL MARKET VALUE 119,283p1 Ghosting Around 6,682p 1 Crafty Punk 651p 1 Wilted Moth Month 8,357p 2 Wilting Sin of Gluttony 17,901p 1 Wilted Ado ...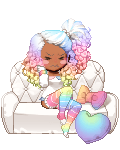 April Mourning
: That's impossible. I've had a problem with this for awhile now, and I'm trying to quit. It is an addiction, and it's fucking hard to beat an addic ...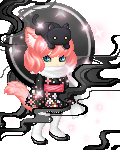 Lira-chan
: Chronicling my time back on gaia. -searching for Transformers 1x1 RP-doing an interest check for Hoenn Pokemon Researchers small group RP-got into pla ...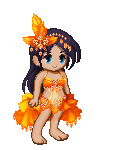 MinervaWheeler
: Heartbeat got Leveled Up to where she can take care of the first stage of Kindred Woods alone.On a side note, the winds of change are blowing for D-Bo ...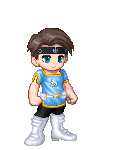 D-BoyTheFighter
: My Lovebug, Larry, is now Level 6, so he should handle battles in the first part of Kindred Wilds on his own.In real life, let's just say some big ch ...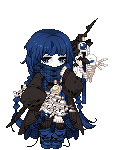 nebsy
: i feel good razz ...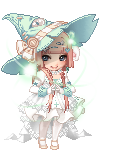 Your_Toxic_Obsession
: 5/28/20With the pandemic there came chaos. I'm currently jobless for the time being, I'm on unemployment, but that's not what I'm posting about to ...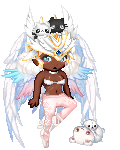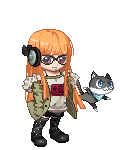 C o w b o y P e e p
: I tried this before, let's do it again. Tracking all current soquili breeding agreements here (cause I would just lose them otherwise. oops)Bacardi-- ...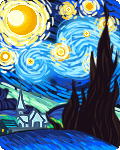 LifeIntoAStone
: I can't think of what to write today, so I'll make something up.She slept through the initial explosion. It was so far away. But when she woke up th ...

Please sign in to view subscription service.