Loading the most recent posts...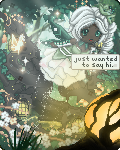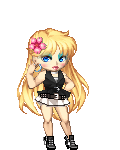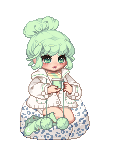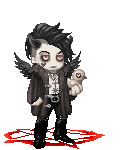 dr bloodmoney
: "Just look at it. Fuckin' waste." Beneath a layer of whirring engines either side of the craft, a uniformed co pilot offered an empty opini ...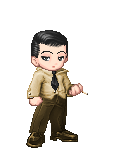 Alexander Russo
: It's been nearly a decade since I've been to Gaia. I decided to pay a visit because an article I came across while researching Drow culture came fro ...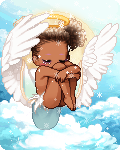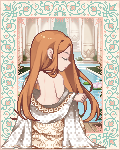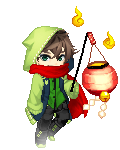 Ghostly Green
: didn't do much today. didn't have a lot of time (wow thanks skule nite). swiffer'd the bathroom floor, so that room is basically done now. Wiped do ...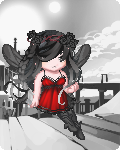 QueenSilverYT
: I have never watched Sailor Moon, the closest I've gotten to a magical girl anime is winx club whch I haven't seen since I was young. I did see Mado ...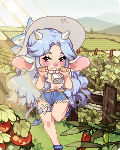 sailorUMR
: gaia_angelleft yum_puddi gaia_angelright ...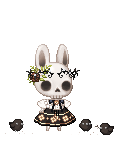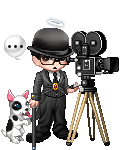 SARL0
: suzy just needs to get right with God ...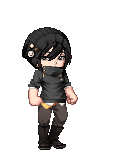 ImKagetsu
: gaia_angelleft gaia_moon gaia_angelright 1 ...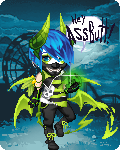 Duelista
: I need some money back after my spendthrift spree. ...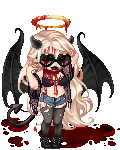 Gwennie Macrae
: I had a nice enough Thursday as I was able finally win a gosh darn Digimon tournament even though the last guy I was playing against tried to cheat me ...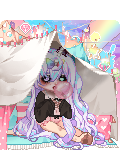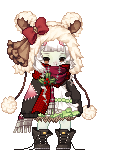 Mutiny in Heaven
: OK.so they finally got the easter egg hunt thing going and its fixed and the stuff you can won is pretty damned cute. Im all over it.too lazy to make ...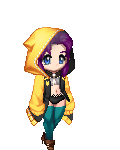 NikoMikoSama
: $92.22Maybe, just maybe, I'll get to treat my friend today. ...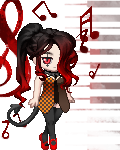 Shazzyballs
: Today, I might treat a friend, I might go shopping, who knows? ...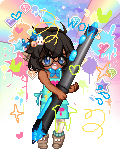 nyan234
: I hate fucking staying in this miserable joint heart ...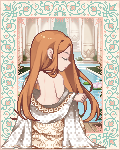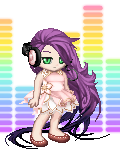 Aria-sama
: hi i will try to have a good day ...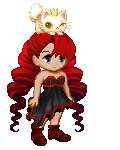 Th3Shaz
: I need to stop with the thing I'm doing. ...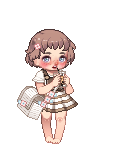 Ioli pop
: the only hope for me is you - my chemical romance ...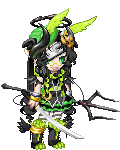 Allannia
: I've been a little bored and lethargic lately. Can't seem to find an anime to get into. Caught up on the winter anime and nothing new is out...It se ...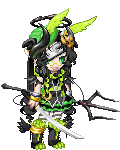 Allannia
: Oh! I went to one teacher supply store yesterday. Highlight of my week. I bought these "gel watercolor crayons" they're really smooth but t ...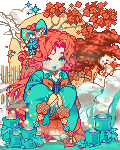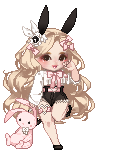 Please sign in to view subscription service.