Loading the most recent posts...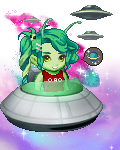 PuffDaddy5176
: Used to be on Gaia religiously throughout middle school. It was basically my entire social life. Stayed on during highschool but eventually petered ou ...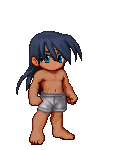 Ryonosuke
: I figured I might as well get this out before the month ends. In this moment, I feel kinda tired...and a little sick. Two nights ago, I overheated in ...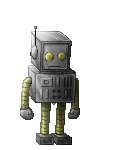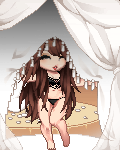 chucho5176
: Been told by a few people that the pinball game is a really good way to make plat but when I play it always says 0 plat earned. Is that a game glitch ...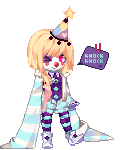 Coqo
: A memory for all to watchis what we put inside the slotto live through time, another lifebut take it back, forever goneA man of flaws can always growb ...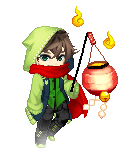 Ghostly Green
: Time flies.As per usual, I don't have much to say. ...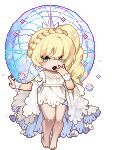 IMSOLIT
: I have 3 days to get all my stuff packed up. I am not ready at all. i have 40 mins to get ready for work and my anxiety is really bad right now. ...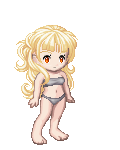 natas-bby
: My darling dearest man of mine is bringing me some sushi for lunch and I cannot express how lucky I feel in this moment heart I knew I was lucky for ...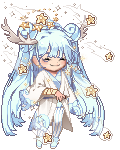 Mango Mellon
: TOTAL MARKET VALUE 87,239p1 BRAINeous Maximus 4,580p 1 Banished Exorcinner 2,867p 1 Noble Kodona 244p 1 Nephilim's Legacy 3,167p 1 Cathartic St ...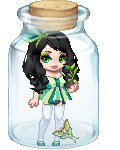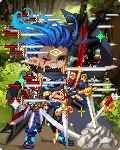 WHIMSICAL CALIFORNIAN
: Not a lot of work today. Got to catch up on previous work and do some cleanup and organization that I was meaning to get to. Maybe I should take a nap ...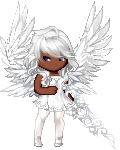 Inuyoujo
: These psycho courses are working wonders! 4laugh ...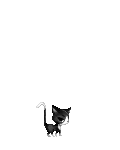 jurihana
: I Said - BROTHER SUN SISTER MOONUNITED GIRLS ROCK'N'ROLL CLUB - CHAI, Hinds ... nsty
: art show spoilerhide spoilerby jiti ...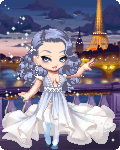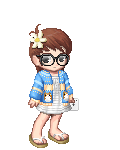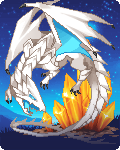 SpatulaofDestiny
: I hope you all have been well in this ridiculous insanity of this thing we call 2020...... This pandemic is something else isn't it? I've been quara ...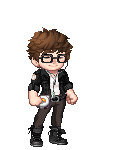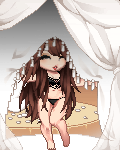 chucho5176
: I'm noticing that the Gaia site is stable but there are lots of little bugs and glitches that would be really easy and quick fixes. I wonder if there ...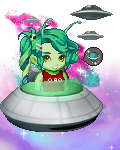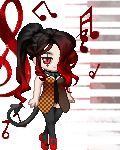 Shazzyballs
: Good Thursday morning!So, I spent an hour and a half waiting yesterday for my doctor to see me, only ro have her tell me that I need to contact my ort ...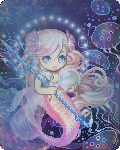 ObsHagen
: Chillin' to new music and a bit of game play. 💕 ...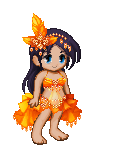 MinervaWheeler
: October has begun.What are you hoping for this month? ...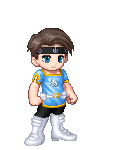 D-BoyTheFighter
: So October has begun, and that means Halloween planning.So who or what do you plan to dress up as for Halloween? ...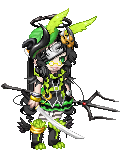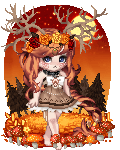 lil green witch
: how i will love you my hands are shaky so I cannot carry two things at once without risking one of themdropping.  i will bring your hot cocoa all  ...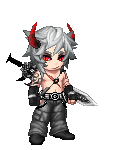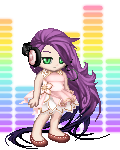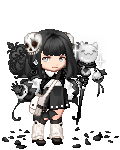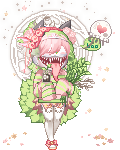 Cuore Rotto
: I'm getting a period and I haven't had one since October 2018. So that's cool I guess. ...

Please sign in to view subscription service.