Loading the most recent posts...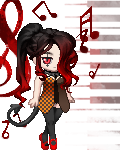 Shazzyballs
: Happy Birthday Krystal! Also, one day!I had a happy dream about Anthony last night. Of course, we were at the Denbigh House and I was following him ar ...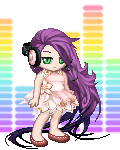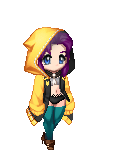 NikoMikoSama
: $48.61It is a possibility that I will make 49 dollars today (hopefully). ...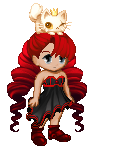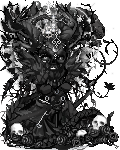 Fortune of Misfortune
: I have dreamed us into morningsWith hot coffee on the table and sun through the blindsSand in our hair and on our skin from a night before we spent on ...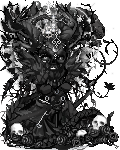 Fortune of Misfortune
: I will challenge youI will storm through your barricades you've erected to waylay meI will sunder every wall and trespass in every sacred sanctuaryI ...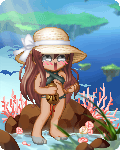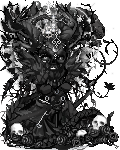 Ekibiyo Drakmord
: I pushed you into the marginsInstead of the center of my pageI should have made myself there for you in the ways I knew you neededBut fear calloused m ...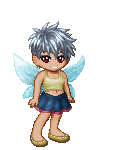 ann maboroshi
: kakashi soon defeated zabuza with the water vortex jutsu. After a hunter nin took zabuza's body, the team made their way to the bridge builder's h ...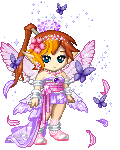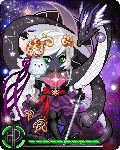 Jelly-lover
: Chapter 3 (18th of Last Seed) They didn't say much as they made their way up a dirt path, past an old look out tower. They had to kill a few bandi ...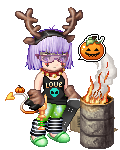 tea over coffee
: I was really hungry the other day, got myself something to eat and for some reason felt hungry still. I knew I just ate so I decided to have some ice ...

Please sign in to view subscription service.