Loading the most recent posts...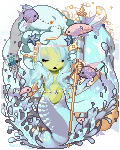 TheWraithPrimaryQ
: Got done with the first season of The OzarkIm really liking itits a nice fill in now that im done with Breaking Bad,Better Call Saul, and El Camino Mo ...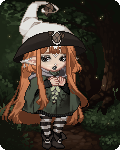 sachiyuu
: hi gamers i'm just here for money but did u know u can get free gc every day by looking at the bulletin board and clicking posts that have lil candie ...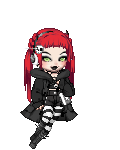 GraveGoth66
: It's already been a couple of months and we're still dealing with a lot of migraine inducing things. I really feel selfish saying this, but I really ...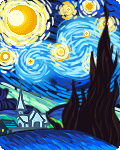 LifeIntoAStone
: I am trying to do my first cosplay avatar for next week's arena. OMG it's really freaking hard!So many items only come in the wrong colors, or there ...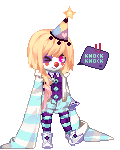 Coqo
: You ran away with itfirmly choked in your handsTold you your gripwasn't even loose enoughto get a breath into tell you that next day would be fineYou ...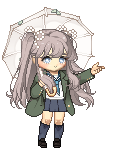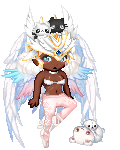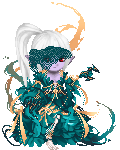 TrinityLaken
: couldn't sleep. Mind racing about things that are out of my control, need to find ways to sooth my restless mind. ...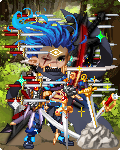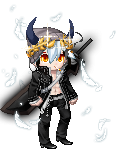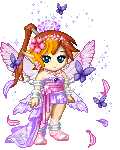 DSDragon star
: I can't wait to get out of debt with my mom . heart ...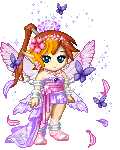 DSDragon star
: I can't wait to get out of debt with my mom . heart ...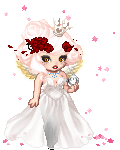 peachie-mauie
: I just now realised that my childhood online friend is 30 or 31 nowLIKE HOLY SHIT I ASSUMED MAYBE LIKE 28 OR 29 BUT 30 OR 31?!BRUHIM ONLY 25 I FORGOT ...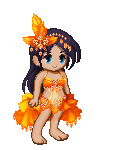 MinervaWheeler
: Just a brief visit. Hope everyone had a great Memorial Day yesterday. ...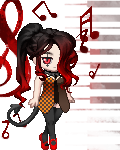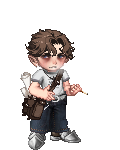 ultim8ly
: shello always spitting facts ...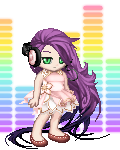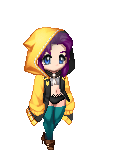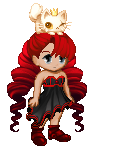 Th3Shaz
: Yep. I wish to stretch more today. ...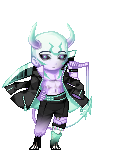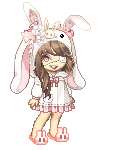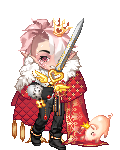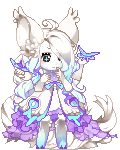 Captain Tentacles
: TOTAL MARKET VALUE 732,846p1 Celestial Fortuna 8,778p 1 Shining Goddess Of Gaia 613,364p 1 Queenly Utopian Reverie 21,403p 1 Eternal Flames Angel ...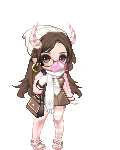 KrystalVisions
: So lately i've been going through it mentally. But one thing this whole virus situation has helped with is giving me time to think about some stuff i ...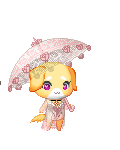 doggymawz
: This past weekend I hung out with like a lot of friends everyday... which I'm technically not supposed to do because social distancing... So I'm pre ...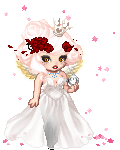 peachie-mauie
: So as it turns out, I've been trying to get in contact with this man for 3 WHOLE YEARS.3 YEARS. I've been very dedicated to checking his last log in ...

Please sign in to view subscription service.