Loading the most recent posts...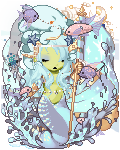 TheWraithPrimaryQ
: There is this one person who has this gif as their sig on hereand they have never answered me as to where it is fromive asked like 3 times whenever ou ...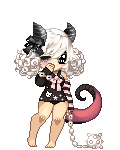 Japannabis chan
: I draw a lot, I love drawing it's fun and calming. I ONLY draw anime girls, I don't have the desire to learn anything else because I want to become ...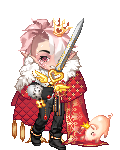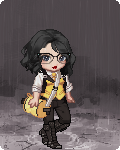 Loreleice
: GeneralName Kistna Stablum SinagraMotto Florida woman researches the world with biology.Birth place Miami, Florida, United StatesBirth date Octobe ...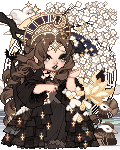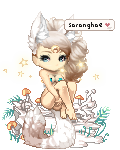 BellaNephilim
: You are the poem in my headI dreamed of writing while In bedIf the night is much too dark You will always be my sparkSo by your light I'll write the ...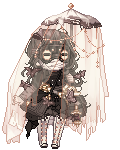 mothmallow
: show spoilerhide spoiler TOTAL MARKET VALUE 183,121p 1 A Little Bit Nosey 14,672p 1 Hero's Journey 22,752p 1 The Doll 6,693p 1 Conniver M 5,5 ...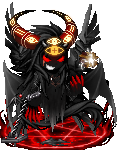 Lestat_the_undying_mk2
: God money I'll do anything for you.God money just tell me what you want me toGod money nail me up against the wall.God money don't want everything h ...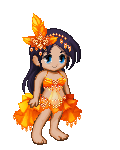 MinervaWheeler
: Just visiting briefly, since I want to give D-BoyTheFighter a chance to catch up with his Creme Creme.Hope all of you are staying safe in this chaotic ...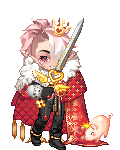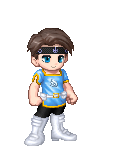 D-BoyTheFighter
: Got a bit caught up on leveling my Creme Creme. Now to relax a bit.Anyway, hope the rest of you are safe. ...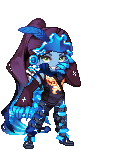 Kiyri
: Age 33 Hair color Deep blue with white streaks for bangs on her left hair sideRace HumanClass Cleric Weapon of choice Ruby Hammer and iron shield ...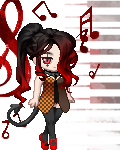 Shazzyballs
: So, I spent some money today for thing I needed. Johnathon gave me the money I spent, so, yay? ...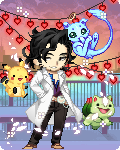 GateFire
: You know, back in December, I wrote that my New Years resolution was to lose all domestication and go completely feral as a joke, but I stood by it fo ...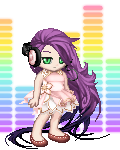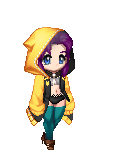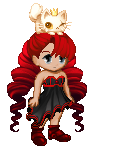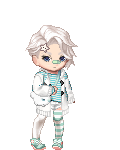 BKTD
: gaia_moon Item List gaia_moon show spoilerhide spoiler Glacemella Optimistic Heterochromia Eyes Light Blind Death's Ponytails The Lionhearted Hero's ...
WHIMSICAL CALIFORNIAN
: I've been getting 1 plat for a lot of things recently. Maybe they're resizing something so it's counting in gold or sommat? Whatever it is, it's p ...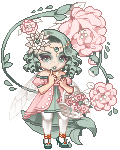 DamnBlackHeart
: Give your breakfast or brunch a global twist and travel the world before lunchtime with this celebration of the most delicious morning meals from arou ...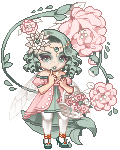 DamnBlackHeart
: I was working on a story and it suddenly hit me that maybe the research I'm doing might appeal to other writers too. In particular those that might ...

Please sign in to view subscription service.