Loading the most recent posts...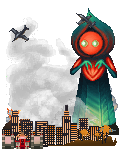 RandiTrigger
: Originally written in 10/24/2015. It's funny that I mentioned ProJared. He ended up disappointing me later on.---Before you've met someone, you hav ...
Inuyoujo
: Vexatious litigation is legal action which is brought solely to harass or subdue an adversary. It may take the form of a primary frivolous lawsuit or ...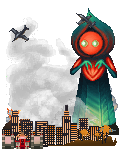 RandiTrigger
: Originally written on 09/12/2015.I still think about this topic from time to time. My opinion on the topic has shifted. One thing I would add is that ...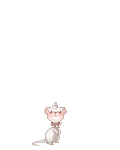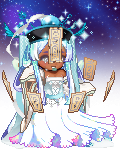 ordinaryvanities
: Carpe diem, a battle cryAre we all too young to die?Ask a reason and no replyAre we all too young to die? ...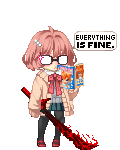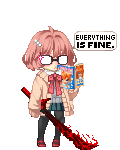 Floral Warrior
: Well I wasn't a fat kid...but a fat teen. Soon as I reached 13 or 14 is when I gained weight.Finally stepped on the scale after around three months o ...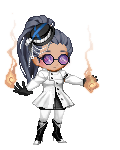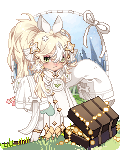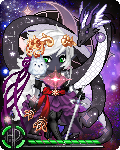 Jelly-lover
: Chapter 7 Artemis walks slowly as he follows Evelyn back to Whiterun. They had taken a small break in Riverwood before continuing. He can only count a ...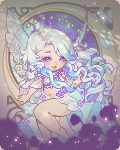 Flopsy Mopsy
: If I ever have to come up with a new username, these are the options I'll use Woodland Doll Dolly Fawn Little Piss Baby ...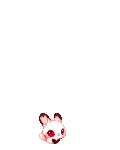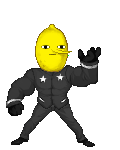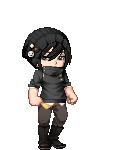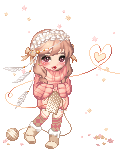 Willadean
: gaia_angelleft gaia_angelright ...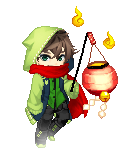 Ghostly Green
: Um okay, so I spent most of the day playing Neoquest II. I'm up to level 16 now, and I'm almost through the first part of the storyline. My wrist hu ...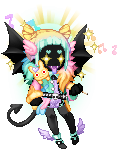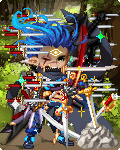 WHIMSICAL CALIFORNIAN
: Went back home to deliver coconuts. One accidentally rolled out into the trunk, so I guess I'm just stuck with one extra. Considering I woke up at 2 ...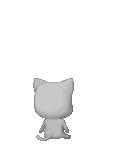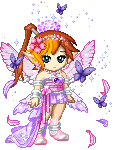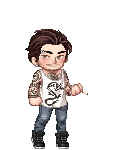 Rock_hard_yo
: growing older is Terrifying I'm not very good at taking care of myselfI never intended to live this long and to be honesti still don't have any kind ...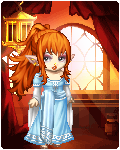 Salaycia Oceanheart
: Good to be back from a most arduous journey! If our supplies can be sold before expiration we can move forward with fresh product! ...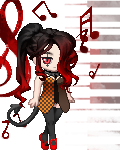 Shazzyballs
: Happy Sunday and Happy Birthday Alex!This morning, I went through the pantry and other stuff and gathered four bags of trash, so far, that I need to t ...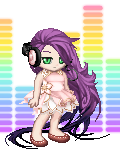 Smile_Dreadfu1
: Today, I get to hang out with my mom and hopefully, we do something where I can treat her. ...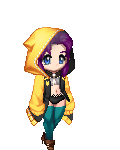 NikoMikoSama
: $36.56I really need to gain more. Hopefully, my mom has some change today. ...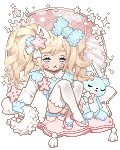 bubbIegums
: A slow, snowy Sunday to relax and open some caches. ...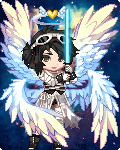 Aria-sama
: river of dreams floods my mindCome ride with me on my boat of the imaginary ledger ...
Otoko Shikuta
: Is still ambiguous. The next short story is mostly just to show a canon character in a funny light and say "my old OC sucks", which is why t ...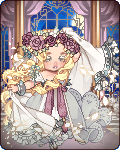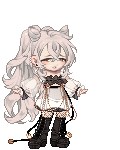 Tympany
: Normally this is a day of rest and some small amount of anxiety for having to go back to the grind the next day. Which is why Saturdays are sacred lol ...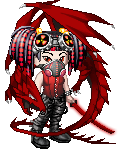 Chrissy Aran ND
: Hello everybody hhmm where to start! Well I did have 3 gaiaonline accounts long ago back in 2006. I totally forgot all about them and now I'm back. I ...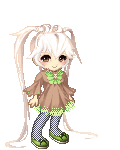 ms abracadabra
: 82Right now I'm at Ontario Shores Hospital still getting treatment. Now I sincerely believe these medical workers are helping me because I do feel m ...
OnyxNeo
: I am o b s e s s e d with stupid crap like thisSome of the stuff people wore in the 2000s was uglyI could easily make them look good with the budgetId ...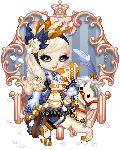 Azure Shell
: Hello everyone! My day today has been very quiet. I went shopping again yesterday and the store was filled! Soo many people. I do look forward to this ...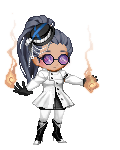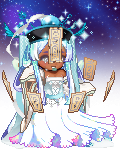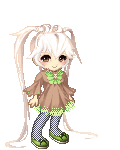 ms abracadabra
: 83My husband is a half French half Italian man named Brand LeBlanc. He is a very busy working for both the government and gangs of his own. We barely ...

Please sign in to view subscription service.