Loading the most recent posts...
Doechi
: Cleaned out a room today, thats progress i guess ...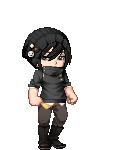 ImKagetsu
: gaia_angelleft gaia_moon gaia_angelright 5 ...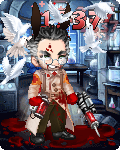 OnyxNeo
: My sleep schedule is fixing itself and I finally got exercise so that's the good newsOn the other hand, I had a really weird dream that felt super re ...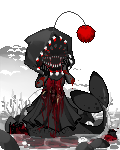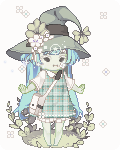 Princess Kenni
: show spoilerhide spoilerTOTAL MARKET VALUE 756,154p1 Luxurious Me Day 68,066p 1 Umbral Blossoming Mage 6,742p 1 Umbral Fae la Lune 134,794p 1 Mis ...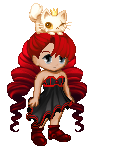 Th3Shaz
: I need to do something to better my life. ...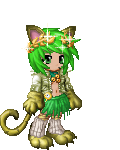 artcgirl
: Hi i'm artc, I've been on Gaia since 2005 i joined when i was 15 you do the math dramallama Every now and then I take breaks from the site but i ...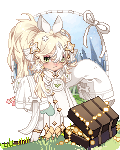 Sugoi Squirrel
: sort of just like that other sort of bread thing (pound cake I think??)but with fruitsdunno how I feel about the fruits lol ...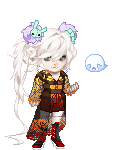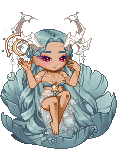 crushedpepper
: It feels like the air has been stolen from my lungs,where I held every piece of my memory.They came out in a thousand shards of grey,or a color I used ...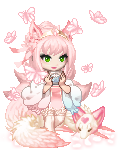 NoiLieur
: Did you know that your allergies acting up could also make your teeth hurt? I have been recently informed by my sister (who received this info from he ...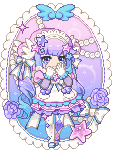 Antoinette07
: Dear Diary,I bought two more items from my wishlist.Just a few more and my outfit will be complete. ...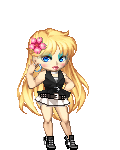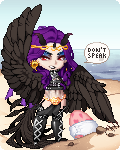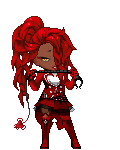 Xeccan
: And I love it. It's of my OC, Zavi ...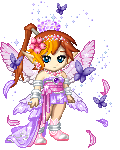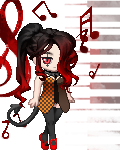 Shazzyballs
: What the heck? We got snow yesterday! It melted by the rain, but still. WHAT THE HECK!Oh, and I have decided to take a break from attending the Denbig ...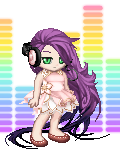 Smile_Dreadfu1
: I cut my toe nails and it actually hurt me afterwards. ...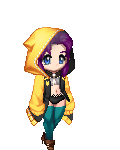 NikoMikoSama
: $40.03I should make it to $50 by the end of the month. Hopefully. ...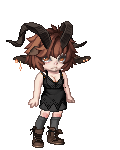 Please sign in to view subscription service.