Loading the most recent posts...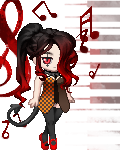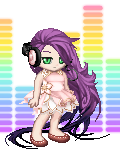 Smile_Dreadfu1
: I get to hang with my friend tomorrow and my mom this weekend. ...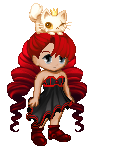 Th3Shaz
: I am cold, tired, and apparently hungry. ...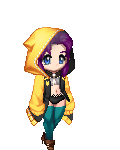 NikoMikoSama
: $65.10I am hungry. Time to go back to bed. ...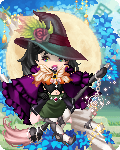 kittycatwhipme
: I don't feel motivated. The only reason I managed to get out of bed is I had to pee and the dogs needed out. Only reason I didn't lay back down is I ...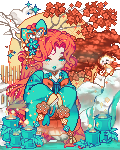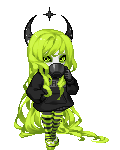 Geista
: 1) I had a reoccuring dream of being in a room on a computer and the computer starting to act up, ( Freeze, Jump Pages...ect ) and then in the same ro ...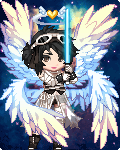 Aria-sama
: wishing to have more sleep soon. ...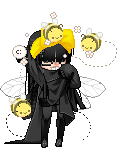 helloflower
: write a little bit; then quitwrite a little bit; then quitwas it a long week or a slow weekand at what point did i forget myselftime drips on; water o ...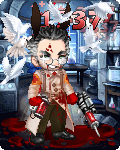 OnyxNeo
: If you can help me with my Computer Science work, which is Java involving Arrays and Graphics, please message meAll this stuff's due in two weeks and ...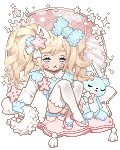 bubbIegums
: It's so nice out today. I took a small walk and it was just so mmm. ...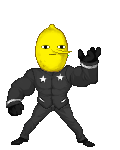 Ron Dickles
: Life goes onI really think my appearance is part of the reason she decided not to keep me.I wouldn't let her straighten my hair and I am obese. Every ...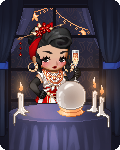 satansrose
: show spoilerhide spoilerTOTAL MARKET VALUE 639,147p1 Woe Arms 1,985p 1 D's Sketchbook 80p 1 My Silent Neighbor 35p 1 Mama Morganite 2,884p 1 Da ...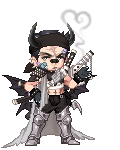 Gijiu
: Jorja Smith - Rose RougeOh, Lord you don't need to bless him no moreYou know that he's a sinner, oh LordHelp me prayI want you to get togetherPut yo ...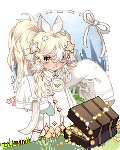 Sugoi Squirrel
: at least it's no longer completely full?? only mostly full loli think i need to go through it & remove some stuff = w=; ...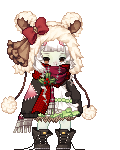 Mutiny in Heaven
: im cheating, i have nothing to say but like always i need the plat. ...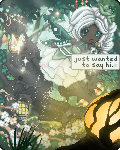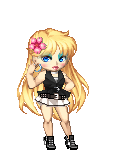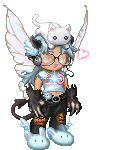 beartits
: well i poured them today n i cant wait to take them out of the molds tomorrow and detail them !! i even figured out how to seal some butterfly wings ...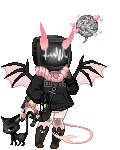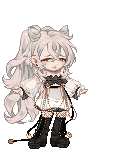 Tympany
: the city i live in came out of lockdown today. thankfully the numbers of infected and dead have lowered substantially. i won't go into death tolls bu ...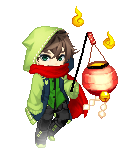 Ghostly Green
: AAAAAAAAAH-ing about many things, one of them being filing taxes because im only like 50% sure of what is happening lol.um, in other news. FINALLY WEN ...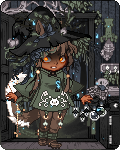 GothHyena
: heart heart heart heart heart heart heart ...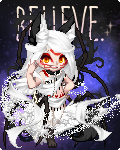 Yumeno Yukari
: Your Only Adversarythe simps never find their queen problematic ...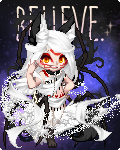 Yumeno Yukari
: King Keasbey Yumeno YukariKing Keasbey Yumeno YukariKing Keasbey If your best friend said they once ate human..What would you do? Ask where they got t ...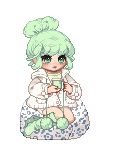 Silver Freak
: How long does one have to be dead, Ayah! I want to LIVE! ...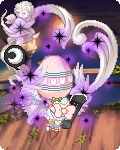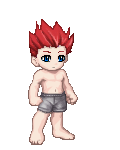 legacyoflies
: consider me broken every time i see this person smile.watch me fall apart at their passing.lament at nothing but a vision in clouds.stars do not shine ...

Please sign in to view subscription service.