Loading the most recent posts...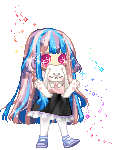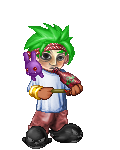 Life is precious
: "Watch your thoughts, they become words; watch your words, they become actions; watch your actions, they become habits; watch your habits, they beco ...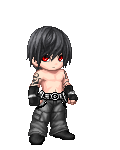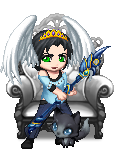 Amber Rogue
: heart heart heart I miss arrow and OlictyI really miss Felicity Smoak. heart ...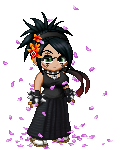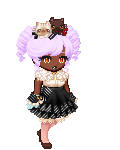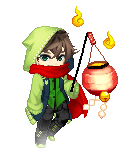 Ghostly Green
: Picked up my new phone today! Spent a lot of time setting it up & transferring everything over from my old phone. Of course, I forgot my duo push ...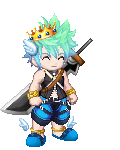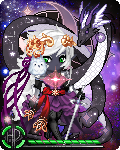 Jelly-lover
: Chapter 4 Artemis needed some time to think things over. He took a walk, ending up on the second floor balcony. It was still cold outside, but at this ...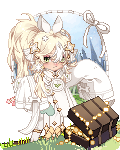 Sugoi Squirrel
: it doesn't have a speaker thoor a camand my brother insisted on linux so uhidk how it works??ummm ...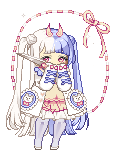 berrykissu
: actually got off my fat ass and exercised today. watch me be so damn stiff tomorrow ugh but good thing i have a whole ass week off. might go a little ...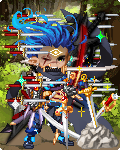 WHIMSICAL CALIFORNIAN
: Taking today a little too easy. I should get some things ready for tomorrow. Laundry is done at least, I should go get that. ...
Katze Tj
: Now the children have Israel after 3rd #2 we G. father's and captains of thousands and thousands and their offices this serve the king and any matter ...
Katze Tj
: For the children have Israel walked in the sins of jeroboam which he did they departed not from them. ...
Katze Tj
: The burden of the valley of vision what have the now ? ...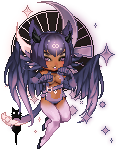 Kur0Nek03
: Day after day, night after night,I wait for the sky to bring light.Who do you see on the streetskicking rocks or spitting beats,not allowed to sleep o ...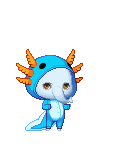 Jabran
: Life is exhausting enough, until a surprise visit brings four additional screaming heads to annoy and distract for hours on end. And germs! SO MANY GE ...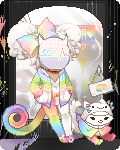 Angelic-heaven-flower
: Favorite actor will smith heart Favorite actress Hairly duff Favorite artist Johnny cashFavorite bands Acdc,Favorite book Mirror scapeFavorite ...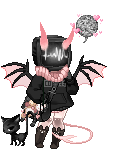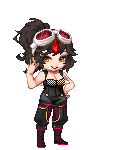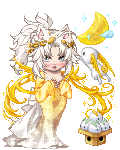 Please sign in to view subscription service.