Loading the most recent posts...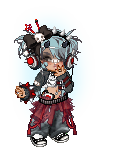 Sugar Emerald Bloom
: sometimes I feel like a mouse in a cage. desperate to get out. maybe I'll escape, but I wont be too far.. circling the cage. because it's all I know ...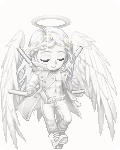 Overly Manly Man
: Peace. Freedom from disturbance. Tranquility. What gives me peace? I feel at peace when I hang out with my friends and talk about meaningful things. I ...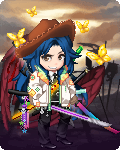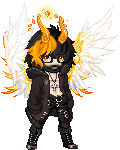 Kuroii Panda
: Zoom meeting with only one person? Why of course! ...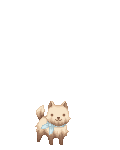 Celery Stalk
: i had an oc named jay in high school and it was basically a self insert ...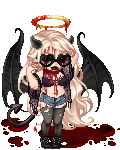 Gwennie Macrae
: This guys suggestings never help! It's always like, "Oh, have you tried loudly farting and punching a wall?" I had some candy last night and it was ...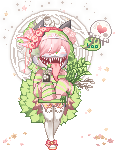 Cuore Rotto
: I saw someone opening RIGs on Twitch and I feel like that would be super fun! I have thought about setting one up for crafts and maybe opening stuff w ...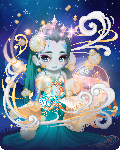 Jasmine Christine
: I keep wanting to run and not stop until i get to where i'm going, only i don't know where that is. i don't even know what i'm supposed to do with ...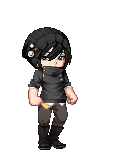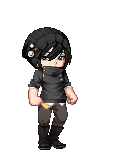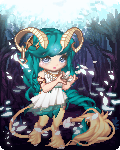 Teslur
: Ghosts and Lovers... Ok The story I need to get out is this. Highschool couple have a fight. The guy dies and the girl blames herself. After 8 years ...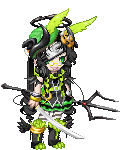 Allannia
: Yay. I found out Monday that I got the job I applied to and will be paid really really well. I am excited to start paying off my student loans and sav ...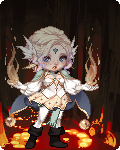 The Shoppe Elf
: This was my entry for the Weekly Art Contest, during the second week of July. This dragoness didn't do so well in the contest, but she did receive p ...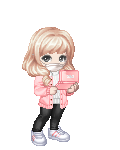 oliviasbizarreadventure
: wow, so i dont actually have much to say in this one. i guess its like an intro. hi. im olivia. i have lots of info about me on my profile if your int ...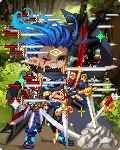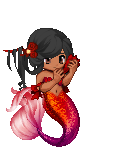 feney
: middle of July and we're getting hundred degree weather. it'll only get hotter in August q-q ...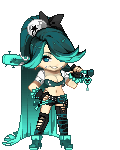 Naturia Daemona
: TLDRShe is a tough skinned opinionated female who works out a lot doesnt care to be bothered by others stupidity. She is 5 foot 9, lean muscles, busty ...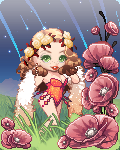 SirensParadise
: I know it's probably not true but that's what it feels likeI try so hard to make ppl happy and it seems like they don't even care...now i'm just c ...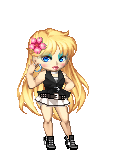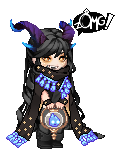 sarah_XX_
: Curtis slept over lastnight and it was so much fun heart we watched the end of Jojo with Jotaro. It's a good show ...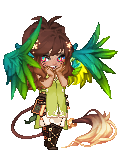 Dyrskalle
: I have bought a concert ukulele, as opposed to my beginner soprano that was actually meant for children.I am looking forward to more Oomf in the notes ...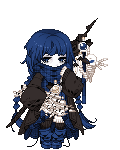 nebsy
: hate is an awful word that's why I try to love more ...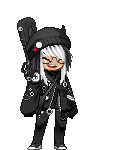 TenseSourLemon
: Finally closed a chapter of my life, to be honest I can now sleep better so I guess it was eating me up inside. The weight and pressure I was feeling ...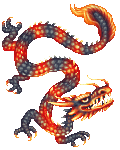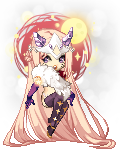 routine starlight
: Gaia Stuff oxox--- Ptero's fic.oxox--- Pinky's fic.oxox--- Thread Graphicsoxox--- Mela's Tyler.oxox--- Lots of other stuff I am forgetting. ...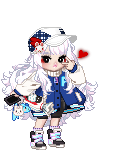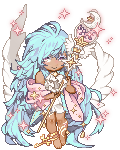 Manakyure
: Random post.I love Dance Gavin Dance.;w; Thank you for making awesome music.I miss concerts too. -.-; Hope to see you guys in a few years, hopefully. ...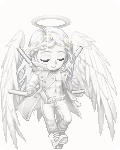 Supportive Spirit
: I don't like the feeling of nostalgia, but at the same time I do. There are things that I love that I refuse to let go of, and then there are things ...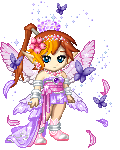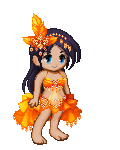 MinervaWheeler
: Just briefly visiting again. But after the chaos of this week and the week before, we should be getting back to something resembling normal soon.How ...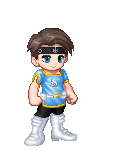 D-BoyTheFighter
: Again I need to make my visit brief, but after the chaos of this week and the week before, hopefully things should be getting back to close to normal ...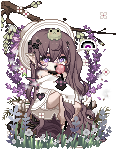 Artisti
: Frog Cutie Frog Semi-Casual ...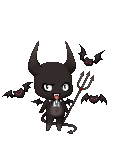 Elven_Fae
: I think I am going nuts more so than usual on behalf of the self-isolation I have been doing since before Thanksgiving of last year.Yeah.I have shelte ...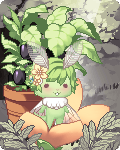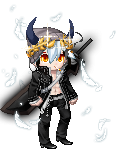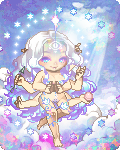 Hopewash
: I am drinking before work and my name is not Karen. It's Jen, it rhymes with Lauren and Jen, but I can correct myself because they call me Jessie at ...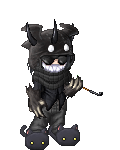 bloody black soul
: so uh yeah.15 year update LMAOim much older, not as cringey as before. none of my friends use this website anymore of course...and yeah uh...totally d ...

Please sign in to view subscription service.