Loading the most recent posts...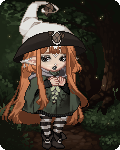 sachiyuu
: [Verse 1 Phone Guy]Here's a little story'Bout a man named MikeHe worked a job as SecurityHe worked at nightI called him upWith a lil' adviceAbout ...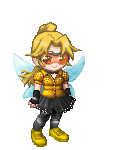 Otoko Shikuta
: Copper Wrap-Around Dress Busy Business Chic Rousing Lounge ...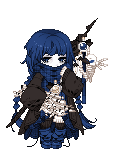 Empty Rooms
: Day 66 of this living hell, but today has a silver lining...ITS CHEAT DAY. that means i get chipotle AND soda. I'm so freakin excited to have this m ...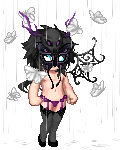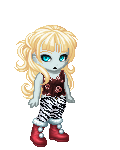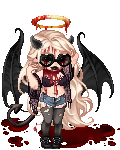 Gwennie Macrae
: It's nice having a lil sum sum to look funward to. ...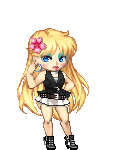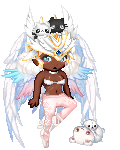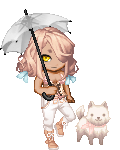 haelwyn
: Broke my no-coffee streak today with a milky coffee. ...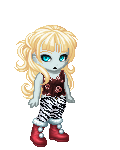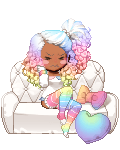 April Mourning
: Staying friends for more than a day or two, now that's going absolute shit.I hear how people make online friends all the time, but it just doesn't h ...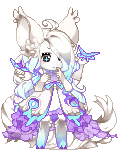 Captain Tentacles
: TOTAL MARKET VALUE 60,156p1 White Ghosting Around 3,053p 1 Ethereal Man of Your Nightmares 3,180p 2 Luminous Luna Moth 6,554p 1 Crystallized Cons ...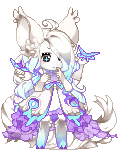 Captain Tentacles
: TOTAL MARKET VALUE 269,544p1 Decayed Miasmal Lullaby 58,374p 1 Decaying Luna Moth 8,197p 1 Rotten Maiden of Fiji 6,232p 1 Decayed Kinokoyi 2,329p ...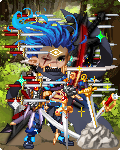 WHIMSICAL CALIFORNIAN
: DID MY TAXES FINALLYI'm at parents' house right now. I need to look for my old graduation gown to help my sister but the garage is way too crammed f ...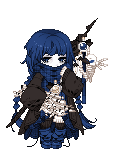 nebsy
: common i wasn't the last person you were with so stop talking about me and just let go rolleyes ...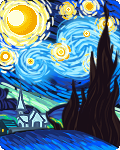 LifeIntoAStone
: Celebrated my mom's birthday today. Had a good time. We had waaaay too much food for three people. My sister and I didn't want her to have to lift a ...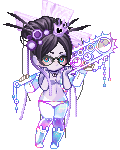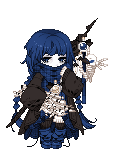 nebsy
: we got to stay united together and not let a narcissist guy get tous ...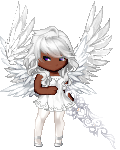 Inuyoujo
: There's different names for different types of legs. Most of my furry characters have human-type legs, but a few are different. ...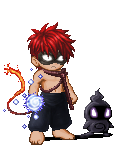 PrinceESO
: Nobody knows who I really am, and I never felt so empty before, but if you ever need someone to come around, who's going to comfort you and keep you ...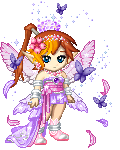 DSDragon star
: I want Asta and Noelle to be a couple . Even Family . heart ...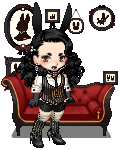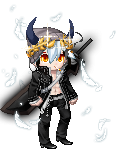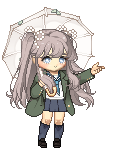 CR3XEND0
: yum_naruto yum_naruto yum_naruto ...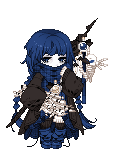 nebsy
: No matter how many times you fallYou go again biggrin ...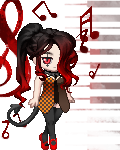 Shazzyballs
: I don't know if I ever want to get married. ...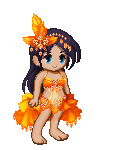 MinervaWheeler
: Memorial Day in the USA.Anyway, I did some training on Siren and, since I was past the halfway point on my Skill Points, I purchased some Ally Plus po ...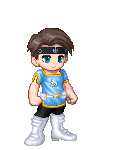 D-BoyTheFighter
: Hope you all have a blessed Memorial Day.So, I trained Sqwark a bit, and since I was roughly at the halfway point to the next level, I got some Ally P ...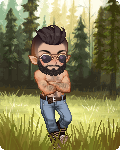 Please sign in to view subscription service.