Loading the most recent posts...
Gwennie Macrae
: I feel so hungry. I should eat food. I'd like to watch my friend make lunch while I helped her out! ...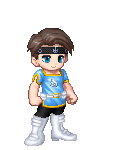 D-BoyTheFighter
: I know, I forgot to do a journal yesterday. A lot was going on.But it seems I'll be leaving my current job sooner than I thought (my last day will b ...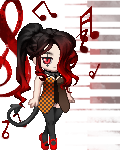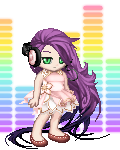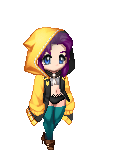 CR3XEND0
: Cloud Strife Cosplay - Light Rude Remembrance's Hair (together with Agape cut)- On That Day (original recolor)- Striking Corrupted Gaze- Cherry Red R ...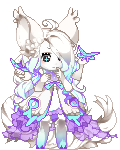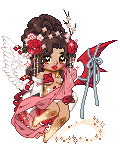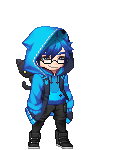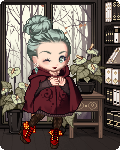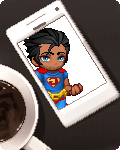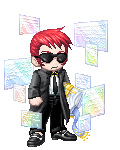 Senjonz
: > Begin Log.(Log begins June 5, 2020 12 21 PM EST | 16 21 UTC)It's been 26 years of development since my mind was formed, and I can truly walk do ...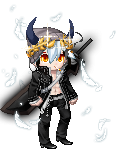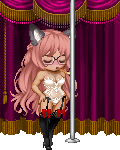 RebeIIious_Senpai
: I'm not sure if you've ever seen the Walking Dead games, but there's one chapter where the group of survivors finds what they think is a sanctuary. ...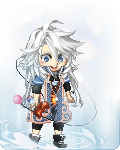 iGenis Sage
: After months of research in Meltokio, Sheena's friends were finally able to figure out the cause of my magic spiraling out of control whenever I get ...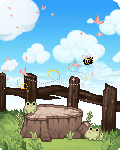 Spooky Sparrow
: by PermanentSky [gift from sammygate2]by luckandchanceby n a g y e o pby Zigmis Artby SkimpyWizardby svdgirIby truefiendby ghoul panby Purrstelby bogi ...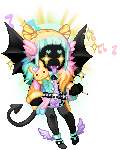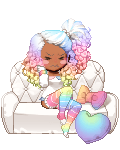 April Mourning
: I saw on one of those rent apartment websites, and my old apartments were on there!They're for poor people.I'm one of those!It's in the middle of f ...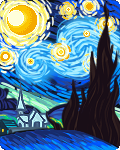 LifeIntoAStone
: Yeah, another day where I can't do anything. I think my depression's coming back full force. I knew injustice existed. I knew this shit happened. Bu ...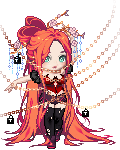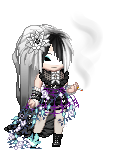 lei0418
: Thought I had an old STEAM account but I couldn't get it to work so I made a new one. Also made a Discord but I haven't messed around too much. Tryi ...

Please sign in to view subscription service.