Loading the most recent posts...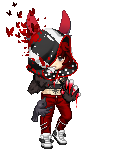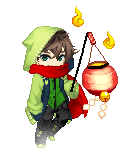 Ghostly Green
: "But your grades are slipping!" Bella argued, "Rosie, clearly you're taking on way too much --""I am fine." Rosie shot ...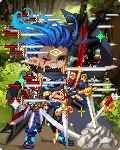 WHIMSICAL CALIFORNIAN
: Augh...got a lot of things taken care of today. Switched my checking account number to guard against possible scam, got my car oil changed, and bought ...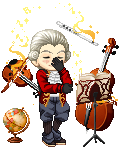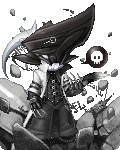 all_winters_eve
: Aug 6, 2020I felt something like happiness today, maybe it was contentment, not really sure as it's been a while since I've felt real positive emoti ...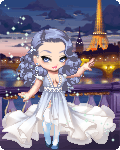 PleasuredPrincess
: Might start putting my collection of avis here, for now, search my name in Favorites to see them. ...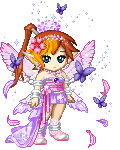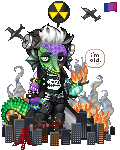 KaijuWorldOrder
: The 8.1.0 update to Super Smash Bros. Ultimate is bad and I'm pretty upset about it. It appears to do four main things 1) adds a "Small Battlefi ...
haelwyn
: Received my GMMK 60%, but it's way too small for my huge hands ...

Please sign in to view subscription service.