Loading the most recent posts...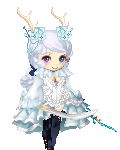 BitterRosebud
: I hate sneezing... my head gets all stuffy for a while.... gonk ...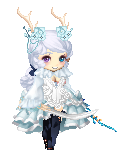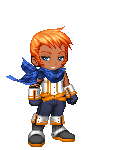 theodore007
: Concediază canciocul și mistria, cu o mașină de tencuitPoți spune adio mistriei și canciocului. Avansul tehnologic scoate la pensie și unele di ...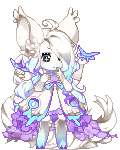 Gender Ender
: TOTAL MARKET VALUE 229,984p1 White Ghosting Around 2,101p 1 Adorabow Messengers 4,374p 1 Sour Parfait Unnie 21,395p 2 Sour Waifu 18,341p 1 Midor ...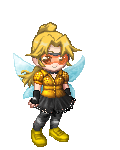 Otoko Shikuta
: TOTAL MARKET VALUE 34,794p1 White Mid Sock 2p 1 Maid Shoes 1p 1 Fraidy Bat 34,791p at support BBCode (link expires in 2 years)TOTAL MARKET VALUE ...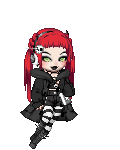 GraveGoth66
: The Crow was an American film directed by Alex Proyas and was adapted from a comic of the same name. The film stars Brandon Lee (Bruce Lee's only son ...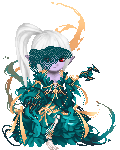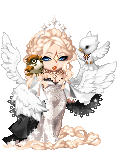 LadySakuraX
: Dear Journal,I Wonder What It Is Like, To Have A Happy Mother And Father, Together In Your Life? Does It Help You Grow Stronger? Does It Help Shape Yo ...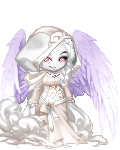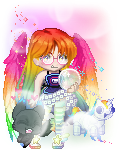 Ancient Demon Mage Ash
: Thought I pissed off my friend but it turns out theyre just having weird mental issues at the moment due to some past trauma. All I can do is be there ...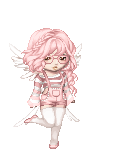 Treasaigh
: Thank you HBO Max, for your Studio Ghibli hub. I'm in anime heaven. ❤️ ...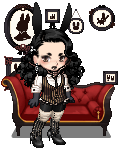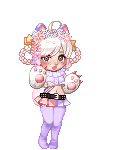 LilysGalaxy
: This girl. i wanted to to be a rainbow kinda punkish. Who is shy and sweet. but who loves to be little baddie at times. ...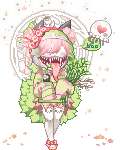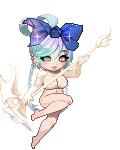 Cannibawss1337
: I guess when I made this journal I made it with the intent to make some book thing? Idk. Regardless this will just be my little outlet to vent about m ...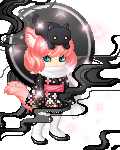 Lira-chan
: Chronicling my time back on gaia. -real world morale is low so we sure are just doing the bare minimum of daily activities ...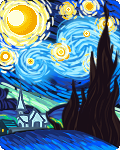 LifeIntoAStone
: Another one of those days where I tried really hard but could not focus, so I got nothing done.Oh well, tomorrow's a new day. Will do better. ...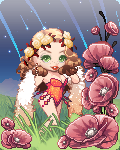 SirensParadise
: Someday ppl are gonna finally tire of hurting me... cry ...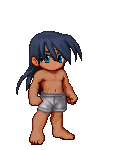 Ryonosuke
: I'm in such a pissy mood right now. scream My attitude is bad and I can't seem to shake it one bit. I don't know what the issue is and to be hones ...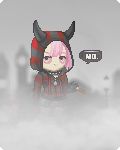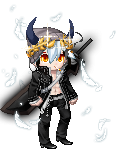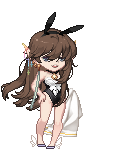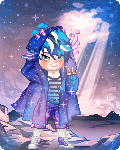 Sir Fapcelot
: So my last journal post was back in 2014, thats like 6 years ago.Its surreal how time just fly past by just like that in the blink of an eye. ...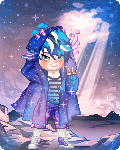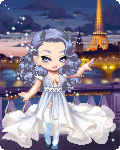 Gwennie Macrae
: I feel so hungry. I should eat food. I'd like to watch my friend make lunch while I helped her out! ...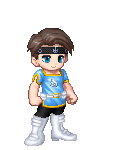 D-BoyTheFighter
: I know, I forgot to do a journal yesterday. A lot was going on.But it seems I'll be leaving my current job sooner than I thought (my last day will b ...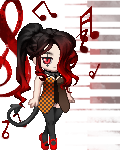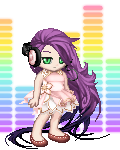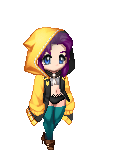 Please sign in to view subscription service.