Loading the most recent posts...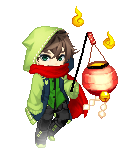 Ghostly Green
: So my roommate made food for everyone today, and it was delicious. The downside is that, despite the free food, I am still quite hungry and once again ...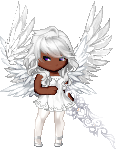 Inuyoujo
: I'll be at 38th and Chicago Ave more because it's warm now, AND the trail is coming up .Events and meetings is my life now. ninja ...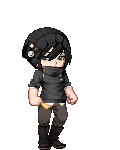 ImKagetsu
: gaia_angelleft gaia_moon gaia_angelright 4 ...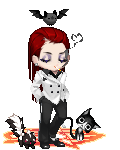 DeadN00dleHead
: today jess left to go to las vegas with some friends. my mom also left today to go to mexico for a vacation. both of their flights landed. while my mo ...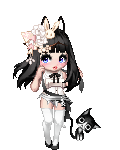 KrispyMomo
: I'm back hehe. Wonder how long that will last ...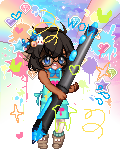 nyan234
: heart heart heart heart heart heart heart heart heart heart heart heart got free apple juice. A good day heart ...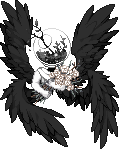 Geista
: I work a closing shift tomorrow, then Im off Sat & Sunday.Ill try to be around, Iive been so unmotivated recently, I feel so...Blah.. ...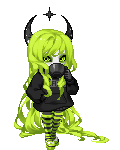 Pocket Full Of Nope
: 15/27 hatched. that was a decent hatch but wish it could of been better. 2 hatched and passed right away so that would be 17 out of 15. its an average ...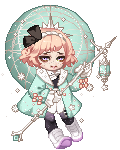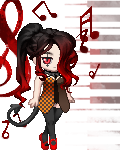 Shazzyballs
: March 5!So, I have $100 budget for this month. Once I am done, I'm done. ...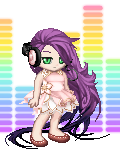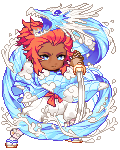 darkinwolf
: wahmbulance wahmbulance wahmbulance wahmbulance wahmbulance wahmbulance ...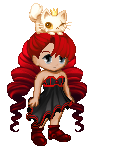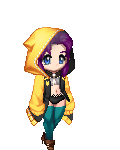 NikoMikoSama
: $63I really need to find out what is up with my stomach. ...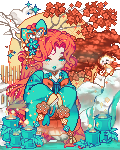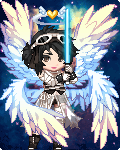 Aria-sama
: Give my love to the one i love. heart ...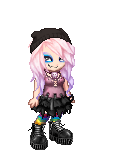 Shrouded Cuteness
: It's taken a lot of sketching but I'm finally up to the story line. So there is a magical school with half human/half magical creature going there. ...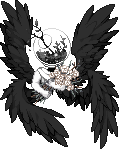 Geista
: 1) I had a series of small dreams, of traveling by plane over water which turned into a war scene of planes shooting at one another in the light of a ...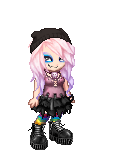 Shrouded Cuteness
: Nyx lives in a post apocalyptic world where many species descended from humans exist. He is a creature called a Bremen. ...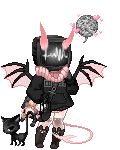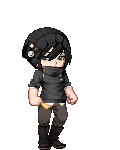 ImKagetsu
: gaia_angelleft gaia_moon gaia_angelright 5 ...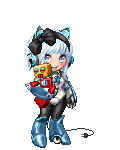 C9T
: Dear Diary,I'm on a shopping spree today!There's so so many frilly pretty things for sale... I wish I could buy all of them, but it's hard to find ...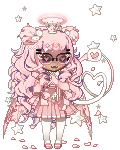 corpsegrinding
: I hate being angry for illogical reasons, even more so when I can recognize that anger is the wrong emotion for the moment. It's utterly exhausting t ...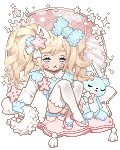 bubbIegums
: Listening to some Chilluminati and making spaghetti. ...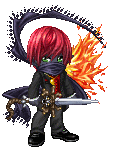 TheCoolestNerdd
: And I'm back again, don't think there's anybody left here now? ...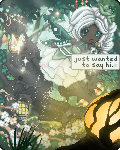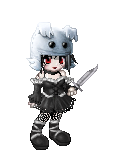 Crimson Bloody Darkness
: as I lay alone in the Dark night under the black sky, I Wonder " Why am I here all alone Cold sad and lonely" so I thougth long and hard &am ...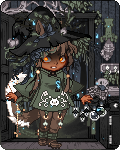 Please sign in to view subscription service.