Loading the most recent posts...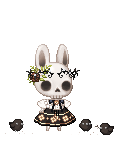 KindaQT
: emotion_skull gaia_bunny ...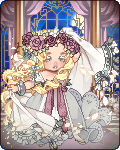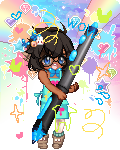 nyan234
: heart heart heart heart heart heart heart just feel grody and nervous for no reason today heart heart heart heart heart ...
MissJewelsOfChrist
: hi yesterday, national siblings day, just boring, sad and sleepy.i didn't even cook in the end. just ended up ordering jack n the box on postmates.al ...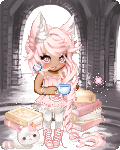 Kiriisawa
: I bought such nice clothing! I'm so happy ...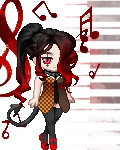 Shazzyballs
: Today!I go to VA Beach (maybe) and shop (maybe). ...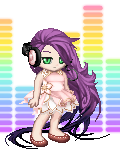 Smile_Dreadfu1
: I really need to save some money. So far, I have $60 saved. Yeah, that's not enough for my teeth. ...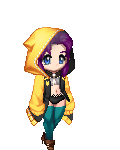 NikoMikoSama
: $88.01I should make it to $98 by the end of the month. ...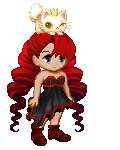 Th3Shaz
: I have a plan for Monday and Tuesday. ...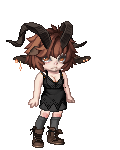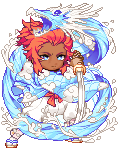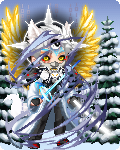 Kevin Furaos
: Flame Abilities - Devouring Darkness Flame a heavenly flame unique to Nocturne that was formed from True Darkness, it has the ability to absorb li ...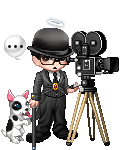 SARL0
: the very words of God ...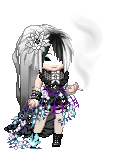 leigh810221
: Tano san was on twicast today! He was talking about guitars. heart ...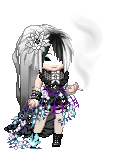 leigh810221
: I'm about to buy back my panda slippers... emotion_rainbow ...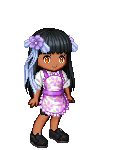 milkyquartzmoo
: Some forums that try to help out others here aren't too reliable. It's best to go about your own trial & errors when it comes to building your a ...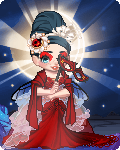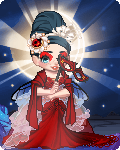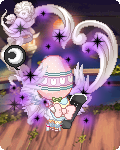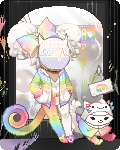 Captain-hippie-sparrow
: 1. I don't use foundation. 2. I pretty much hang up my own Halloween wreaths all year round. 3. When I was little girl, I used to wear dresses all th ...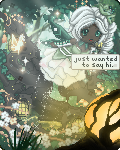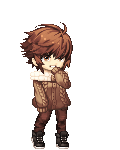 Lionel S Blade
: I finally understand that the colors never changed the meaning of the dreams.White naga, black, red, or blue = the meaning is the same.I'm weak with ...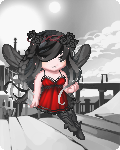 QueenSilverYT
: Sorry for the absence, been a bit busy..and forgot to journal! So far I've been reading this amazing Comic called Solo Levelling. I tried reading it ...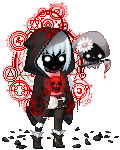 x_Xwimmenz
: I just can't seem to get on every day and do my daily tasks. I don't want to look at items and think they're too expensive. ...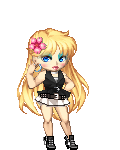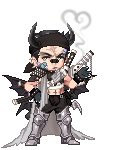 Gijiu
: Tim Maia - Gostava Tanto de VoceNem sei porque você se foiQuantas saudades eu sentiE de tristezas vou viverE aquele adeus, não pude darVocê marcou ...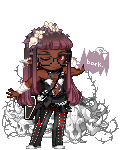 C4TB0YP1SS
: have i ever said that i love capt. spaceboy?? his design is so cool whee i'm gonna need to draw him sometime soon. ...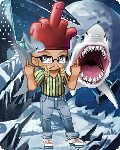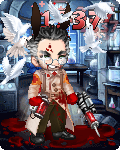 OnyxNeo
: I haven't been on a lot since I've been busy workingLuckily things are cooling down but this week's gonna be busyI can't believe we're almost hal ...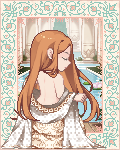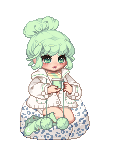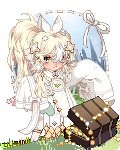 Sugoi Squirrel
: i don't play it buteven just watching others stream/play it is so stressful > n< ...

Please sign in to view subscription service.