Loading the most recent posts...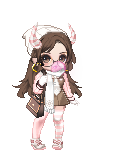 KrystalVisions
: (Dear Reader, This is a short story that I have had in my arsenal of an imagination for a very long time - several years now. I'm not an experienced ...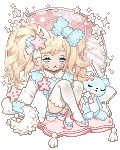 bubbIegums
: My neighbor's tiny dog ran over today so we put on our masks and took her own. Sweet little tiny thing. Did an online Walmart order. The girl who bro ...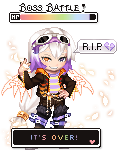 BlackSapphireXx
: Sapphire squeed. She had been checking in occasionally, and things were looking better. Somehow, Halloween wasn't interrupted by some world-ending ap ...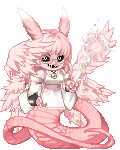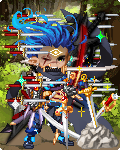 WHIMSICAL CALIFORNIAN
: For the first time in a long time I woke up at some obscene hour. Feels nice to not have anywhere to go or things to do.Well, that's a lie. I have a ...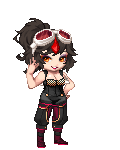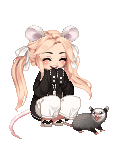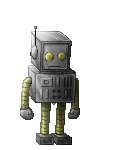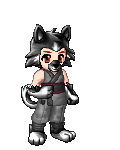 Dark-Bloodfang
: Got my self a new system 3 years back but only this year actually started using it. five or so weeks back finally get internet to handle just how dema ...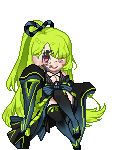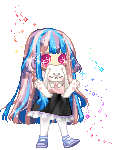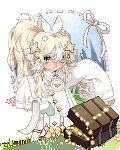 Sugoi Squirrel
: got a fudge brownie one and it tastes so nice~caramel's always tasty tooand there's white choco even if i can't ever find it at cvs... ...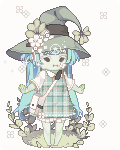 Princess Kenni
: Rachel TOTAL MARKET VALUE 205,269p1 Lamenting Lucie 361p 1 Alleycat's Nose 20,242p 1 Just Sea Me 6,165p 1 Too Sadistic School 26,416p 1 Aurelia ...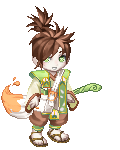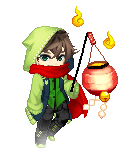 Ghostly Green
: Wellllllll ok.So I woke up earlier than my alarm as per usual, and had oatmeal for breakfast which was very not exciting. Then, I did the first sessio ...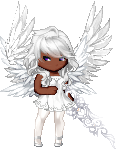 Inuyoujo
: People are really out here ruining the game by using a hack to let them see who the imposter is. Why play to cheat, and ruin everyone else's fun? ...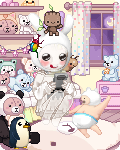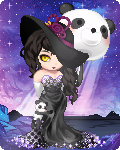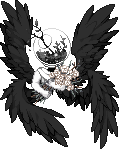 Geista
: A long day, it could have been worse granted.I stayed busy most of my day, Dealt with drama a good portion of my work day as we had a co-worker of min ...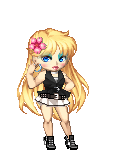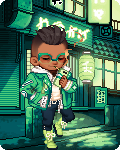 Yenzer777123
: Ozymandias BY PERCY BYSSHE SHELLEYI met a traveller from an antique land,Who said—"Two vast and trunkless legs of stoneStand in the desert. . . . ...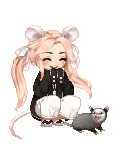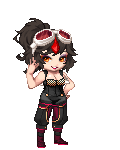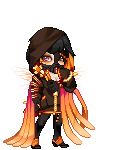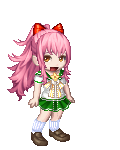 Avatar Kiki
: heart heart heart heart heart heart heart ...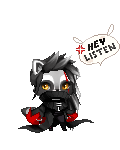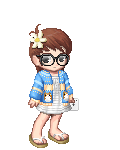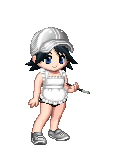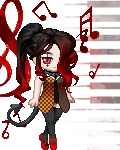 Shazzyballs
: What a way to start a morning. I fell in the kitchen and hit my head on the floor. ...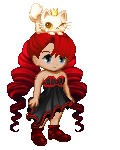 Th3Shaz
: I want to help more people out. I put them before I put myself. ...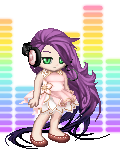 Smile_Dreadfu1
: I was told not to go to the Denbigh House today. Because I had a fall. ...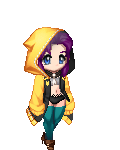 NikoMikoSama
: $16.50I really need to start saving money for an emergency fund. I should save close to $5000 for my emergency fund. ...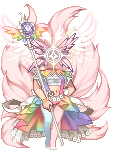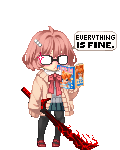 Floral Warrior
: Starting to feel a lot better. Almost feeling normal again. My stuffy nose is gone and my cough is almost gone. My throat doesn't hurt anymore. But m ...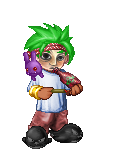 Life is precious
: I was adventuring around on the ground with coworkers. We jested and made each other laugh. There was a night club ish looking building my friend want ...
Azure Shell
: These past few weeks have been something, our house mate is currently allowed back online but he has restrictions due to incidents that are not tolera ...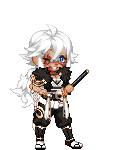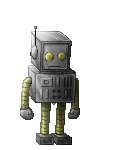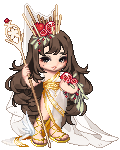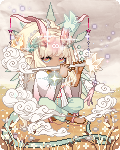 Senken No Mei
: Thank you Kallavan for the Spirited Scarf!Thank you "( ͡° ͜ʖ ͡°)" anon for the HoTD!! Of course, we all know it is EATLER.Thank you l ...

Please sign in to view subscription service.