Loading the most recent posts...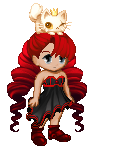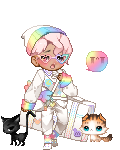 Madanka
: I've been on Keto for almost two weeks and I recently ruined it by eating a burrito. I ruined it a few days before that by eating breaded chicken ten ...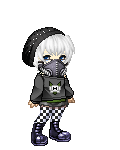 Kairosclerosis999
: The dirt is cold, my bones are grayDraped in rust and mildewSun rotting me from the inside outDecaying bird in a cageGilded feathers, worn awayMy body ...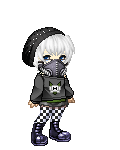 Kairosclerosis999
: Cities at night; vacantLonely backdrop peopleSearching for the lightInside this maze, I cryInside this maze, I fightScratching the surface of a concre ...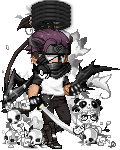 ll shane ll
: i have a hard time believing that one test can make or break someone's career, but that's sort of what the first licensing exam is like here in the ...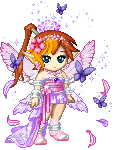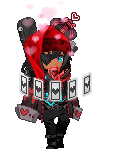 Xx_Silver Hart_XIII
: Im so happy I got to chill and talk with chill people may they all be blessed ...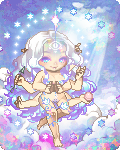 Hopewash
: Lua Astrology today says "The Sun conjunct Uranus in Taurus. Venus conjunct Chiron in Aries - Healing old wounds around self-worth are essential ...
curiousAquarian
: yum_strawberry yum_puddi Looking back to when I was on here regularly is so strange. I miss the comunity when things werent so expencive. When Gaia ...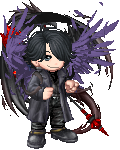 DJeargasams
: to whoever is listening help me i cant maintanthe beast inside wants to playdanger danger oh my god maydaywhen i get on the mic my soul catches firese ...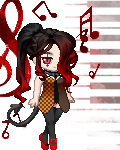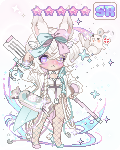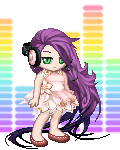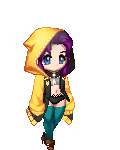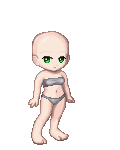 Lucifer Hellven
: So, about the Sri Lanka bombings This time I decided to wait for more info instead of pointing fingers at certain groups, though I had a group in mind ...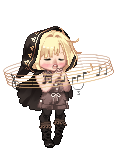 FumbleFingers
: People confuse me all the time. I try my best to open up to those that interest me and all that I end up with is loneliness and abandonment. People mu ...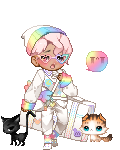 Madanka
: I just got home Buffalo Wild Wings with Miranda and I'm feeling a little sad. Being with her just kind of reminded me of how much life I feel like I ...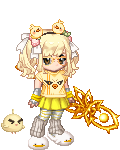 Reno Sinclair of Turks
: So today Rude and I decided to take the day off and go to the beach! We had fun just taking it easy and enjoying the sun's rays and the ocean! We lef ...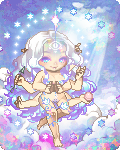 Hopewash
: Today's Lua Astrology "Pluto stations retrograde in Capricorn on the Sabian symbol ' A Woman Entering A Convent' – As Pluto is close to t ...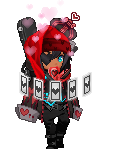 Xx_Silver Hart_XIII
: I feel strange everyday on a constant struggle but I do this alone wish I could have some help but ill just see what to come in my life ...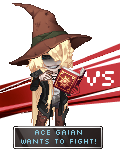 QuentinDragon
: Canon Facts About Tim Drake, and Some Things About Tim Drake You Probably Thought Were Canon, but Are Actually Just Fanon*These apply to New Earth (&q ...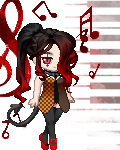 Shazzyballs
: I am going to ask and let Kesha know my plans for the beginning of May. ...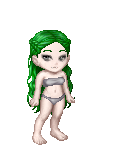 Dark Queen Of Love
: I miss being on here. Talking to everyone. How is your life going? Mine is all and well. I've gotten better and had a lot of issues but I'm sort of ...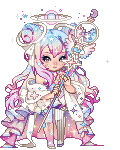 I Noticed You
: Day 32 (wednesday)My sensitive gag reflex + yawning side effect came back emo It sucksMy dreams are so vivid its really strange and making waking up ...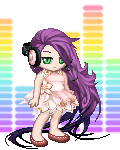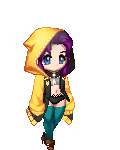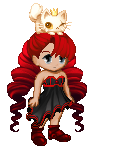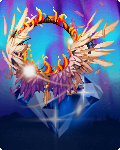 jmj420
: fells like this life is just a waste of blessed time. let get on one and conquer whats rightfully mine.im talking to a recruiter i got right in line. ...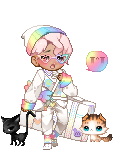 Madanka
: I just got back from the gym and I devoured two In-N-Out double doubles (animal style). I meant to order them protein style but I guess I just had a l ...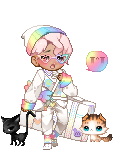 Madanka
: I'm writing another entry because I feel like I have a lot running through my mind and I was a bit distracted writing that first one. My melatonin's ...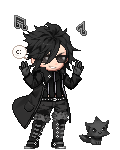 El Gran Menso
: tell me what i have to do to change your mindtell me what i need to say to get myself insideyou're all that i ever wanted and i only wish to prove to ...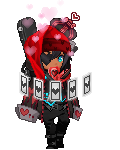 Xx_Silver Hart_XIII
: just woke up and not sure why im getting sick I hope I can get better quickly if im sick but I know my throat hurts so it must be something ...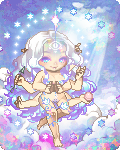 Hopewash
: It hurts me every time I think about this, even though I can't help but think about this, so let me just try to put it all in one emotional word puke ...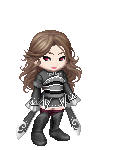 Queen_Immortalis
: I've just now started with this site again. I hope it's still active. I'm probably also going to go on Wattpad after this and make a new account, s ...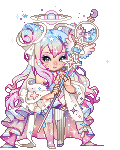 I Noticed You
: Day 33 (Thursday)I woke up repeatedly last night due to night sweatsI also had lots of short random vivid dreams that weree confusing. I kept waking u ...

Please sign in to view subscription service.