Loading the most recent posts...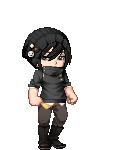 ImKagetsu
: gaia_angelleft gaia_moon gaia_angelright 2 ...

Rudolf Weiss
: I feel myself alone even while amongst friends. Without, I am still alone. in both circumstances I wonder if I deserve them. Should they really waste ...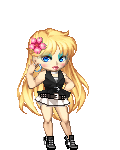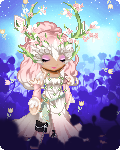 Serafina Levy
: A list of some rps pairings that I do. Ask me about anything else that you might want to do that I might not have up here. The settings can be whateve ...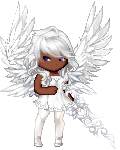 Inuyoujo
: Do I have another screen protector somewhere, or am I not leaving my house for the rest of January until my new screen protector arrives? Only Time Wi ...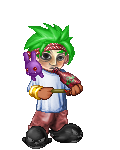 Walk in the spirit
: Nights can get tough. Can't run away from the past. The day dims, and the perception of time fades away. The uncertainties in life take the spotlight ...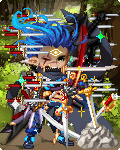 WHIMSICAL CALIFORNIAN
: I need to figure out something about running out of energy on Thursdays. If I didn't have the spaghetti from my friend today, and didn't cook way to ...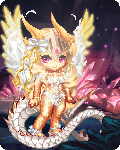 Lurlei Cole
: heart heart heart heart heart heart heart heart heart ...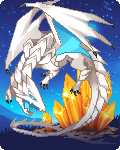 SpatulaofDestiny
: Hi guys. I'm here today to bring something to discussion something that's been on my heart for over a decade. About how breakups are handled in fr ...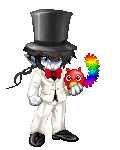 Once_Upon_A_Hatter
: cheese_whine yum_cupcake yum_tea yum_chocchip yum_bitten emotion_rainbow ...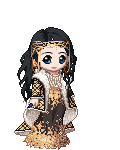 gospeedcheck
: 4G refers to the 4th generation of broadband cellular network technology. It followed on from 2G (2nd generation) with 3G and preceding 5Ghttps //gosp ...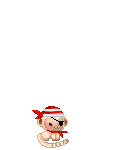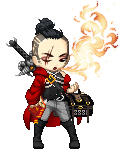 BlackDarko
: Everything realistically is fine but my head is getting bad again. I want to relapse in 3 different ways and it's hard not to. 2 out of 3 I can do al ...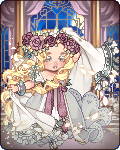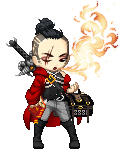 BlackDarko
: TW self harmsubstance abusedisordered eating----I've spent the last few days arguing with myself over relapsing. It started with cutting myself prett ...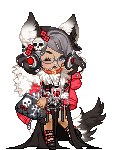 Capricious Coco
: It's wild to see how many private journal entries I made on here when I was a teenager. It's also very sad.I'm in a much better place in life. Most ...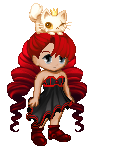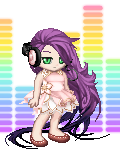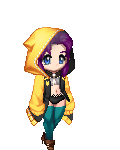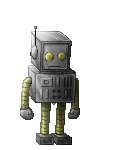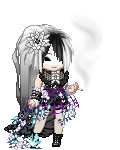 leigh810221
: Finishing up Devil's Quest. Should be done by tomorrow night... emotion_rainbow Thank you for those who contributed! emotion_yatta ...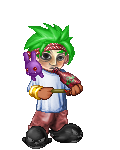 Walk in the spirit
: To me I see the mind as some sort of Labyrinth, a protective casing as well as pathway serving purpose to the ego & spirit. When we experience thi ...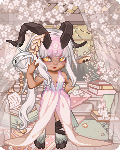 Dhaeva
: dragon bone stoneQuote The distinctive appearance of Dragon Bone Stone is due the metal, jade, and stone contained within it. When its stone part is p ...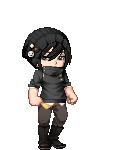 ImKagetsu
: gaia_angelleft gaia_moon gaia_angelright ...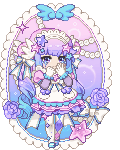 Antoinette07
: Friday, January 22, 2021Dear Dairy,It's been officially 3 days.Since I've returned to Gaia Online.I've been spending the first few days.Shopping fo ...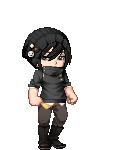 ImKagetsu
: gaia_angelleft gaia_moon gaia_angelright 3 ...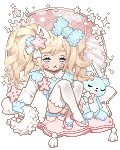 bubbIegums
: Got our grocery pick-up and got a new gas cap. Going to have to order a new power steering fluid reservoir cap unfortunately also.Finally home now and ...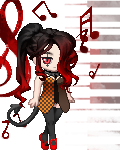 Shazzyballs
: Today, I took him out to dinner and he decided Applebees. That restaurant did not impress me at all. ...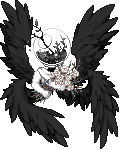 Geista
: I started out sick, ( I have a stomach issue which ocassionally hurts me. ) But I make to get it under control to make work possible, I had to NOT tak ...

Please sign in to view subscription service.