Loading the most recent posts...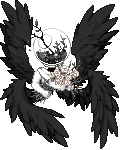 Geista
: This is going to be a busy week, I work mornings everyday due to the fact two of our back stock-room people are off from work.Unloading Trucks, Checki ...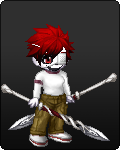 Ciel-Landry
: If Mr And Mrs Judas Happen To Be Your Friend, Take It From Me – Don'T Build A Strong Relationship With This Couple/Family. Once You Let Them Down, ...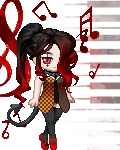 Shazzyballs
: I had coffee today. I also have $200 in my savings account. I will add more to it later. ...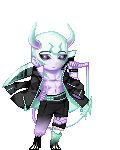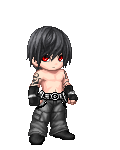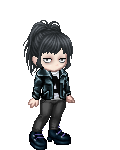 1Sugar-Candy5
: Is slowly moving closer and closer to being on my shit list.I'm only staying for the vegan whopper and fries at this point. ...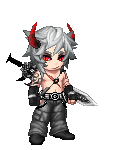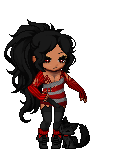 sourdoughnut
: The weirdest things inspire me to write sometimes. Can't finish a book to save my life, but I have enough characters to star in a miniseries on Netfl ...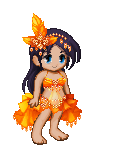 MinervaWheeler
: I would be doing some Lake Kindred training, but something has come up, so perhaps another time.Hope you all have a safe Hallow's Eve next week! ...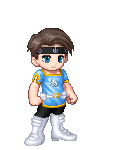 D-BoyTheFighter
: I would do some Lake Kindred, but something's come up, so I'm gonna hold off on it.Hope you all have a safe Halloween next week. ...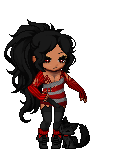 sourdoughnut
: I hate it when one stupid person ruins your mood for the rest of the day. Like, am I really that fragile to let this one mf make me feel like shit?Yes ...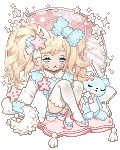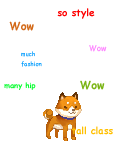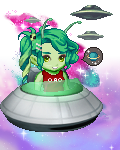 PuffDaddy5176
: Beep Boo Boo BopBeep Boo Boo BeepBeep Bop Boop... Beep? ...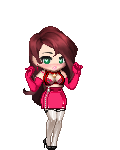 Kendra Augustine
: Hi. I'm Jessa, age 31, and this game turned me into a girl. And I can't thank it enough for that. heart …okay, it's not as simple as that, but G ...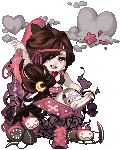 midnightsurf
: Started Winn-Dixie. Thought it was bad but then I ate something, and it got better. ...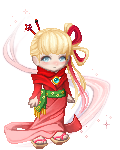 Fang Yin
: Dans ta chambre, où est le tapis?Il est devant la fenêtre. Et dans ta chambre?Dans ma chambre, le tapis est devant mon lit.On peut aller au marché ...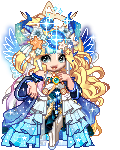 Faucet
: Keeping track of how much Plat I make every day. Goal- profit 100k Plat EVERY DAY for a month. heart Sat 24th starting Plat 325k ...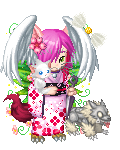 NejiSakuraFan
: Continuing my trial run. Haven't had much time to write. But will try again soon to write everyday. ...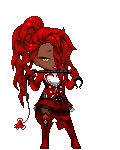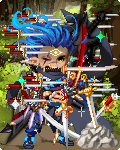 WHIMSICAL CALIFORNIAN
: Did so much cleaning...and my eye hurts a lot. Probably a combination of undersleep, overdust, and overcomputer time. ...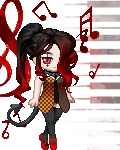 Shazzyballs
: I have twenty more dollars to add to my savings account. Today, if I find change on the floor, I'm claiming it. ...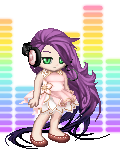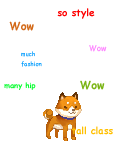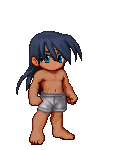 Ryonosuke
: Yesterday (Saturday) was soul crushing. That might've been a little dramatic but I don't know how else to describe how low I felt. Read more below ...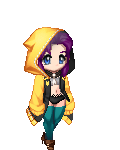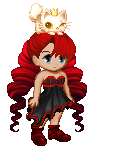 Th3Shaz
: I am ready to just quit. ...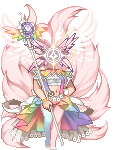 Nura Chiara
: Den of Traitors and Liars that will punish you for doing what they told you to. ...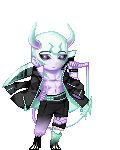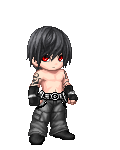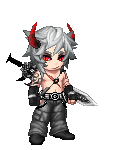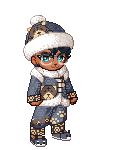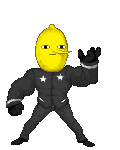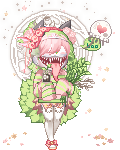 Cuore Rotto
: It's 12 30 and I'm on my second alcoholic beverage. That's how it's going. ...

Please sign in to view subscription service.