Loading the most recent posts...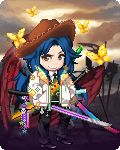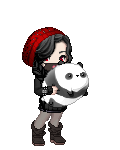 xXNightmare_Panda13Xx
: Long time no see... to absolutely no one. I know no one reads these, and no one probably will. It's been a long time since I have signed on here. A l ...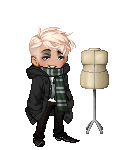 Loopy Wry
: Good god. Good god. Last week, the whole of last week I did not work out! It was a rest week! I work out daily so it was strange not working out at al ...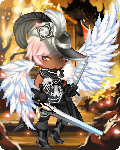 KinFisher
: the kins are enjoying our walks around the lake. they are getting strong enough to head a little ways toward the mountain. they have been digging up a ...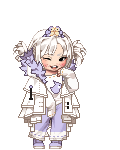 Geista
: The anger stings,The temper swells,Knowing it will never be,Always the fauilre scream,In the lime-light shines,Happiest the briefest joy,Within the so ...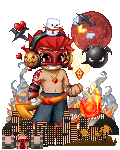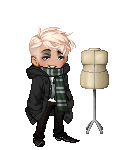 Loopy Wry
: Being selfish sounds like a bad thing, but it's a good thing for many reasons. There's a lot of people in the world. There's a lot of fucking media ...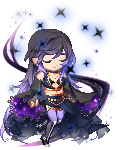 michellesingh
: Wow.. you really grew up. You accomplished more than you could ever have dreamed of. You're finally happy and established. I guess all those years of ...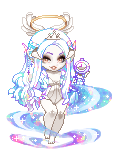 haelwyn
: I'm so impatient to get my keyboard I ordered online sad ( ...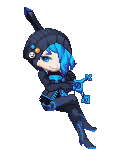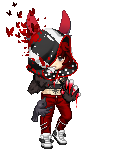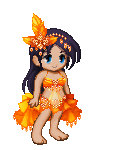 MinervaWheeler
: Another day begins. But yesterday D-BoyTheFighter was able to make more progress on a project he had. Every small victory in life counts.So, stay sa ...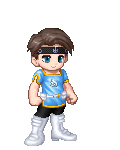 D-BoyTheFighter
: Another day started. But last night, I was able to complete the rooms of a game project I was working on. I only wish I had time to set things up fo ...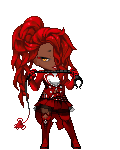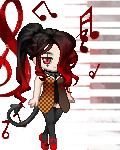 Shazzyballs
: Hurricane Isaias is here and it sucks. ...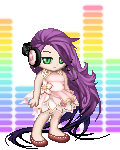 Smile_Dreadfu1
: This hurricane has been throwing stuff against my front door all morning. And I have hid in the bathroom multiple times already. That's the safest ro ...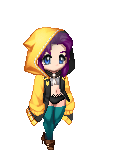 NikoMikoSama
: $34.56I really just want to go back to bed, but with this hurricane being active until around 3, I'm screwed. ...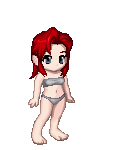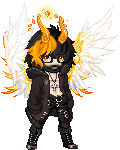 Kuroii Panda
: A student claims her grade is the difference between succeeding and poverty...she shouldn't have stopped handing in work back in June then come to me ...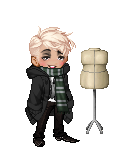 Loopy Wry
: On the menu today we have 1. Shirtmaking. The sleeve must be done today! No excuses, I waited all week and more!2. Set up curtains. I didn't do this ...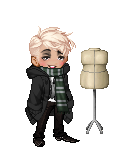 Loopy Wry
: Gossip Girl is playing in the background in my studio and Blair Waldorf is inspiring me to dress like royalty. On the other end of the spectrum, Dan H ...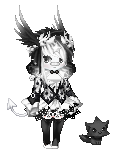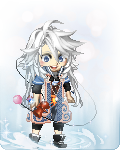 iGenis Sage
: My match with Mighty was surprisingly close! I wasn't expecting an offensive mystic arte from him, but his Absolute Zero is really powerful. I still ...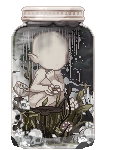 Bienchen Summ
: ...TodayI buried a part of my soul.I lost a part of my heart.You died.Today... ...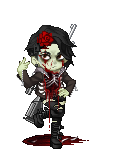 pain_uwu
: online school has been a fucking pain- from teachers being incompetent with the tech to confusing schedules and other crap. god, I can't wait to go b ...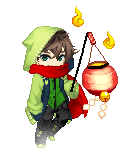 Ghostly Green
: Procrastination is real. Running checks is depresso. Remember back in January when I had that resolution about writing journal entries every day? Hone ...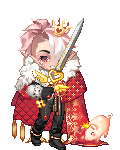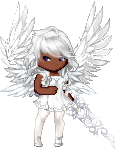 Inuyoujo
: I've been doing only sex work for a few days now, and so far so good. I'm gaining traction! ...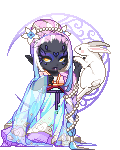 Careful Knives
: I am afraid.Is it my imagination or is it in the room with me?The.Goth Moth! ...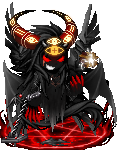 Lestat_the_undying_mk2
: The mood of the year thus far is meh... another year older, let's see if we make it out earlier than others... ...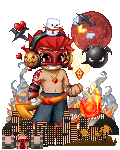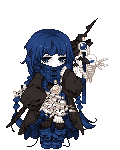 nebsy
: Never forget 3 types of people in your lifeWho helped you in your difficult times.Who left you in your difficult times. Who put you in difficult time ...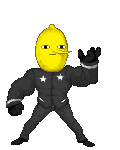 Ron Dickles
: Of being a licensed Cosmo emotion_kiss ...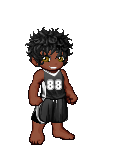 Diamondahlia
: In Sims 4, I made my family.They didn't have enough money to give them like real life in their possessions, and the lots are smaller than ours, so th ...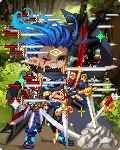 WHIMSICAL CALIFORNIAN
: These dumplings are GROSS hahaI boiled them for too long, probablyBetter safe than sorry I guessAnd I don't really mind that much ...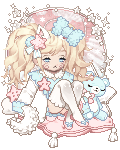 bubbIegums
: Hello again. 4laugh It is Wednesday, my dudes~Let's see...today was alright. Wasn't super hot at least.We bought my mom's dog a bale of hay cause ...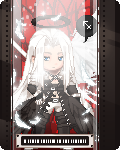 JenovaOnline
: I have been super inactive on here!My last journal entry was over 2 years ago!I will start selling stuff again. Half priced like before.Also, my game ...
Cuore Rotto
: This week is not doing much better but now it's related to my dog and not my job. So that's fun. ...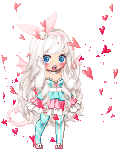 Twin Buns
: TOTAL MARKET VALUE 210,397p1 Astra Sweet Charming Blush 2,654p 1 Sweet Talker 8,429p 1 Holy Blooming Flower 5,426p 1 Petite Lumiere 8,525p 1 El ...
Supportive Spirit
: Woohoo! Things are starting to kick off again in real life! Meaning I'm more busy! Wait... Is that a good thing though? Covid is still an issue, but ...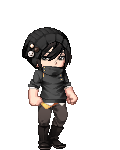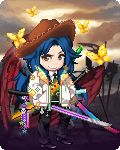 Supportive Spirit
: The tears of a mother. There is a burden to bear, being the friend of as many as I can I am often contacted when trouble arises. One of my friends jus ...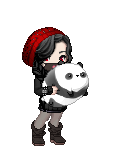 xXNightmare_Panda13Xx
: Do you ever just lay in bed, wide awake and feel the panic in your chest and all you want is to be held and told it's okay? Because that's me. Rig ...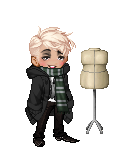 Loopy Wry
: I could eat two bags right about now, but am I going to step out in the rain and walk 1 km to satisfy my unhealthy craving? I'm trying real hard here ...

Please sign in to view subscription service.