Loading the most recent posts...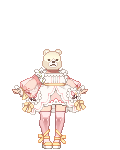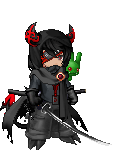 Odanious
: So it's been a long time...I can at least assure you that my spelling has gotten somewhat better. I just went through all my old journals and I was ...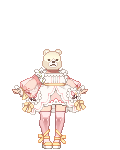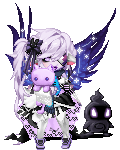 anju-dono
: I want you to pull me closer emotion_bandaid ...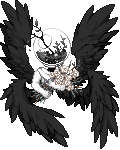 Geista
: I am working hard not to be down, many thoughts to do with work, co-workers leaving soon somethings changing for how we do things.I didnt really sleep ...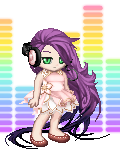 Smile_Dreadfu1
: Today was all planned until he got hit in the face with a metal pole yesterday. ...
Shazzyballs
: Yesterday was fun. I will start going back to work on Monday. ...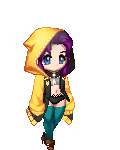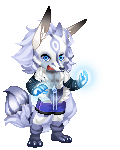 CJ Murphy
: So along comes Fathers Day.No big deal right? No big one unless youre me and your father was a crime victim who was murdered for his organs no thanks ...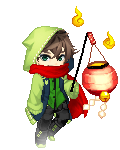 Ghostly Green
: This is the story about a young ex-assassin, who is forced to go back to his old life for the sake of a loved one.(Wow, what a lame opening line)So we ...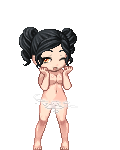 GummiBearBaby93
: Here are some RP ideas I have that I might be willing to do.Bold parts are the parts I would like to play. If nothing is bolded, I'll play either rol ...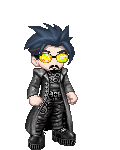 Renji8
: Wow, 10 years between post's... eek ...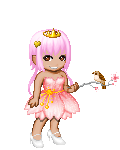 Nikia
: ***Swoosh, and just like that four years flew by my past is a poetic mess and my future is a tease away... present oh in the present I am becoming mor ...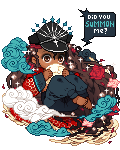 Deecee Sama
: Delgado Log. "I write with hope in my heart. Hoping I can retain what it means to be a guardian. Hoping. . Ya' know, I've fought. I've fought ...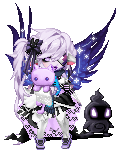 anju-dono
: emotion_rainbow emotion_rainbow ...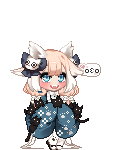 DarlingMash
: My world seems like it's crumblingMy head is spinningI can't breath like i used toI can't do anything like beforeBut I know there will be better da ...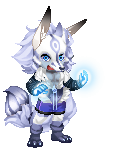 CJ Murphy
: Depressed this evening. My mortal life and all Ive been through bothers the living hell out of me. I mean, I do my best not to think of tragedy on tra ...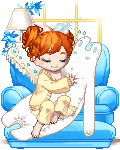 Guppie the Starfish
: heart heart heart heart YA GURL GOT MARRIED~!!!! heart heart heart heart 4laugh 4laugh 4laugh 4laugh yum_puddi yum_puddi yum_puddi yum_p ...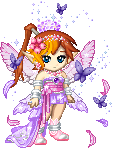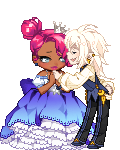 Esdella Vie
: I tried to make this entry last night, but there was a pink box on my page, and long story short, it ruined my attempt. I'll make this quick. I had p ...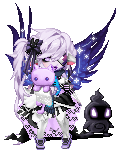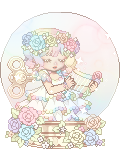 AnimeZarah
: gaia_gaiagold gaia_gaiagold gaia_gaiagold gaia_gaiagold gaia_gaiagold gaia_gaiagold gaia_gaiagold gaia_gaiagold gaia_gaiagold gaia_gaiagold ...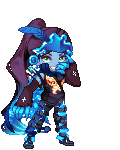 Kiyri
: Just making one to delete it. xp ...
Shazzyballs
: Today is my last day at the Denbigh House for about two months. ...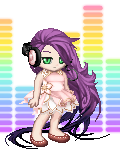 Smile_Dreadfu1
: I am happy that I got my Handiride id updared! Back to work next week! ...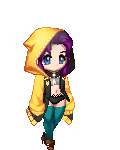 AnimeZarah
: gaia_uniduck gaia_uniduck gaia_uniduck gaia_uniduck gaia_uniduck ...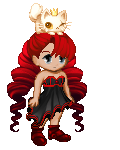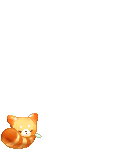 The Roaming Craftsman
: My travels do not seem to be going well. I managed to find a local merchant in Seyda Neen where I was able to sell off some of the gear I found durin ...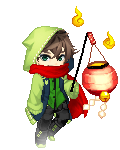 Ghostly Green
: Out of the ordinary entry I guess, but I had the wildest dream yesterday.I think there were two celebrities or royals getting married or something. I ...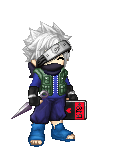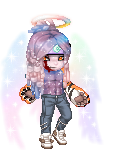 Uriah Iske
: ninja Roaming never felt so good ninja time to assume a new identity ninja ...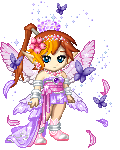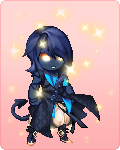 DarkHamletThePhoenix
: LinkIt starts in Joya, Arizona, where it may, or may not stay depending on how the story develops. ...
Shazzyballs
: I have 16 days until I get paid again. ...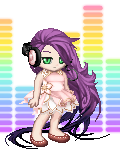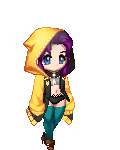 NikoMikoSama
: $48.70So close to $50. Maybe I will be able to make it up to $60 this month. That would be awesome! ...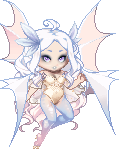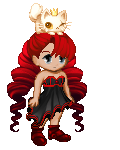 Th3Shaz
: Yea, I am tired of not being able to do anything. ...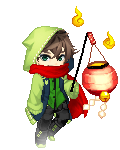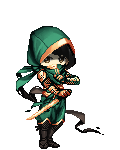 Madine Cassiopeia Malfoy
: cry Ahh, there are times i can be depressed or let's just say cold-hearted towards anyone. i would often get pissed off in a certain way... i can be ...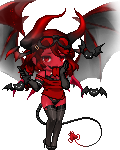 My Cherry Crush
: The Phoenix// You were born into this world with innocence and ancient wisdom.At a young age you knew things you wern't supposed to know, and soon th ...
x Sebastian x
: Life is what it is down here now. Father gone. Mother. Sister lost to drug habits and doesnt want to live or even try to any more. Me, a lightning sur ...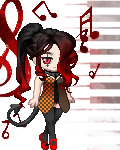 Shazzyballs
: I had a dream about an old friend last night. ...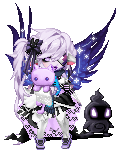 anju-dono
: His love has always been my drug ...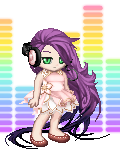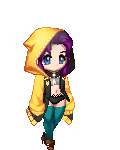 NikoMikoSama
: $50.31I made it to $50! My next goal is to make it to $60 ny the end of this month. ...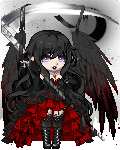 Luna Shadowvayne
: She missed him. They had barely spoken the last few days, most of her messages ignored, and the replies she was getting were short, usually one word a ...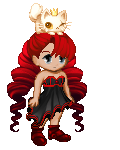 Th3Shaz
: I'm so excited that I start back at work on Monday! ...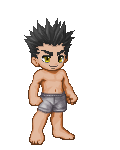 Der Ruhm
: One arm pushups One arm pullups One leg squats One arm handstand pushups Neck bridge pushups Crunches ...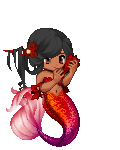 feney
: got dad a card. he asked for a battery operated weed whacker. mom got one for him at Wal-Mart, and I gift wrapped it today. we might try to go out to ...
Fairy Exclusive
: Hello, I just like typing here because um it's satisfying and I don't have a life. Bye now heart ...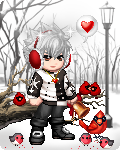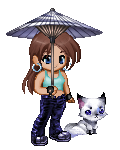 lilfoxynerd
: ok so im still trying to figure htis journal out but its bugging me i cant get it to look right hanf on ill get it in a minute maybe ...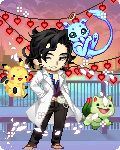 GateFire
: Well, hello there, friends.So, I thought I'd put some slack on the entire conference and actually touch on what every company had shown and really br ...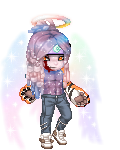 Uriah Iske
: eek This new village is a little bizzar...not sure if i should burn it or keep watch? eek ...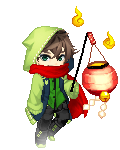 Ghostly Green
: "I agree with your ways of peace, and wish to aid you on your quest," Alto says, acknowledging us with a gentle curtsy. "I can bring yo ...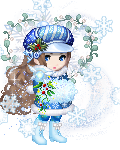 SilverStar_Karuminu
: My oldest sister seemed to have gotten her pick of the gene pool while the rest of us got the scraps. She's model gorgeous, responsible, hard-working ...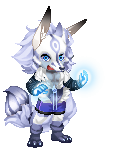 x Sebastian x
: Dealing with grief and loss tonight with tomorrow being Fathers Day.He died at the hands of mortal greed and corruption many years ago.One of those kn ...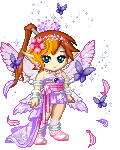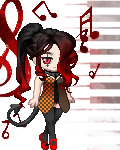 Shazzyballs
: Apparently, Jackie Chan made us food in my dream. ...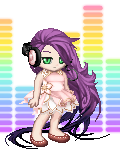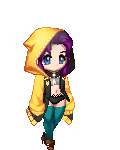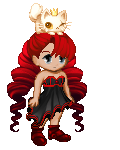 Please sign in to view subscription service.