Loading the most recent posts...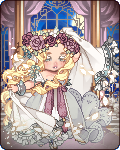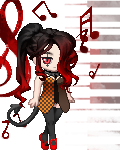 Shazzyballs
: I don't know what's going on today. I literally have nothing to do. I guess I could read, draw, or clean again, but that seems boring. ...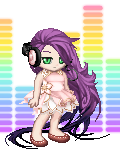 Smile_Dreadfu1
: Welp. I have Tuesday and Thursday scheduled. I can't believe that Jackie wants me to skip out on my appointment to do something voluntary. ...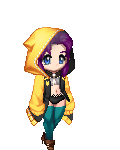 NikoMikoSama
: $39.54I wonder how I'm going to do this. How will I put more money in the bank? ...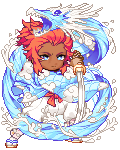 darkinwolf
: arrow arrow arrow exclaim question idea ...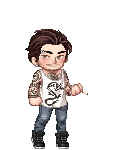 Rock_hard_yo
: the world is Rich with Ghostsin Patchwork Death VeilsIf you only know where to look for them I wonder what my ghost will look like?What will I leave b ...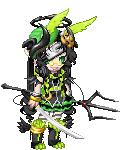 Allannia
: Wish things weren't like this. I really wanna talk.I'm working today doing an open studio it shoukd be loads of fun. Teaching everyone something dif ...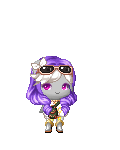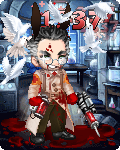 OnyxNeo
: I miss them a lotWe talked last night and I heart skipped multiple beats each time I got a messageI get this sudden boost of happiness when we talkEve ...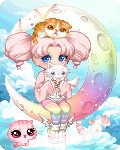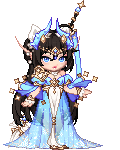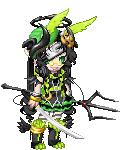 Allannia
: I wish upon you good fortune, health, and prosperity.C ...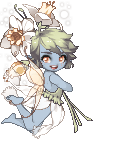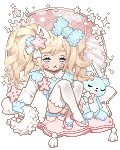 bubbIegums
: We made jambalaya rice and smokies for the first time. Its good, but really, really spicy. burning_eyes ...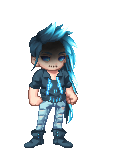 oD34TH
: Will update later. ...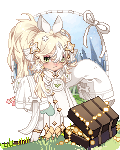 Sugoi Squirrel
: creaky creakyI think I need some better wrist stretches lol ...

Please sign in to view subscription service.