Loading the most recent posts...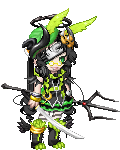 Allannia
: Another new week. I'm teaching landscapes and portraits and texture.The weekend goes by too fast.Not sure if I mentioned, but the neighborhood has ki ...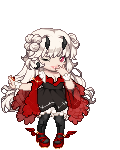 Madaline Knight
: Writing stuff that comes to mind .Today I was looking for bras and i can't believe they do not have the size I need girls be taking the bras ahh~ I a ...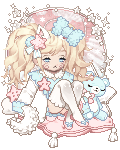 bubbIegums
: I want to write and play games. But more appointments for my dad tomorrow. My mom's a wreck. It's insane how such life has changed in such a little ...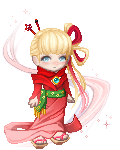 Fang Yin
: Remplacez l'expression barrée par un de ces pronoms lui, leur, le, la, l', les, ou en. Refaites la phrase Je n'aime pas les oignons. Je ne les ...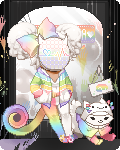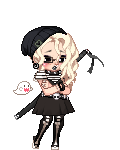 Pack-A-Bowl
: show spoilerhide spoilerI've seen some come and go for good.I originally started 2007, barely 15 yrs, and I was living in Kapolei, O'ahu still. I a ...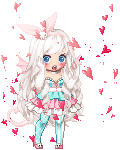 Twin Buns
: TOTAL MARKET VALUE 487,263p1 Sweet Talker 9,559p 1 Halfling Ears 4,891p 1 Dandelion Firefly Catcher 6,807p 3 [Exclusive] Soft Star Twins 20,588p ...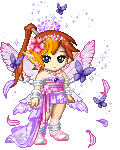 DSDragon star
: My laptop went black screen , I don't know why plus I am really pissed off about it . I did not need this shit . stressed ...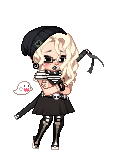 Pack-A-Bowl
: Kaash, my crazy friend, twin look alike. I still catch drifts of the smell of the car you once borrowed from Maria. It was birthday, you guys kidnappe ...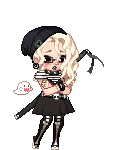 Pack-A-Bowl
: RIP my son Michael 2014. Short story, baby sitters druggy friend came over, vibed funny but spent the day at the house while I was at work. 10 hrs lat ...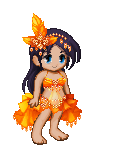 MinervaWheeler
: Just a brief visit before the workday starts.It won't be long till Hallow's Eve approaches.Hope you all are safe. ...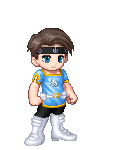 D-BoyTheFighter
: The work week has begun, so I made a brief visit before starting the day on the job.It won't be long till Hallow's Eve arrives. It's amazing how f ...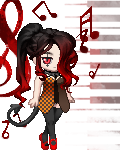 Shazzyballs
: Today is Monday and I am ready for the day? ...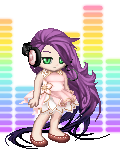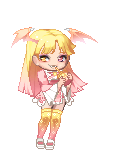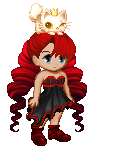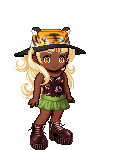 pAtHeTiCemoBI
: is it stupid to believe that you can make your dreams come true even tho you know they sound so unrealistic? tnxyour local pathetic emo bi xx ...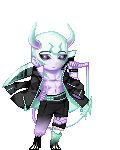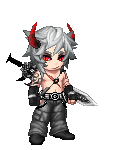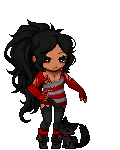 sourdoughnut
: I've been trying to grow my nails out without going to get them done, and I wish I knew what it was that made them so long in high school. I did some ...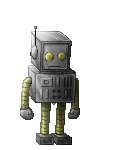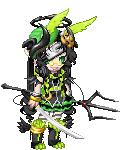 Allannia
: I may go with Weebly as an art page. I'm adverse to Tumblr now. Something easy I can post on. Although Weebly is more for selling stuff, which I gues ...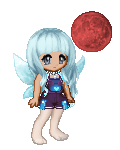 XxXiYuki_ChanXxX
: Hello, Looking at my pass journals it is a little embarrassing to see how i wrote in my journals back then. A little life update I am currently 24 ye ...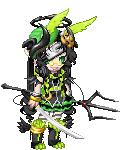 Allannia
: ANNNND the excitement is gone.Omg lol, my cat is in my dog's bed I love it so much. She is taking it for herself. It is now in Lilah's dominion. She ...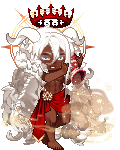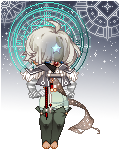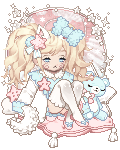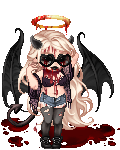 Gwennie Macrae
: I had a pretty fun dream where I was at my friend Adam's house and went to the top floor of his house where in my dreams it's this absolutely HUGE c ...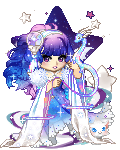 rini2_jessie
: Managed to acquire some items from my wishlist and I think the avi is coming together really nicely if I do say so myself. Got the crystalline dream i ...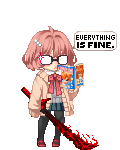 Floral Warrior
: Everything was covered in frost this morning. Yuck!I'm not ready for the cold weather. And as always when the seasons change I get a head cold... cr ...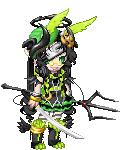 Allannia
: I am still a good artist. It is still what I love. I am a good artist. ...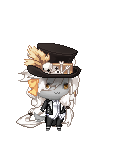 Lycandis
: sweatdrop sweatdrop sweatdrop ...

Please sign in to view subscription service.