Loading the most recent posts...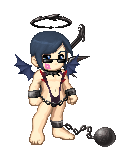 Multiple Sporkgasm
: Halfway through HAUNT, and a couple more crewmates wanted t-shirts. smile ...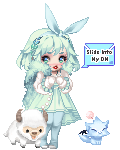 Joyful Kitsune
: I already knew u were a pervert you dumb idiot. LOL. its almost time to block your ass. ...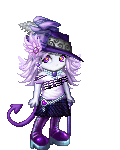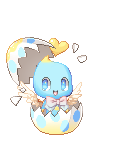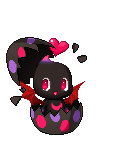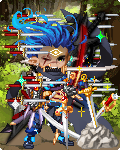 WHIMSICAL CALIFORNIAN
: Didn't realize I was mad at my mom until 5 30 PMShe has a talent for finding more things to stress about when I'm already stressing ...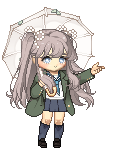 CR3XEND0
: Nice things aren't always nice ...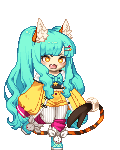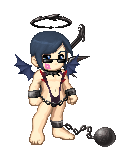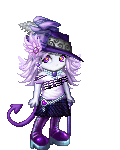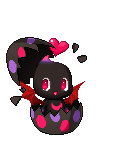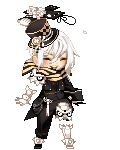 Maouki
: 1. PS4. There's several games I really wish I want to play. 2. A kick ass Desktop.I don't know what demon I have to summon in order sell off my soul ...
Le Duski
: You're probably wondering "Is she gonna upload a part 2 to Her Diary?"If you read part one to that, that is..Who knows?I have no idea,I'm ...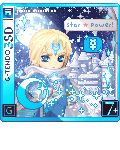 Tay Lorien
: I suppose I should add something for this year.I'm probably going to invest in a Switch.Really annoyed with photobucket right now, blurring pics. ...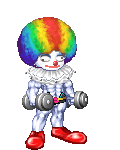 Lazurus Storm
: HAH HAH HAHA HAAA!I told a funny joke today! People laughed! HA HAH HAHA HA HA!Oh me oh my! HAAH HAHAAA HAHA HA!You'll see me acting spry whenever a ...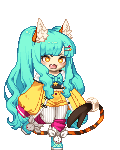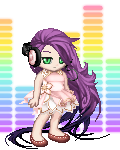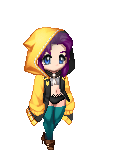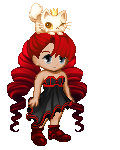 Th3Shaz
: One jar is almost all the way filled. ...

Please sign in to view subscription service.