Loading the most recent posts...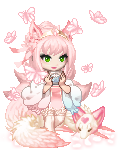 NoiLieur
: Did you know that your allergies acting up could also make your teeth hurt? I have been recently informed by my sister (who received this info from he ...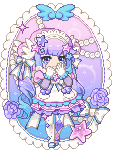 Antoinette07
: Dear Diary,I bought two more items from my wishlist.Just a few more and my outfit will be complete. ...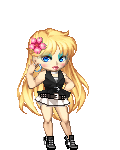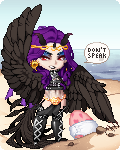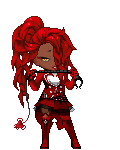 Xeccan
: And I love it. It's of my OC, Zavi ...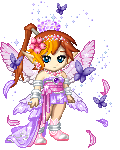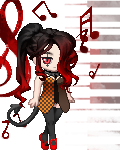 Shazzyballs
: What the heck? We got snow yesterday! It melted by the rain, but still. WHAT THE HECK!Oh, and I have decided to take a break from attending the Denbig ...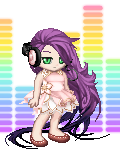 Smile_Dreadfu1
: I cut my toe nails and it actually hurt me afterwards. ...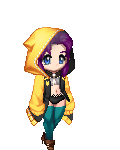 NikoMikoSama
: $40.03I should make it to $50 by the end of the month. Hopefully. ...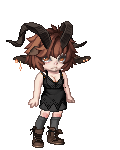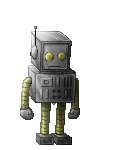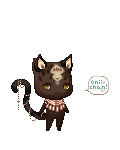 Nainassa
: Everything is against meBut I blame myself.No one elseBut have I learnedAll I can think aboutIs flying away As fast as a beeCould buzz through the bre ...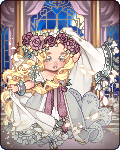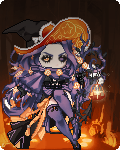 Doechi
: AhdhhshaI don't wanna be at work, it's raining ...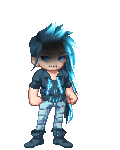 oD34TH
: No increase in debarmentia Sunday. ...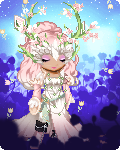 Serafina Levy
: Allurawas at cabin in the mountains. She wanted to try a few new spells today and didn't want an audience in case the spells went wrong. She was chec ...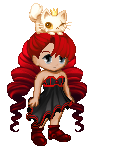 Th3Shaz
: I wish it came in today. ...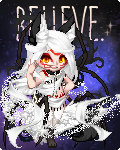 Yumeno Yukari
: BlushikuYumeno YukariRaisin bread and cheese. My mom thought I was pregnant first time she saw me make that.I'd also think you're pregnant tbh ...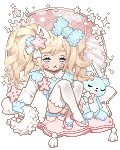 bubbIegums
: I need to update my toyhou.se, and I really, really, desperately need to work on that Sam fic. ...
ImKagetsu
: gaia_angelleft gaia_moon gaia_angelright 6 ...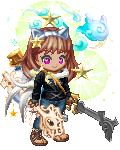 Blossomcuty
: Well, hi. Haven't been on for like.....10 years. How's it going, dudes. ...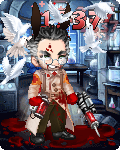 OnyxNeo
: I can't wait to move out of this placeNo nagging, no arguments, no negativity, no unnecessary bulls***, no telling me what to do...I'll be on my own ...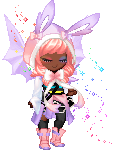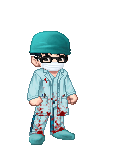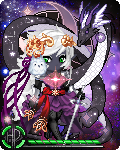 Jelly-lover
: Chapter 12 Evelyn didn't mind walking to Whiterun. She need time to try and think everything over. But after awhile it just gets more jumbled and she ...

Please sign in to view subscription service.