Loading the most recent posts...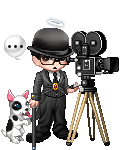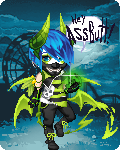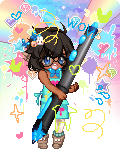 nyan234
: heart heart heart heart lifer sulife sucks heart c heart heart ...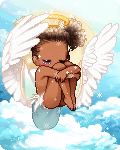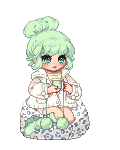 Silver Freak
: Once upon a time there was a kingdom and this kingdom had a TON of ice cream. Until one fateful day, they looked in their freezy vault and all the del ...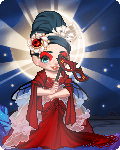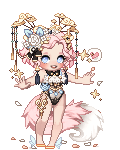 Arch-Mazter
: Ahhhh, I got married today, to the love of my life♡ ...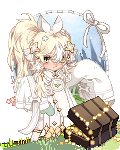 Sugoi Squirrel
: time to work on it xP1st time doing art & knowing i'll be paid for it (in plat)very excitedalso hopefully the headache medicine does its job lol ...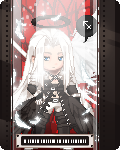 JenovaOnline
: Hello, its been a while. Just wanted to update you on a few things.Firstly, my marketplace lowest price cap will be raised from 50 Plat to 100 Plat st ...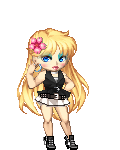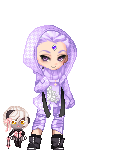 Raised By War
: Honk adoodoo come eat my poopooYou rappers gritty grits in my stoolstooPeepee googoo you my poopooYou some poopoo you that doodooCancel eminem because ...

Please sign in to view subscription service.