Loading the most recent posts...
AinsophaurEynsEhyehAsherT
: You who have known the Linux developers. I have seen their errors. The gateway to that which blames a place, know hence the origins of thine affairs. ...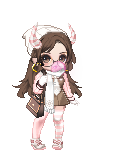 KrystalVisions
: 2020 is trying to be 2019 and that shit needs to stop.im slowly learning self respect and what i deserve.hope the next 10 months are better. ...
DtYh
: So it looks like I have the job… I'll be doing the tour of the growing facility down here in Maryland as well as the prime facility and locations ...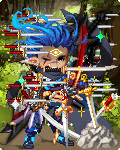 WHIMSICAL CALIFORNIAN
: Went to the bank to pick up some checks todayGonna do some weird money stuff with mom's securities and stocks friendoMom has way too many friends she ...
DtYh
: How long has it been since I sang? I go longer each time. Valentine's Day for half a verse. Let's try something. Amy? Rex? SZA? Rihanna? Shuffle ...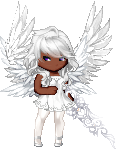 Inuyoujo
: My teeth use to be white and str8 and I use to have all of them. Take care of your teeth. They're hard to replace. mrgreen ...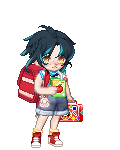 izuwuthememeguwu
: gaia_angelleft friday, february 21st, 2020, 11 44 pm gaia_angelright hi.this is my first post.i have no idea how to format a weblog (lol)but i'll t ...

Please sign in to view subscription service.