Loading the most recent posts...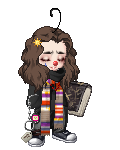 big smiles ok
: i'm not gettin enough brain time 2 do this again!boring boring!it's nice when the weather is more cold it makes me feel relaxedi'm 2 hyper thoRAAAA ...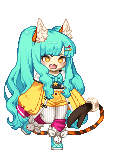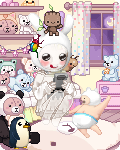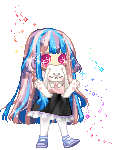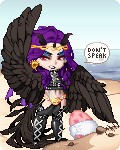 Daddy-Sama
: nice ass. sorry for the mental illness ...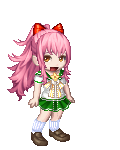 Avatar Kiki
: heart heart heart heart heart heart heart heart ...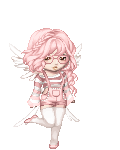 Treasaigh
: Quite a few things to be thankful for...The Carriage House construction is complete and signed off/approved. It is absolutely adorable. I'm super pl ...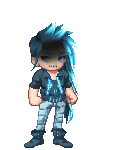 Katze Tj
: But the children of Benjamin gather themselves together out of the cities of GIBEAH, to go out to battle against the children of Israel ...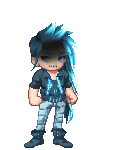 Katze Tj
: Remember, oh lord, what is come upon us consider, and behold are approach aren't hair tenses turn the strangest, or houses to aliens. We are orphans ...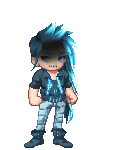 Katze Tj
: Andy preach to ender synagogues throughout all galilee and cast out all devils. ...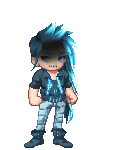 Katze Tj
: And what he has seen in heard, that he testified and no man received this his testimony. ...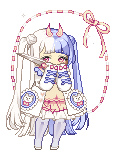 berrykissu
: today i got anxious over calling my pharmacy about requesting them to contact my dr for refills. turns out that's automated now so i panicked for not ...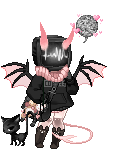 Goth Moth GF
: i got new patches for my fav jacket during my date with corey! we had so much fun ...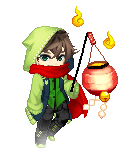 Ghostly Green
: I actually need to properly meal plan and buy some food tomorrow lol. I had fried rice for lunch and a cheese omelette for dinner, but I'm out of ric ...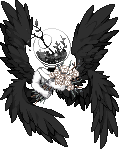 Geista
: Was awful, I managed it barely.I came close to leaving half a dozen times, but stopped myself an just kept on working.I teared up about as many times ...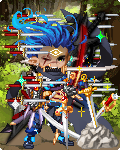 WHIMSICAL CALIFORNIAN
: IT"S THE WEEKENDGotta cleanGotta cookGotta activate my friend's phoneGotta buy some foodWhy do I gotta do so many things ...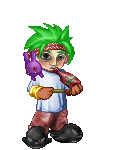 Life is precious
: I shouldn't of had some of the food they gave out at work. I should have waited for the food the family will be preparing. Now I think I gotta go run ...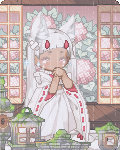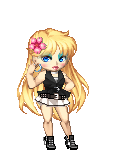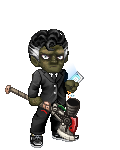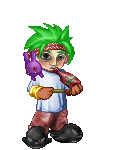 Life is precious
: Went out for a night run tonight after work. As my run came to an end a bright shooting star streaked across the night sky. I waited for a moment, the ...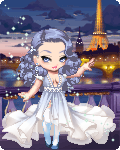 PleasuredPrincess
: "You won't cry for my absence, I know.You forgot me long ago.Am I that unimportant?Am I so insignificant? Isn't something missing?Isn't someon ...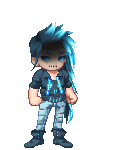 Katze Tj
: And I was well among the children of Israel, and we'll be there god. ...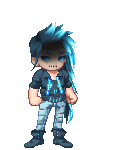 Katze Tj
: And Satan stood up against Israel and provoked David to number Israel. ...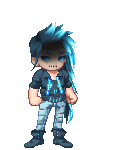 Katze Tj
: Stay me with flag ins, comfort me with apples for I am sick of love. ...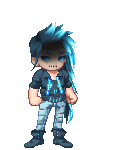 Katze Tj
: Do we then make void the law through face? God for bed yeah we established the law. ...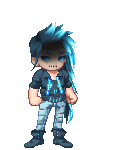 Katze Tj
: Give us help from trouble for pain is the help of man.vain* ...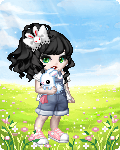 Mayagreia
: One can find a hundred thousand reasons to be angry in a day; and I found them.There is physical pain when you lose someone you trust-It is said that ...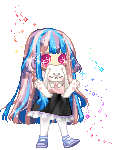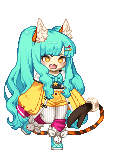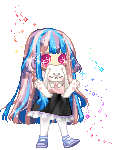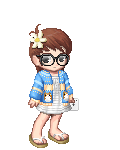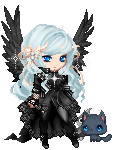 feem
: This truly has been one year of reflection. This year has been such a shitty year for many. For me Its really allowed me to use the extra time. To fue ...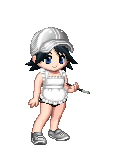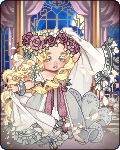 Angel_Shadows
: sweatdrop my life is still do tons of laundry. only ever more boring with quarantine ...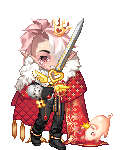 Dacta Serope
: everyday i think about tommyinnit hrrrgh..... he <3also i had a dream about him today but i forgot what happened but it was cool smile c ...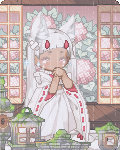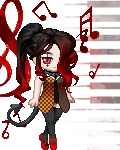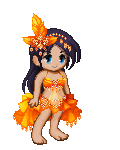 MinervaWheeler
: Happy Thanksgiving, everyone!To those outside America, have a great Thursday! ...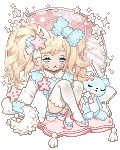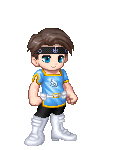 D-BoyTheFighter
: To all my American friends, Happy Thanksgiving.To those who are outside the USA, happy Thursday. ...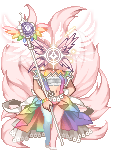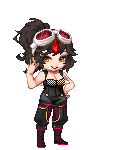 Please sign in to view subscription service.