Loading the most recent posts...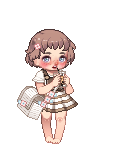 Ioli pop
: i wouldn't mind - he is we ...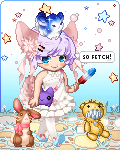 I A M A B E A N
: "Ah, another fine day mom," says Tohru Honda stretching and smiling. "I wonder what adventures the Somas' and I will go on today!&quot ...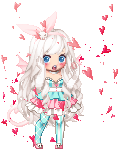 Twin Buns
: TOTAL MARKET VALUE 150,042p1 Secret Sparkles 13,067p 1 Ethereal Eyes 324p 1 Pick Your Nose 29,536p 1 Silver Eclipse 16,898p 1 Eleven Eleven 25,8 ...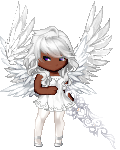 Inuyoujo
: I got into it with the Boost Mobile costumer Service supervisor! It's been a long time since I'm been that upset. I told my bank's teller all about ...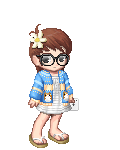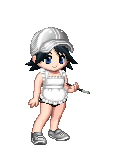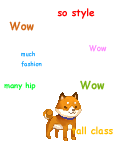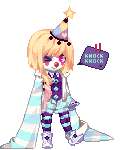 Coqo
: Heh...As I'm typing this, I'm drinking that leftover blue wine from my 29th birthday...It was pretty lonely this year.Everyone expects a clown jumpi ...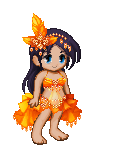 MinervaWheeler
: The last Tuesday of October.Um, I guess that's all I got today. sweatdrop ...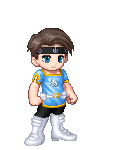 D-BoyTheFighter
: The final Tuesday of October 2020.... Eh, guess that's all I can think of typing. ...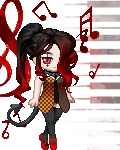 Shazzyballs
: Today, I'm cosplaying as Kikyo for Halloween. Fight me. ...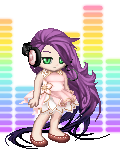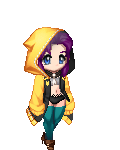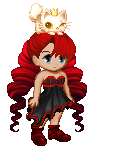 Th3Shaz
: I am cosplaying today. ...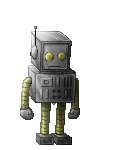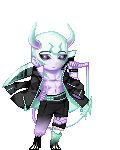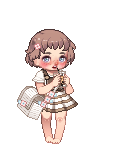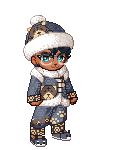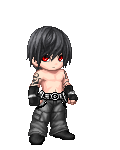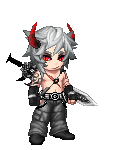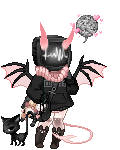 Wr3nagad3
: My new job has been awesome. I get along with all of my co-workers, I'm making at 30 dollars in cash tips each day, and I just feel happier. I'm so ...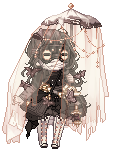 mothmallow
: show spoilerhide spoilerTOTAL MARKET VALUE 62,512p1 Princess Manner 759p 1 Summoning Supplies 3,076p 1 Ghosting Around 18,213p 1 Classic Tiny Gho ...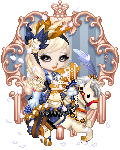 Azure Shell
: This week has really been a time, I've finally managed to cool things down in the household and the 5th person has began to pay rent. My stamps were ...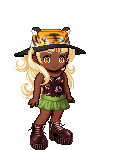 pAtHeTiCemoBI
: just wanted to tell you alll that my father is Robert Pattinson so yea u will believe me cuz I say so and trust me he is my father I am as much as a m ...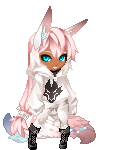 CanaWolf
: Just one of those day where you feel like everything is pilling up and you don't wanna do anything at all but you know it has to be done because no o ...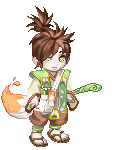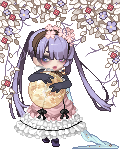 Forest and Flower
: The devil is a strange and handsome man...Making new creations, and all. I sent out a random shield shape of energy that would be souls hopefully in t ...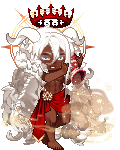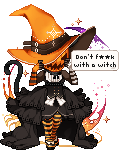 Please sign in to view subscription service.