Loading the most recent posts...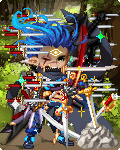 WHIMSICAL CALIFORNIAN
: Got to figure out which Valentine's avi I'm gonna go for. I'm thinking of ship wars, vandal exes, or your wife turning into a puddle and disappeari ...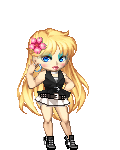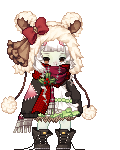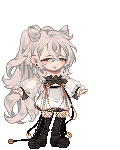 Tympany
: if they don't charge every asshole who went to the Capitol and breached entry or stole items or damaged anything much less raised a noose calling for ...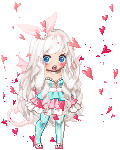 Twin Buns
: TOTAL MARKET VALUE 1,071,470p1 SDPlus Special #013 Bedtime Ivan 7,879p 1 Sweet Talker 10,256p 1 Pick Your Nose 20,565p 1 Cloudy's Caring Eyes 16 ...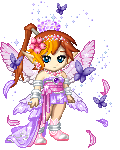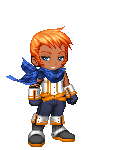 theodore007
: La 24 mai 1686, se năștea, în Olanda, Daniel Gabriel Fahrenheit, renumit pentru faimoasa sa scală de temperatură și pentru invenția termometrul ...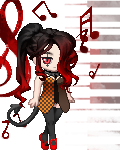 Shazzyballs
: The second phase 1B has started, but only for senior citizens. Ugh. Well, at least it's getting closer. Hopefully, I will get the shoes today. This i ...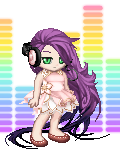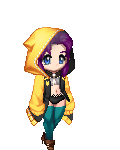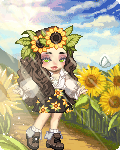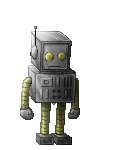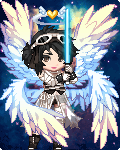 Aria-sama
: dreaming of warm yummy food to eat that's healthy but tasty ...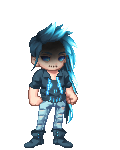 oD34TH
: Today, is okay, just breathing hard because I sleep when I first wake up. ...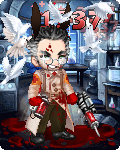 OnyxNeo
: So Ophiuchus is a thing now? Since when?This means I went from a LIbra to a Virgo since I'm an October babyWhich makes sense honestlyI have a ton of ...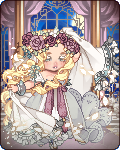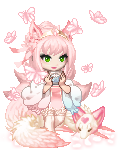 NoiLieur
: Okay. I am a kpop stan. Specifically with a girl group called Dreamcatcher. My journey with Dreamcatcher began in 2017 just shortly after their second ...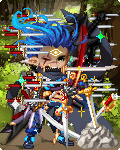 WHIMSICAL CALIFORNIAN
: Finally gave in and went to Gaia at work. Luckily I won't be here for much longer so this can't become a habit.Don't have a lot of work left after ...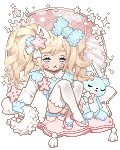 bubbIegums
: Jumped through Mojang's hoops and got back into my Minecraft account so I redownloaded that and played it for the first time since 2014 yesterday. l ...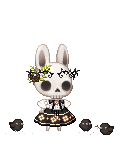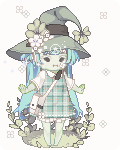 Princess Kenni
: show spoilerhide spoilerTOTAL MARKET VALUE 1,428,477p1 Cupid Lips 2,208p 1 Delicate Mimi Neko 1,493p 1 FatalityKaz's Cunning Stare 9,735p 1 Pout ...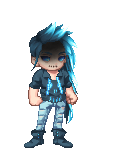 oD34TH
: i have determined conscience and withered myself dry of the bread smell of yeast, and have not begotten my god the father, and jesus christ our lord b ...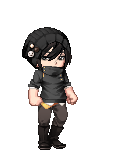 ImKagetsu
: gaia_angelleft gaia_moon gaia_angelright 7 ...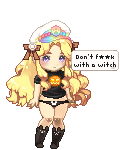 Emily Phantomhive
: heart heart heart heart heart January 26 2021. the year has yet to be discovered, it is the year where brain beats bronze and bronze i ...

Please sign in to view subscription service.