Loading the most recent posts...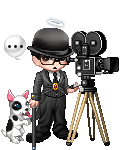 SARL0
: so high and Holy ...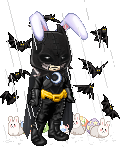 Senko_Maki
: Ghastly Goods (Average Buy Price 219,588 Platinum) ItemThis bundle contains Haunting Bright Lights, Beary Ghastly, Sandman's Penance, Twilight's ...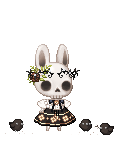 KindaQT
: emotion_skull gaia_bunny ...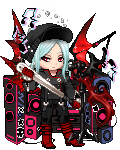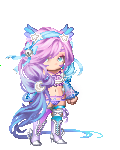 Infernas
: Round 17StatsGaia Age 6208 daysForum Posts 161014Items Owned 4045Last Change 632 daysYearly RaresNone at all! A first, I think. Or I just didn't ...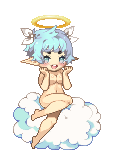 Hanurai
: Another day another daily ...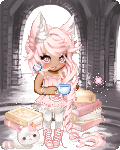 Kiriisawa
: More and more drawing practise!It's so much fun! heart ...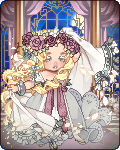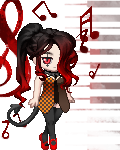 Shazzyballs
: My body hates me.Anyways, today, I must go through my clothes (seeing as I have too many) and decide what goes.Yesterday, I made $30 after spending $3 ...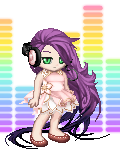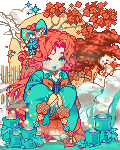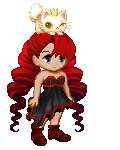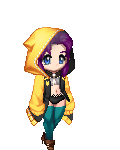 NikoMikoSama
: $91.37Maybe I'll hit $100 by the beginning of next month. ...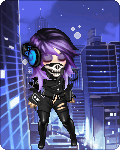 Sakura Usagi Yoko
: Given a headache.two stresses in one day.Nothing good comes from this day.But over and done with.Soon it will be. And maybe there will be.some rest fo ...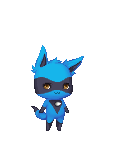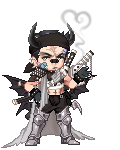 Gijiu
: Ariana Grande - thank u, nextThought I'd end up with SeanBut he wasn't a matchWrote some songs about RickyNow I listen and laughEven almost got marr ...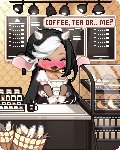 GoogleHappyFiend
: ( I use the same name as i am to lazy to come up with anther = w = )Fie - Potion store owner - NekoA short looking cat who always has a big smile smil ...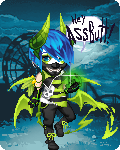 Duelista
: I'm used to being a thirsty bitch but this is ridiculous. ...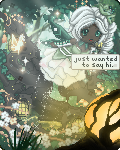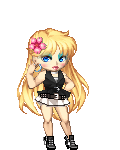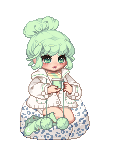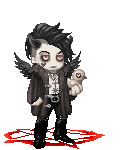 dr bloodmoney
: "Just look at it. Fuckin' waste." Beneath a layer of whirring engines either side of the craft, a uniformed co pilot offered an empty opini ...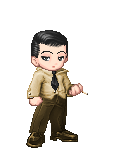 Alexander Russo
: It's been nearly a decade since I've been to Gaia. I decided to pay a visit because an article I came across while researching Drow culture came fro ...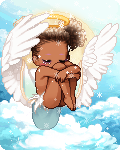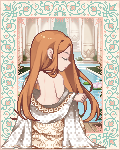 Please sign in to view subscription service.