Loading the most recent posts...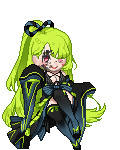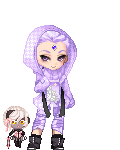 Raised By War
: I'm tryna sleep wake and bake no time to eat I'll get real I'll get deals mouth full of maggots share it on my feed drop the ball there goes the bu ...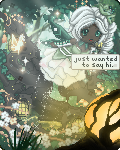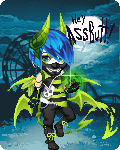 Duelista
: More like Lake Cringedred, ha, got'em! ...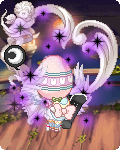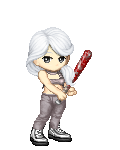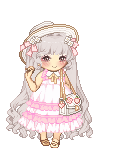 Syanorie
: It can be a road to stardom. ...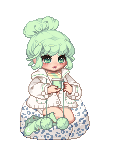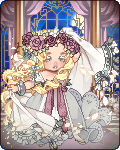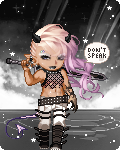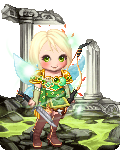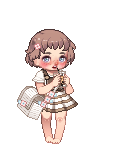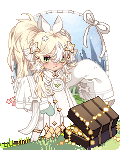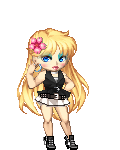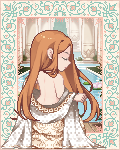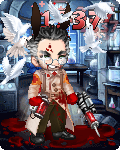 OnyxNeo
: Failed permit test gotta take it again in JulyGot some work for tonightAlso I'm going to marry my bf at some pointLife's slowly fixing itselfGotta a ...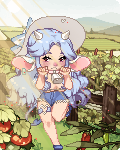 sailorUMR
: First daily bump in my journal! yum_puddi ...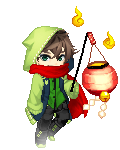 Ghostly Green
: My hands smell like cleaner... honestly everything smells like that chemical-y all-purpose spray. They're also dry AF after constantly handling wet t ...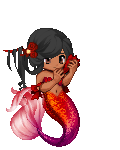 feney
: today is tax day, for ppl who file taxes. 4laugh ...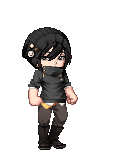 ImKagetsu
: gaia_angelleft gaia_moon gaia_angelright 8 ...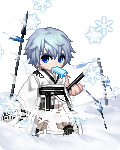 Crucix Lumini
: Silently, as the morning dew falls, I close my eyes, listening, feeling. The horizon looked far too bleak, As though the sun had lost its hue. The tem ...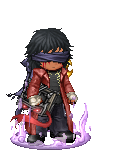 Brastus
: Well, well... look at you. Still here, eh Gaia?Strange though, I thought for certain my account was compromised.. but they didn't take anything... Pe ...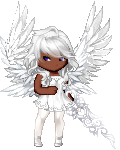 Inuyoujo
: A lot going on with our state violence. The results of my hearing will be the least of my problems if what we think we help with the trail comes to pa ...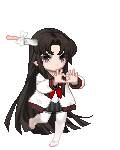 Miku-Marmalade
: Obv not by me. I couldn't figure out imgur at first though ...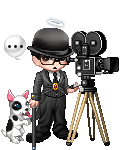 SARL0
: so high and Holy ...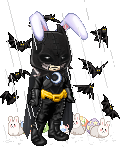 Senko_Maki
: Ghastly Goods (Average Buy Price 219,588 Platinum) ItemThis bundle contains Haunting Bright Lights, Beary Ghastly, Sandman's Penance, Twilight's ...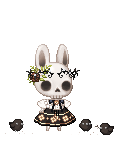 KindaQT
: emotion_skull gaia_bunny ...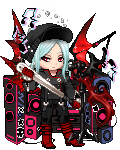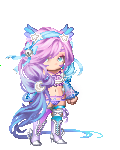 Infernas
: Round 17StatsGaia Age 6208 daysForum Posts 161014Items Owned 4045Last Change 632 daysYearly RaresNone at all! A first, I think. Or I just didn't ...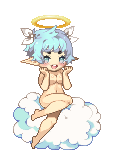 Hanurai
: Another day another daily ...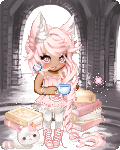 Kiriisawa
: More and more drawing practise!It's so much fun! heart ...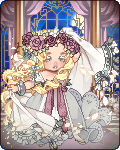 Please sign in to view subscription service.