Loading the most recent posts...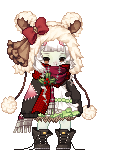 Mutiny in Heaven
: woot!I finished the eggy diggy up game - got all the shit and IM donezo ,,, yus!that is all wink lol ...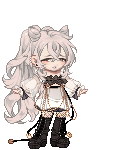 Tympany
: still sporting the same avatar ... because she is awesome lolanyway, I completed the late entry easter event last night, actually pretty early last ni ...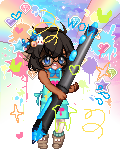 nyan234
: heart heart heart migraines suck heart heart heart heart heart ...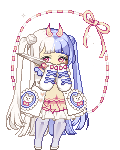 berrykissu
: yesterday was a shitty day. i had an episode based on me hating myself and thinking none of my friends like me. it was rough hopefully today goes a lo ...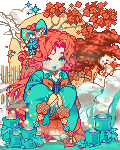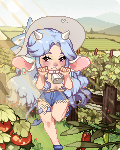 sailorUMR
: emotion_bigvein emotion_bigvein emotion_bigvein ...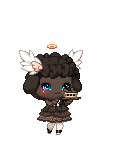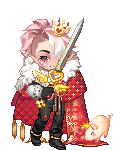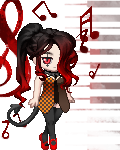 Shazzyballs
: So, today, we cleaned up the Denbigh House. ...
Damatu Dameae
: Made 60k the last two days. Trying to see if there are any better ways. ...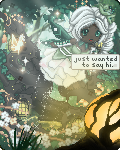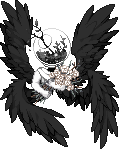 Geista
: 1) I dreamed I was I think in WW2 as I was in house to house fighting ( In a small city/ hamlet? ) as the fighting raged I ran out of bullets for my . ...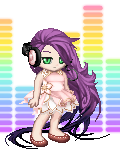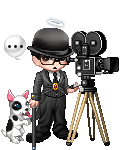 SARL0
: if it's not you it's not anyone ...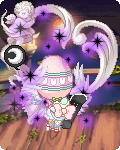 Sad Boy 2005
: cheese_whine cheese_whine cheese_whine cheese_whine cheese_whine ...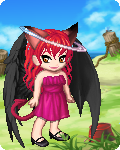 SexyVixen
: heart Have been going back online onto Gaiaonline recently and consistently and even went as far as to start updating my profile on here etc so hence ...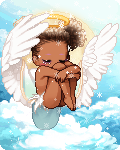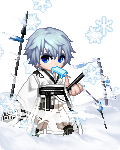 Crucix Lumini
: A confined rose eagerly waiting to bloomGrowing vigorously within the enclosed space. Delicately I pour this fresh hot cup of tea, Yet the fragrant fl ...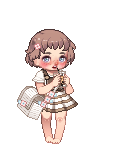 Ioli pop
: unbreak my heart - toni braxton ...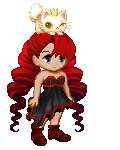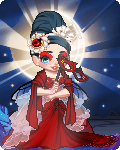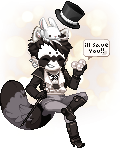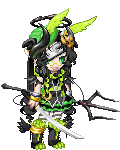 Allannia
: What an emotional roller coaster of a day.I'm exhausted, so idk why I fight the urge to sleep. ...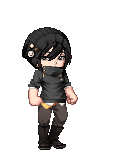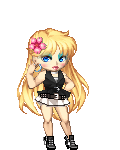 Please sign in to view subscription service.