Loading the most recent posts...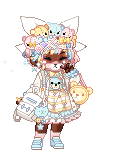 DJPengichan
: BBCode - For Gaia & other forums that support BBCode (link expires in 2 years)TOTAL MARKET VALUE 1,014,874p1 Pick Your Nose 20,811p 1 Paint Whi ...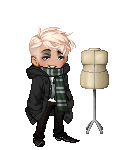 Loopy Wry
: It's been great staying home these past couple of weeks due to the virus that is spreading worldwide. It's not a good thing that people are getting ...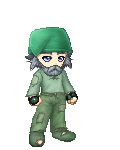 Ukari Supashi
: TOTAL MARKET VALUE 91,928p1 Alruna's Rose 36,775p 1 Gimpi 7,736p 1 Lori The Nocturnal Vamp 36,463p 1 Lori The Wishful Vamp 702p 1 Wishful Demic ...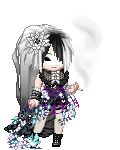 lei0418
: Thank you i i S a M M i 3for the gift ofSDSPlus #556 gaia_star ...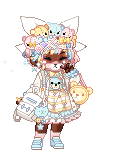 DJPengichan
: TOTAL MARKET VALUE 258,043p1 Masquerade 66,642p 1 Astra Sweet Charming Blush 1,194p 1 Across Blush 10,479p 1 Sweet Talker 4,906p 1 Brow Basics ...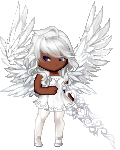 Inuyoujo
: I got another wanted item, and a suggested item, and now I'm more accurately Azure Flame Kite! I love this! gaia_crown ...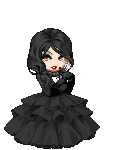 NAUGHTYDOG_SONY_LOGO
: My prayers towards you O spirit are vain. Let them hear I state to the mankind.How my heart sustain but grant you us life holy in your way and not wit ...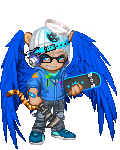 Blackerzul
: Back briefly. Gonna hit the freebie forums and see if I've improved in the past 5 years lol. Hello again Gaia. ...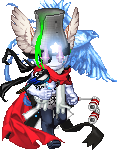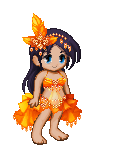 MinervaWheeler
: March is over. Tomorrow, April begins.So, I hope everyone has a great day today! ...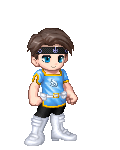 D-BoyTheFighter
: Well, today is the last day of March. April begins tomorrow.Hope all of you have a great day today, in the meantime. ...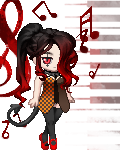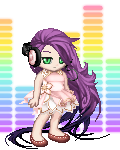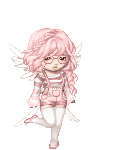 Treasaigh
: Hang in there. Stay strong. Stay connected. It WILL end at some point. 💪🏻 ...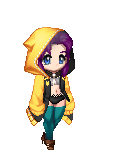 NikoMikoSama
: $50.07Since today is the ;ast day the television option is going to disappear after today, survies will be my fall back. ...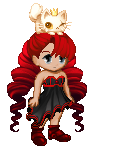 Th3Shaz
: Today, I shall go through my closet in search of stuff. Also, I was given a penny today. ...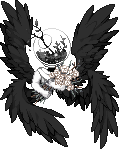 Geista
: Had 3 decently sized dreams and a 4th smaller waking dream that was slightly odd.5 - 5 1/2 Hours Sleep ( Early Morning Work Shift today @ 8am )Slight ...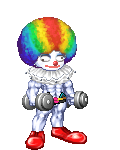 Lazurus Storm
: I love words, be they simple or complex. The right word can change any given situation from bad to good. The same can't be said for the wrong word, d ...
Seireikitsu
: There is a lump beneath a gold-on-gold, damask, silk blanket featuring sunflowers, dahlias, stargazer lilies, and waterlilies.The blanket, and lump ar ...
WHIMSICAL CALIFORNIAN
: Got woken up by the leafblower. Tried to go back to sleep but it didn't work, so I made some fried rice using the week-old chicken sauce I made. Turn ...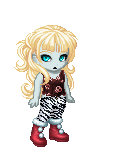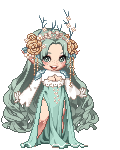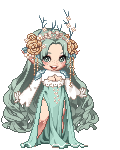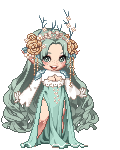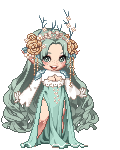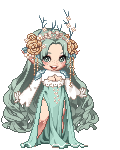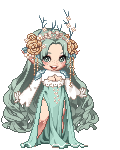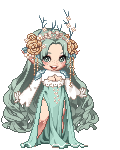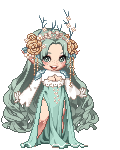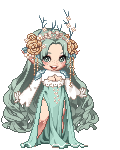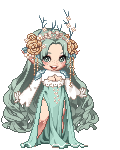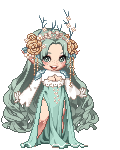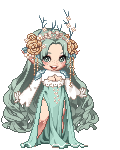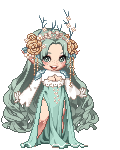 Please sign in to view subscription service.